Are you an educator looking to stay up on what's going on in the educational world? Lucky for you we have put together a list of the top podcasts (in no specific order) for you to engage with! Check out these cutting edge podcasts that can give you and your students tips and strategies within the ever adapting educational industry.
Host: Kevin Stoller
The Better Learning Podcast is about improving education at all levels - Schools (public, charter, private, independent), Higher Education, & Corporate/Adult Learning. The major theme is to break down the silos and learn from others doing innovative things in education. We highlight innovative programs & initiatives, lessons learned, improvements to educational space, and real-world tactics while getting a deeper understanding of the people behind the innovation. Our guests include Heads of Schools, Superintendents, Principals, Entrepreneurs, Non-profit leaders and other innovators. Hosted by Kevin Stoller, CEO of Kay-Twelve.com & author of Creating Better Learning Environments.
Previous Episodes on The Better Learning Podcast:
Host: Jacob Chastain
The Teach Me, Teacher Podcast was built from the ground up as a no-nonsense podcast for educators. It has featured some of the top minds in education, such as Kim Bearden, Donalyn Miller, Todd Nesloney, Kevin Stoller, Hamish Brewer, Todd Whitaker, and Penny Kittle. The podcast covers all aspects of teaching, from the hard truths to the inspirational highs of the profession. It is a podcast that was built on the support of thousands of educators around the world who all wanted to be a part of something bigger.
Teach Me, Teacher was created by and is hosted by educator, speaker, and author, Jacob Chastain, as way to reach out and create professional development for teachers on the go, and for teachers who wanted to learn from educators IN the classrooms of today.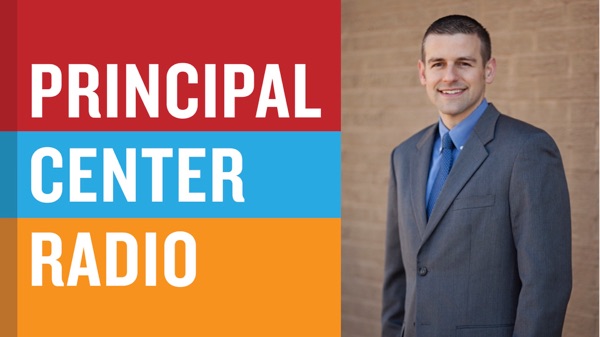 Host: Justin Baeder
Principal Center Radio is a weekly podcast hosted by Dr. Justin Baeder, who interviews authors and thought leaders each week to help you build capacity for instructional leadership in your organization. With more than 250 guests, including Charlotte Danielson, John Hattie, Doug Reeves, Anthony Muhammad, and countless other experts, Principal Center Radio is the most comprehensive guide to the leading ideas and books in educational leadership.
Host: Jeff Bradbury
Jeff is the creator of The TeacherCast Educational Network that contains a series of Educational Podcasts focused on a variety of professional learning topics. Within his network is one of the longest-running educational podcasts called The TeacherCast Podcast which focuses on pedagogy.
Created back in 2011, The TeacherCast features today's finest and most influential educators and educational technology companies discussing the topics that mean the most to teachers, students, and parents.
Host: Jeff Gargas & Rae Hughart
The Teach Better Talk Podcast is a weekly show featuring expert educators ready to share progressive tactics to reach more students. Teach Better Talk is created by teachers, and fueled by passion! Every week, Rae Hughart and Jeff Gargas, of the Teach Better Team chat with educators from all around the world discussing failures, successes, exciting new tactics, and dishing out loads of tips, tricks, and advice for educators of all levels.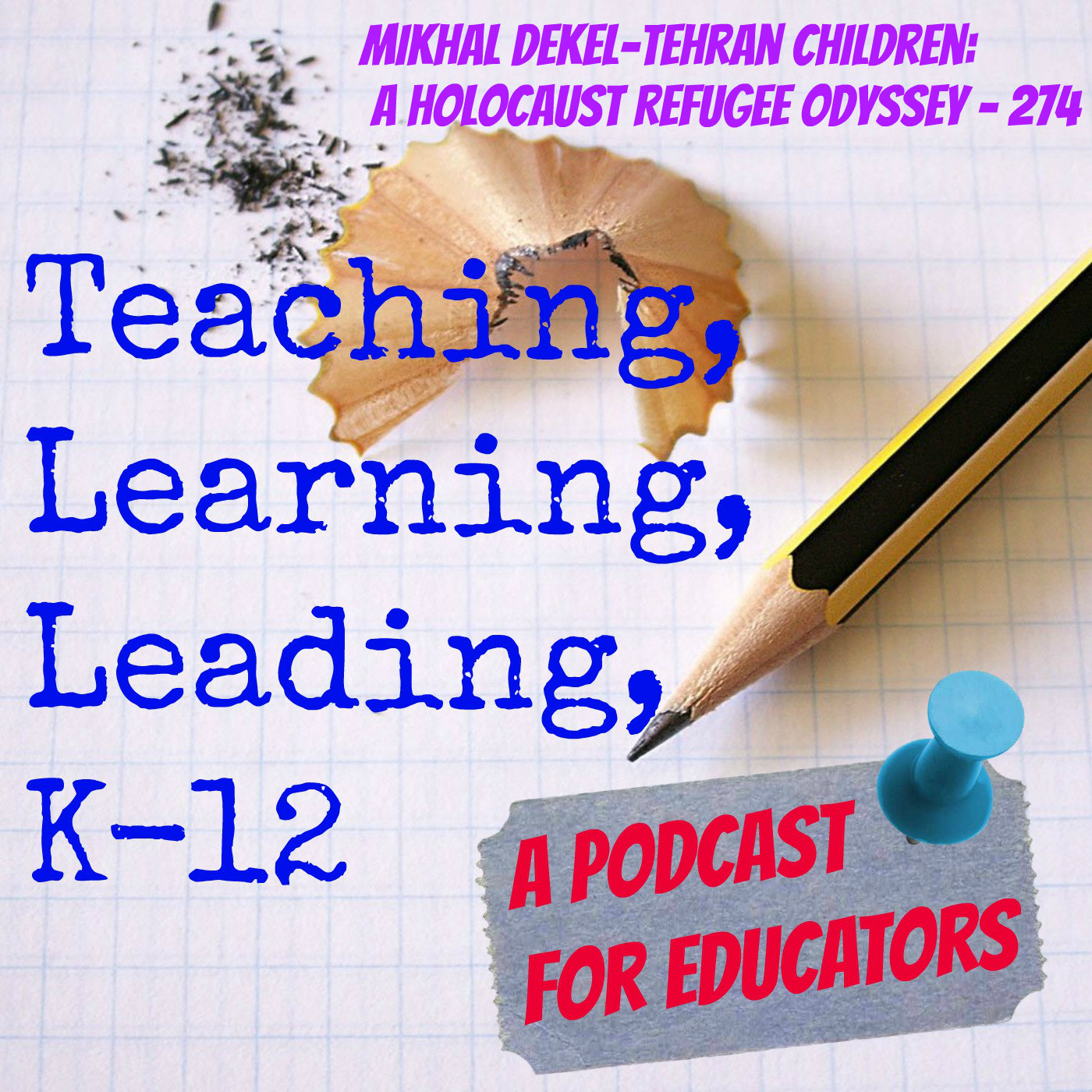 Host: Steven Miletto
Teaching Learning Leading K12
is an audio podcast focused on providing resources for classroom teachers and building administrators. Some episodes are Steve, the show's host, waxing on about his thoughts concerning specific classroom or leadership tips (like classroom management and leading schools), while many other shows are interviews with authors whose books educators may find of interest and useful.

Steve has a special interest (he is a former history teacher after all) in seeking out unique interviews with people who can share life experiences (check out the interviews with Jim Spradley (who was 93 at the time of the interview and a WWII veteran), Dr. Hayward Cordy (Growing up in Poverty), Tim Helms ( A Family of Teachers ), and David Miletto (Italian heritage, Family stories, Chicago, life, and art). Teaching Learning Leading K12 is meant to be a resource to help all educators grow and assist all kids achieve their dreams.
Host: Vicki Davis
The 10 Minute Teacher is a 5-day-a-week podcast that will help you become a better, more remarkable teacher who inspires children to learn and to grow. The 10 Minute Teacher is your ten minute PD breakaway!
Listeners can become a more remarkable educator in just ten minutes a day by hearing from some of the best and brightest educators and idea creators from around the world.

Host: Jethro Jones

The Transformative Principal is the longest-running, most-downloaded podcast for principals. For the last six years, Jethro Jones has published an amazing interview with someone who is a transformative leader. Jethro and his guests focus on actionable advice to help you lead your schools effectively. From PLCs to RTI, and from kindergarten to twelfth grade, we've got everything covered.
Some of the notable guests include Seth Godin, Todd Whitaker, Rick Wormeli, Zaretta Hammond, Katie Martin, Kevin Stoller, Amy Fast, and so many more. There's over 310 episodes ready for you to binge over break!
Host: Jennifer Gonzalez
Teaching strategies, classroom management, education reform, educational technology — if it has something to do with teaching, this podcast is talking about it. On The Cult of Pedagogy, Jennifer Gonzalez interviews educators, students, administrators and parents about the psychological and social dynamics of school, trade secrets, and other juicy things you'll never learn in a textbook. Other episodes feature Jennifer on her own, offering advice on ways to make your teaching more effective and more fun.