Better Learning Environments

The schools of yesterday were boring, stuffy places. Students sat quietly in rows of attached chair-desk combos and were lectured at.
Yesterday's classroom does not prepare students for the fast-paced, highly-collaborative information economy of tomorrow. Here's why Better Learning Environments truly matter:
They build a sense of collaboration among the students and teachers.

They meet the needs of each student's individual learning styles.

They get students excited about the learning process.

They enable teachers to more positively impact student outcomes.
A student's progress can be positively or negatively impacted by their learning environment by up to 25%.*
We work directly with school leaders or collaborate with architecture and design firms to ensure that impact is positive. Let's discuss your project!
We wrote the book on Better Learning Environments. Get your FREE copy now!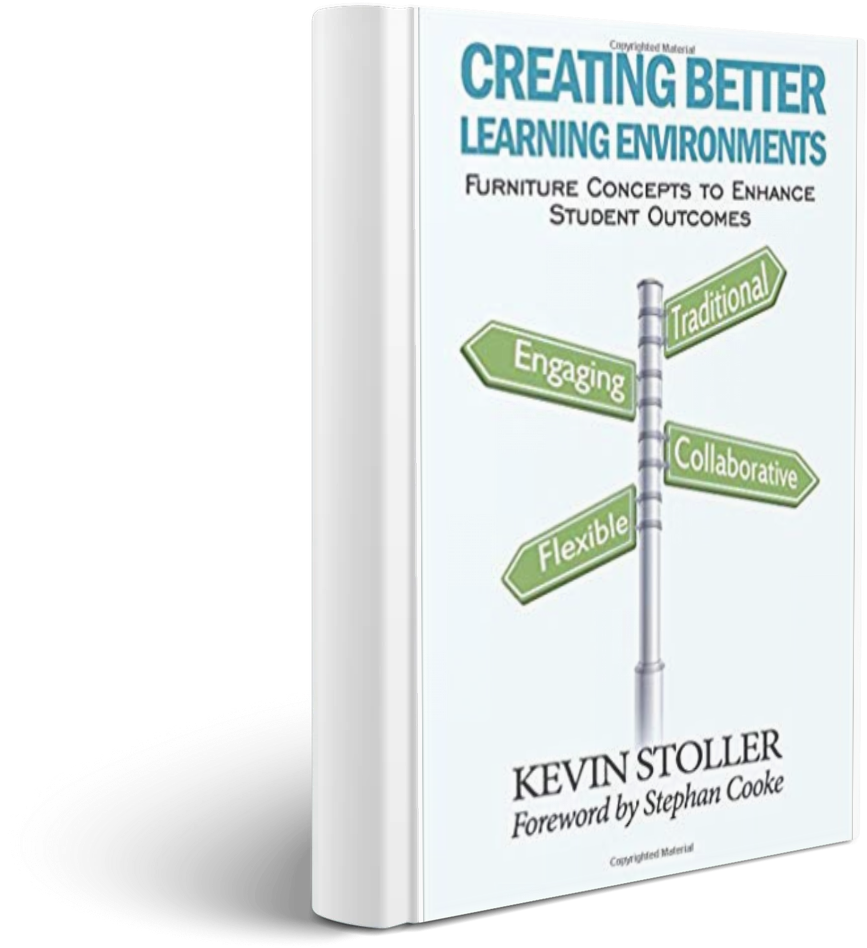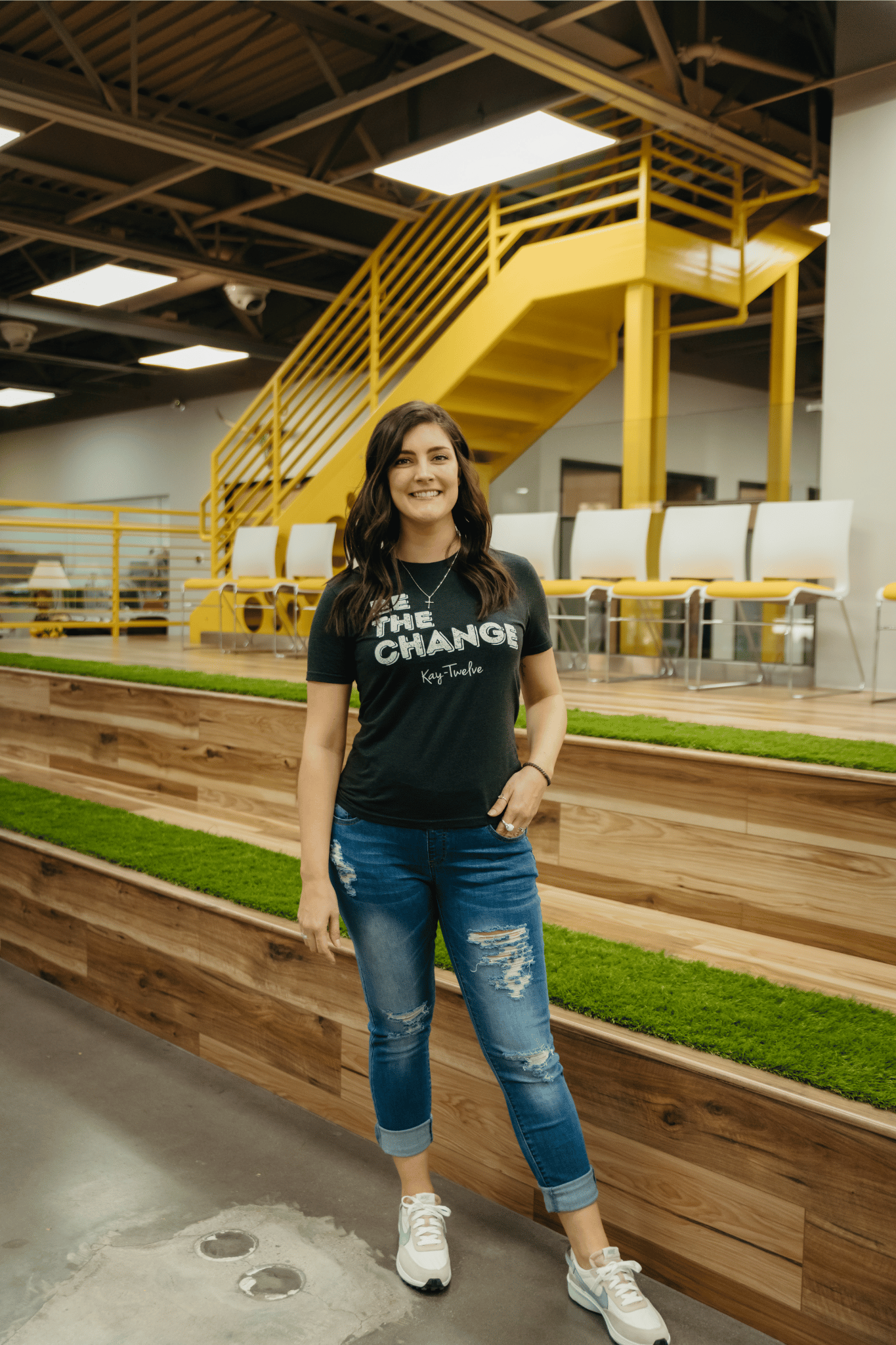 Educators Love Better Learning Environments!
At Kay-Twelve, we just say NO to attached chair-desk combos. Why? Because the data on student outcomes simply doesn't support that model.
A recent survey of teachers conducted by Corgan** highlighted the importance of physical environmental design on educational outcomes.
said physical design of the learning environment is important to learning

said they want more flexibility in their learning environment

said physical design is important to their ability to be a good teacher

said physical design would factor into their decision should they change jobs
of the jobs that kids currently in kindergarten will do as adults don't even exist yet. We don't know what the future holds, but we know they'll need to...
* Barrett, P.S., Zhang, Y., Moffat, J., and Kobbacy, K. (2013). "A holistic, multi-level analysis identifying the impact of classroom design on pupils' learning." Building and Environment, Vol. 59. 
** Karthik, Sangeetha and Stutsman, Angie (2019). Corgan. Lessons from Teachers: How Classroom Design Impacts Teachers