Kay-Twelve helps educational leaders transform their ineffective learning environments into innovative and collaborative spaces by providing furniture that encourages greater partnership among students, more student/teacher engagement, and a fully collaborative setting for learning to happen.
Kay-Twelve's mission is to help schools create better learning environments and help students get the most out of their time in school by equipping them with furniture and equipment that allows for a truly collaborative experience. We want to help educational leaders move their schools from ineffective to truly innovative. That's why we analyze your current setup, specific needs, and overall goals to create a custom game plan for each of our schools.
In order to help our schools make the most of their investment, we start by educating and training you on the latest in collaborative educational environments so that you always know you're putting your new furniture to the best possible use.
Kay-Twelve is also affiliated with numerous organizations that are committed to improving education including the Better Learning Podcast that is hosted by Kevin Stoller and partnered with the Association for Learning Environments (A4LE). We are also partnered with the Education Leaders' Organization (ELO), an exclusive peer network for school leaders, and the Second Class Foundation that is all about improving education through the use of media.

Our team at Kay-Twelve has roots in education - we're former teachers, administrators, and parents who understand the challenges you face in making your school the best it can be.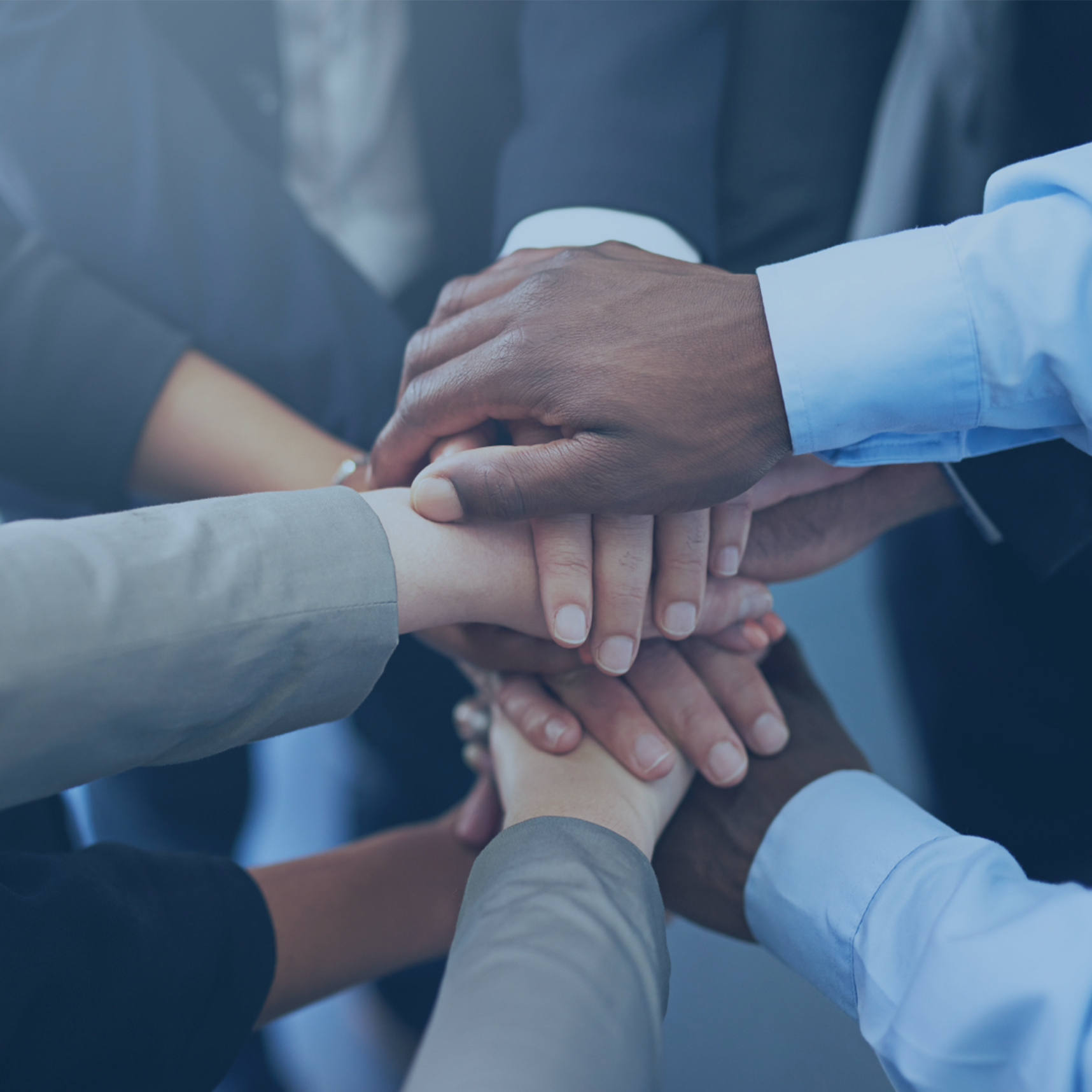 Check for our current job openings. We are always looking for friendly and energetic individuals, who have a passion for making a difference in the lives of our future leaders.