A proven process with a single point of contact backed by a dedicated team.
When it comes to building a Better Learning Environment, there's no one-size-fits-all solution. The process can be overwhelming without the right guide by your side.
Kay-Twelve furnishes and equips the learning environments of tomorrow through a proven process led by a single point of contact and backed by a team of specialists dedicated to your project.
Through direct work with school leaders or collaborations with architecture and design firms, we take care of furnishing your school remodel or new construction so you can focus on the positive impact you make on your students.
Explore our process below or book a consultation with your regional Educational Design Specialist now.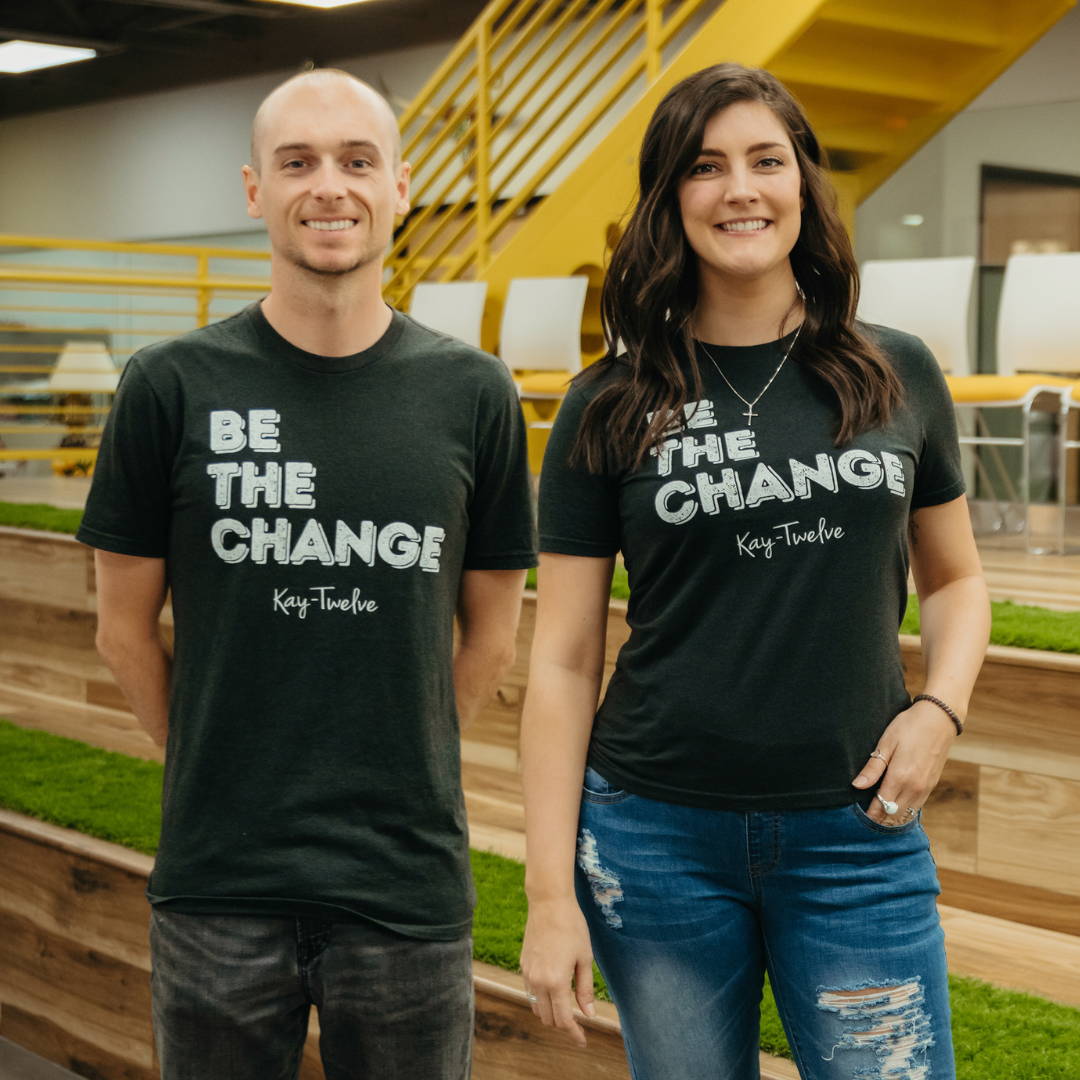 Your regional Educational Design Specialist (EDS) will be your guide and single point of contact throughout your new build or renovation project.
Meet Your EDS!
Behind every regional EDS is a dedicated project manager, interior designer, and marketing team that will work hard to make your school's project a success.
We rigorously evaluate our manufacturer partners on communication, sales support, delivery performance, and more.
View Collections.
Every service delivered by your Kay-Twelve project team is included in your final price. We don't upcharge you for drawing requests, interactive classroom designs, pilot classrooms, etc.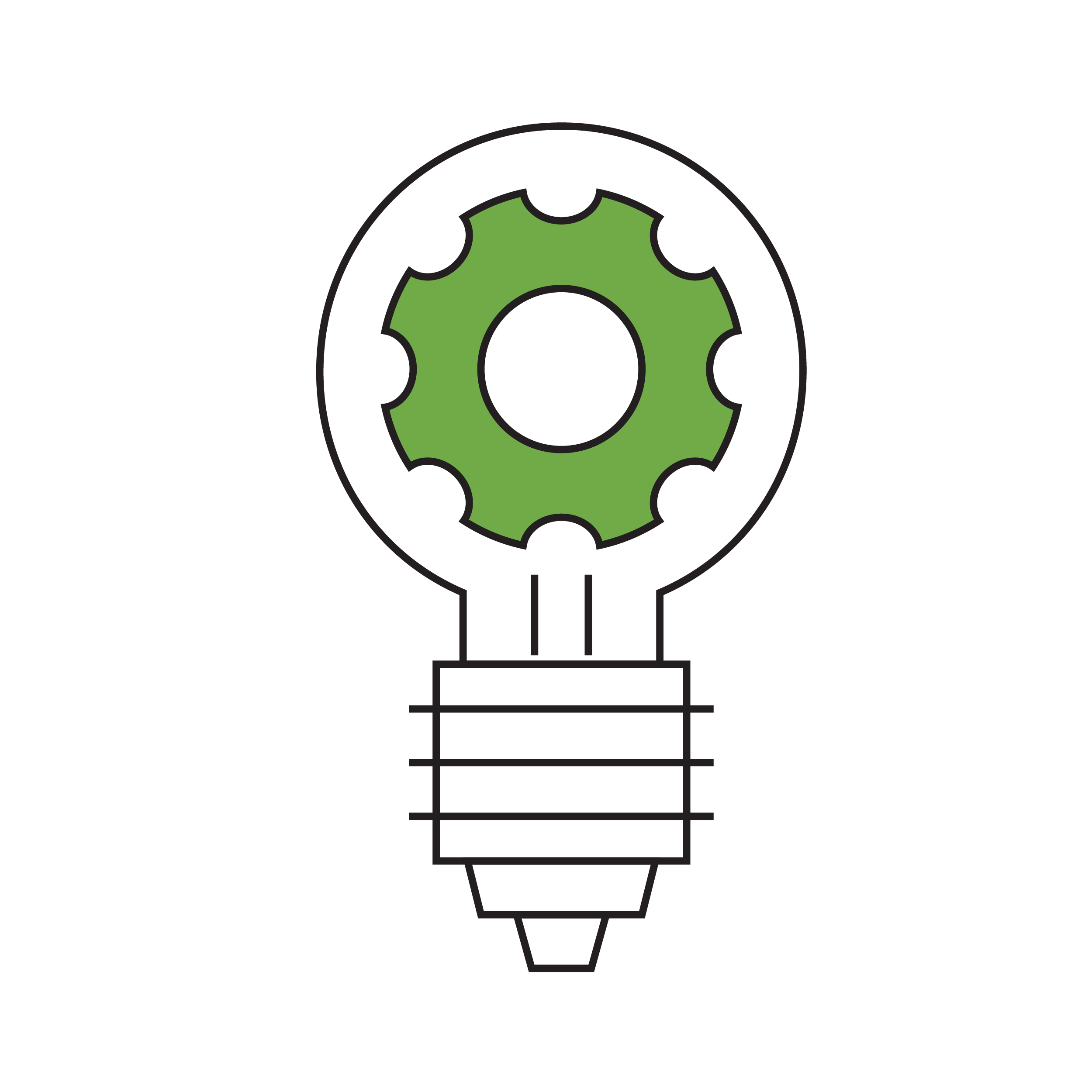 Schedule a free collaboration session with one of our experts so that we can better understand the environment you're trying to create!
24-36 Months Prior To Opening
Identifying the team involved that can include curriculum, operations, technology, administration, teachers, and even students.
12-24 Months Prior To Opening
A guided Collaboration Workshop gains everyone's input and aligns the vision of the final space.
12-24 Months Prior To Opening
We will provide initial plans, drawings, and budgetary pricing options.
12-24 Months Prior To Opening
Evaluate all options which can include visits to existing schools, pilot spaces, and manufacture tours.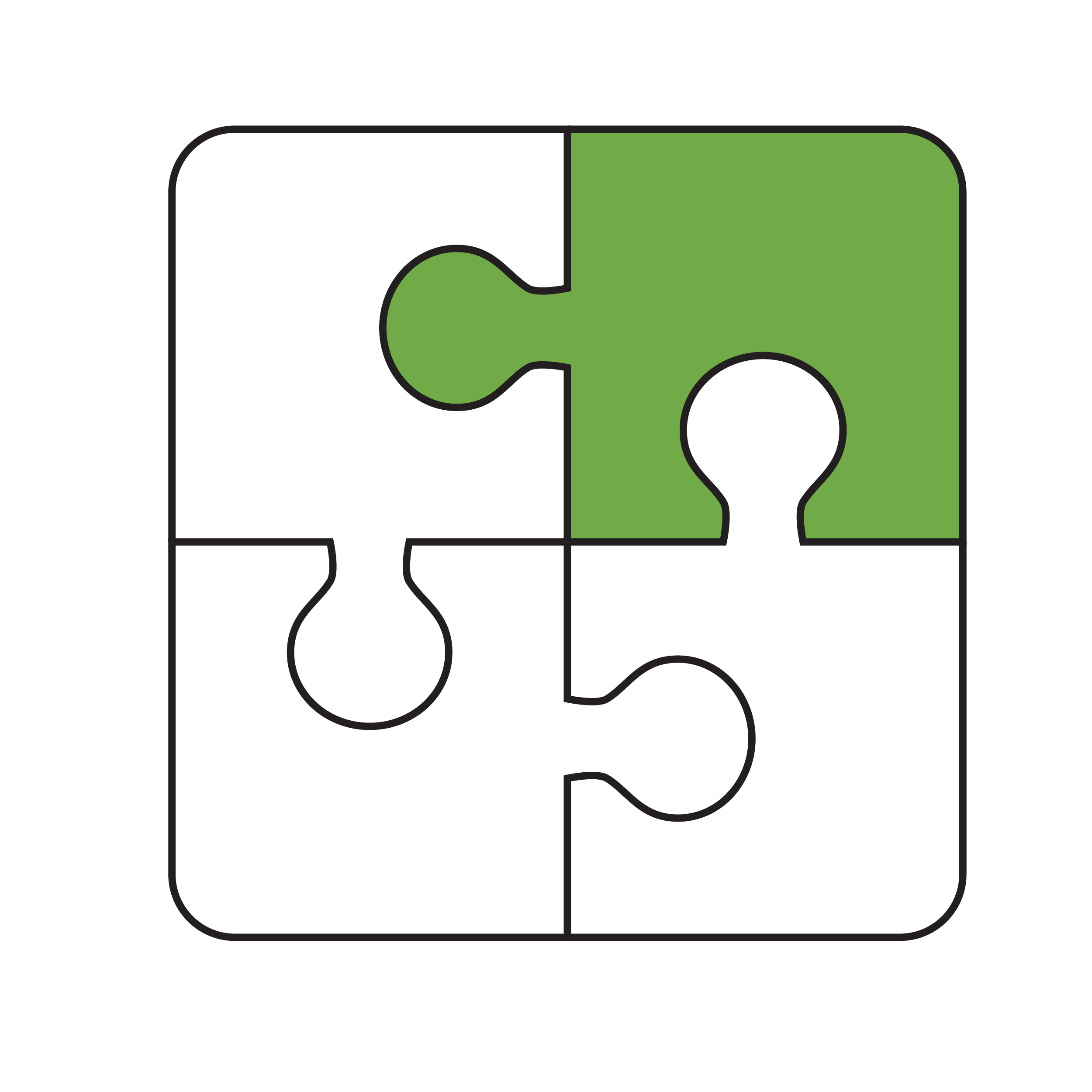 We'll develop a custom game plan based on your unique goals with simple steps to turn your school into a cutting-edge, collaborative place to learn.
6-9 Months Prior To Opening
Review and revise the plans based on feedback, then provide high-quality renderings to share with your staff and the community.
3-6 Months Prior To Opening
Finalize all the details including quantities, colors, and fabrics.
3-6 Months Prior To Opening
Once orders are placed, the furniture will begin production and our Project Managers will create installation documents and your operations manual.
We'll provide updates on the manufacturing process, confirm shipping and installation dates.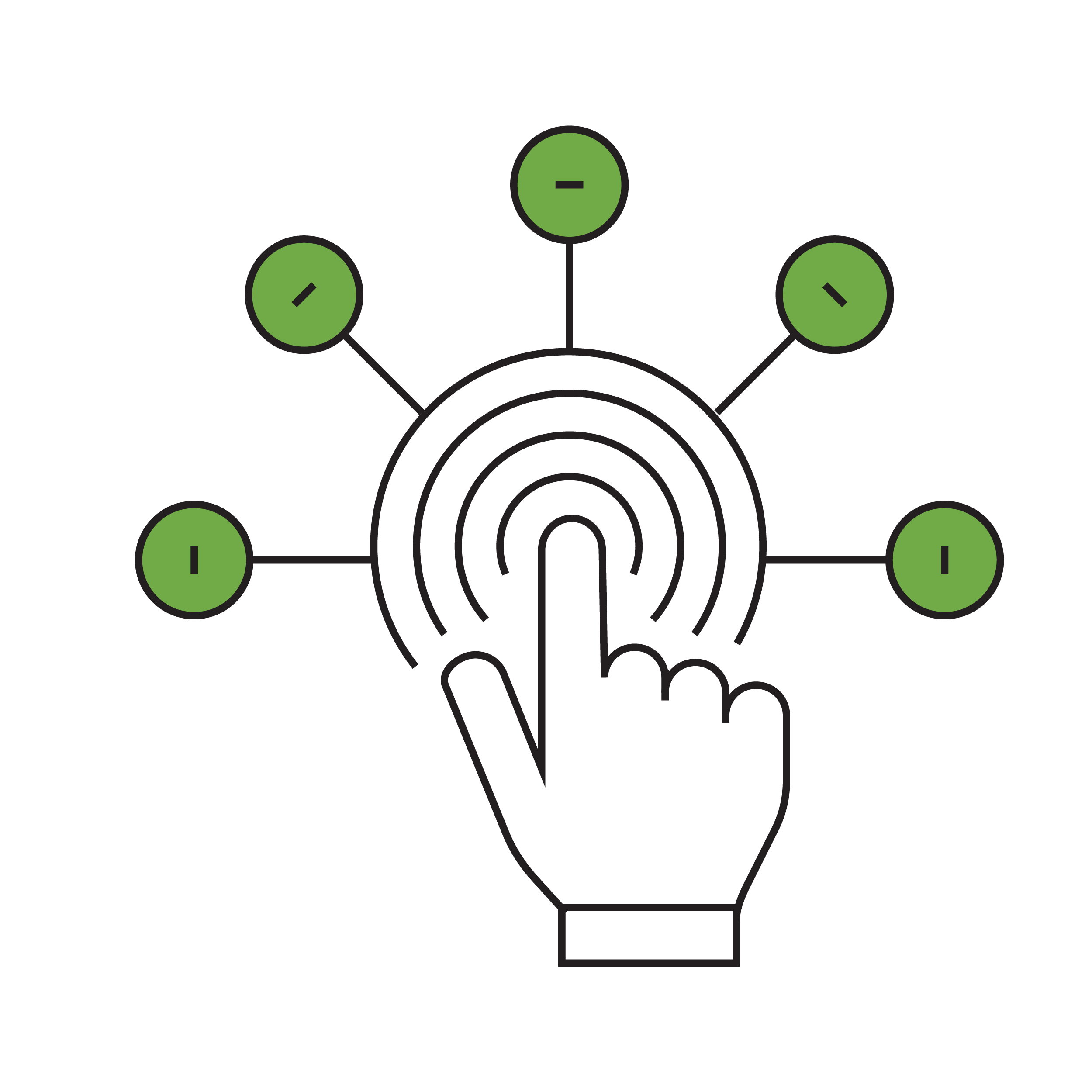 We'll deliver and help you implement the perfect furniture to create engaging, collaborative environments for your school.
We'll complete a pre-installation walkthrough with our Project Manager and Lead Installer.
Installation will be complete. We will conduct a final inspection and walk through of your school and provide initial staff training.
The time has come! Your students and staff members will be able to reap the benefits of their better learning environment!
Follow up training and professional development with staff. We will provide high-quality images and videos to highlight your new school to the community!
of the jobs that kids currently in kindergarten will do as adults don't even exist yet. We don't know what the future holds, but we know they'll need to...
* Barrett, P.S., Zhang, Y., Moffat, J., and Kobbacy, K. (2013). "A holistic, multi-level analysis identifying the impact of classroom design on pupils' learning." Building and Environment, Vol. 59.