Furniture for Innovative
Learning Environments
We believe teachers should be able to create meaningful connections with their students, and should have the tools and environments they need to make an impact.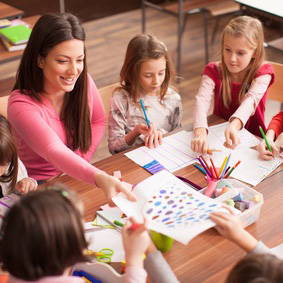 Students deserve learning environments that are built to meet the needs of their individual learning styles. Students should feel engaged and supported when they are at school.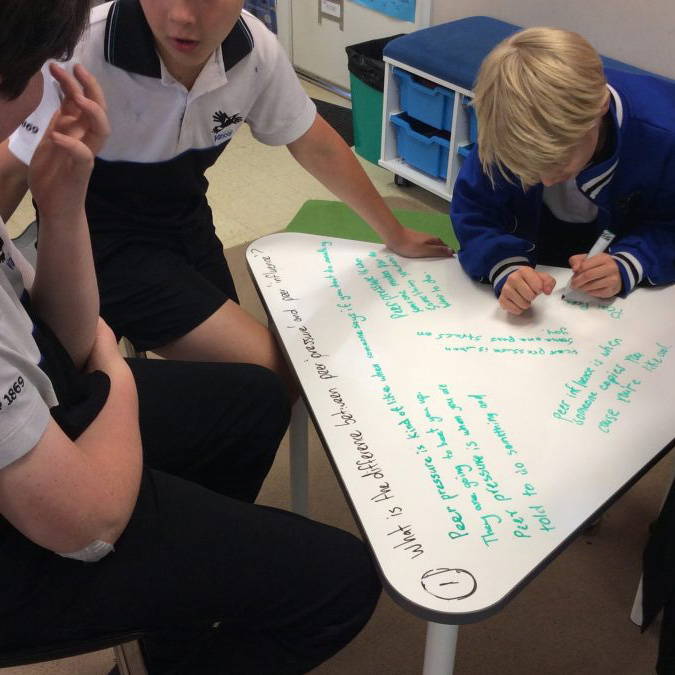 The best learning happens when students and teachers are able to build strong connections, and the furniture in their classrooms should help them make those connections, not hold them back.
Do you want to create learning environments that...
Build a sense of collaboration among students and teachers?
Meet the needs of each student's individual learning styles?
Get students excited about the learning process?
Allow teachers to have more positive impact on their students?
If you answered "yes" to any of these,
Kay-Twelve is right for your school.

Creating amazing learning environments can feel overwhelming.
With so many options for the furniture that fills your classrooms, it's not always easy to know where to start. But the environments in our schools make all the difference in how kids learn.
If your school is filled with disengaged students sitting on outdated furniture and kids who are longing for a way to feel involved and engaged, we want to help.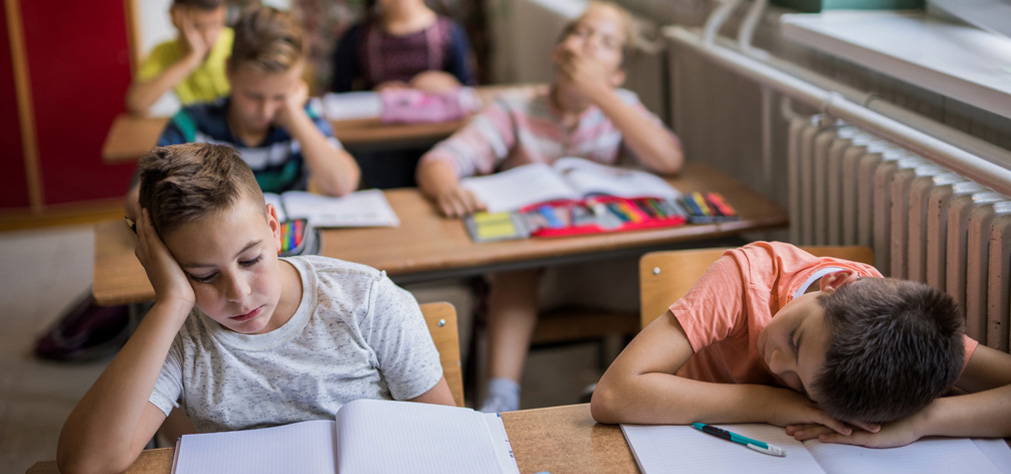 It doesn't have to be like this. Create a place where your students and teachers love to be.
Kay-Twelve provides you with customized planning, support, and implementation so you can focus on impacting your students.
Let our team of experts in learning environments build a custom plan based on your unique goals, that takes your school from outdated to innovative.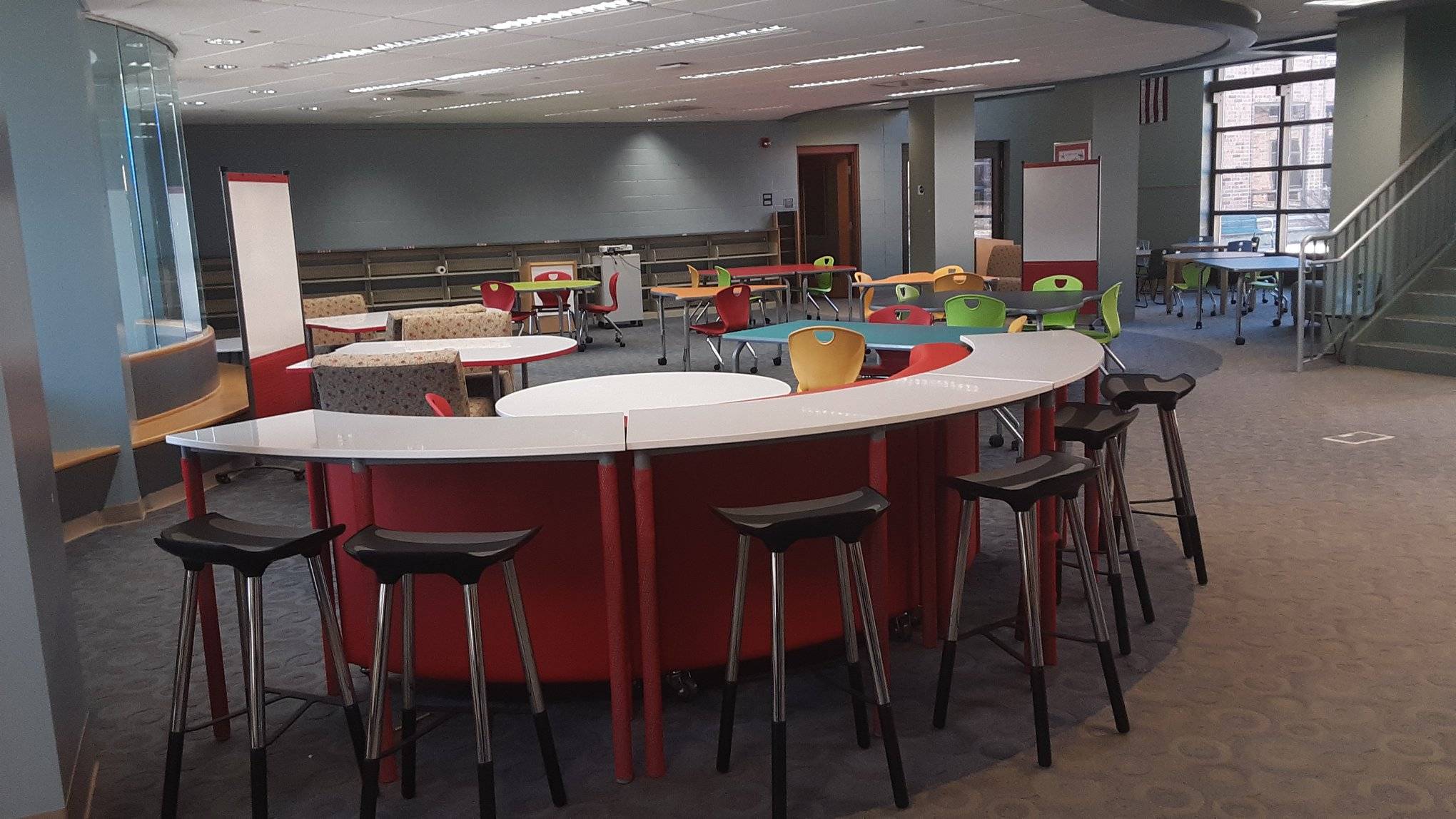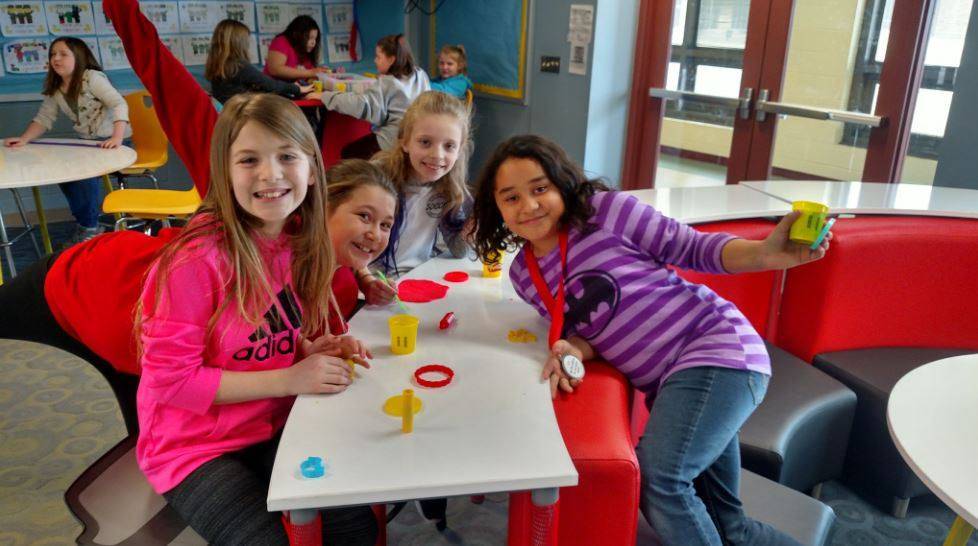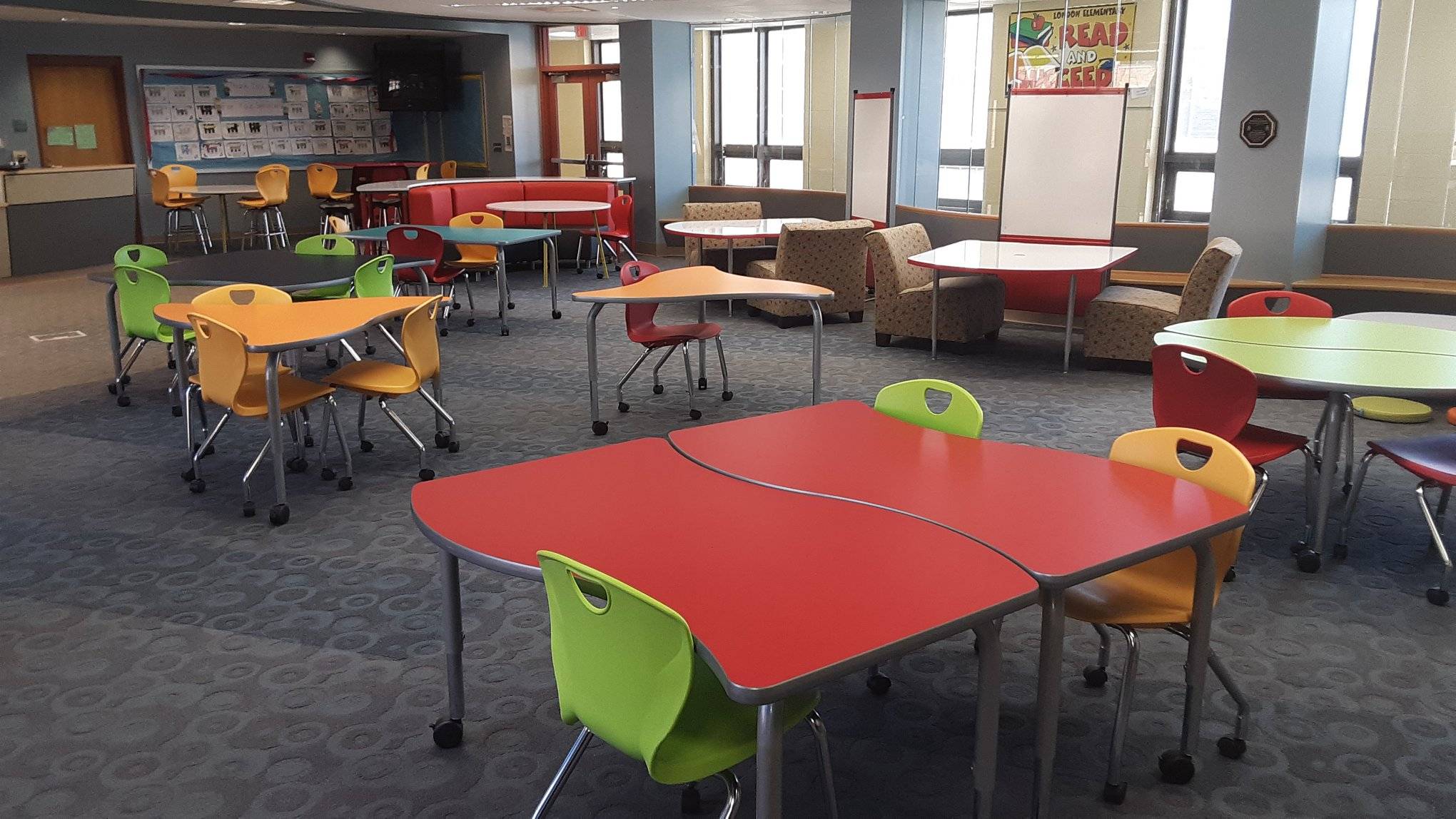 The school your students and staff deserve is within reach.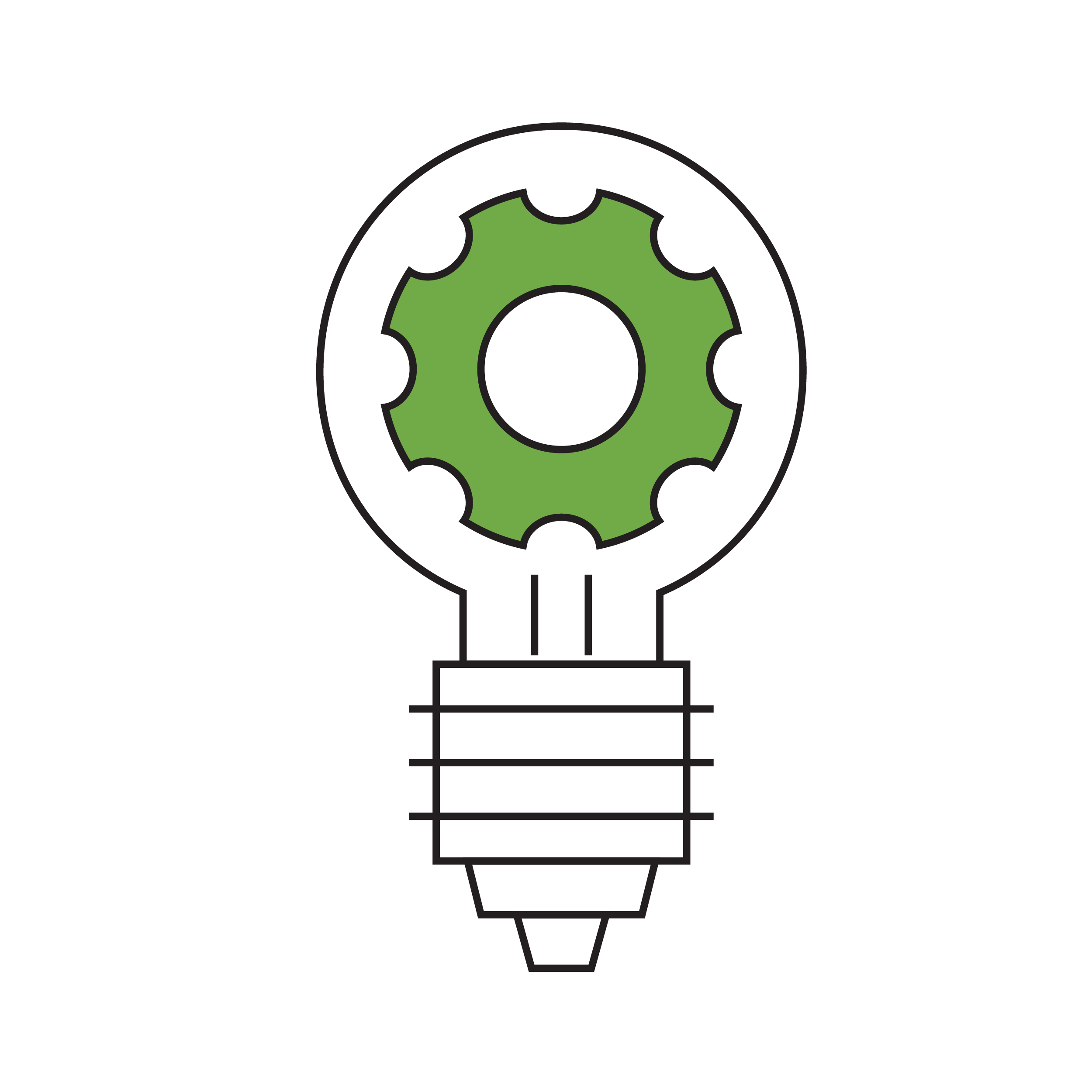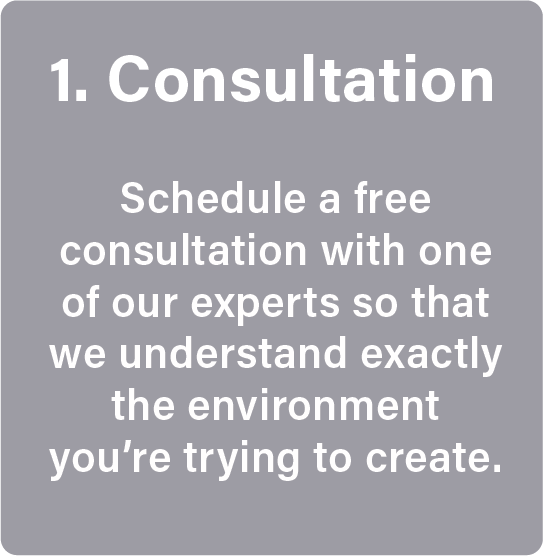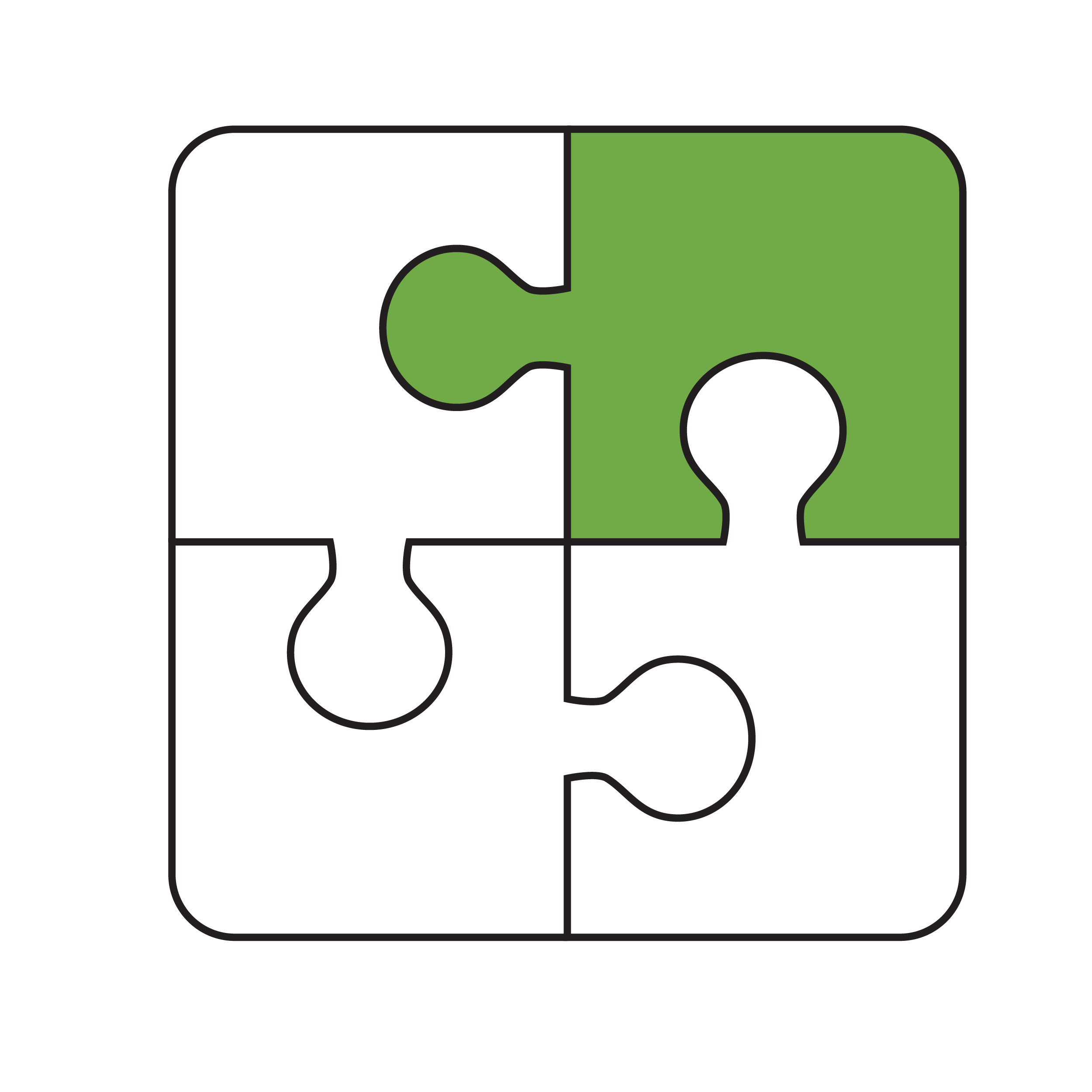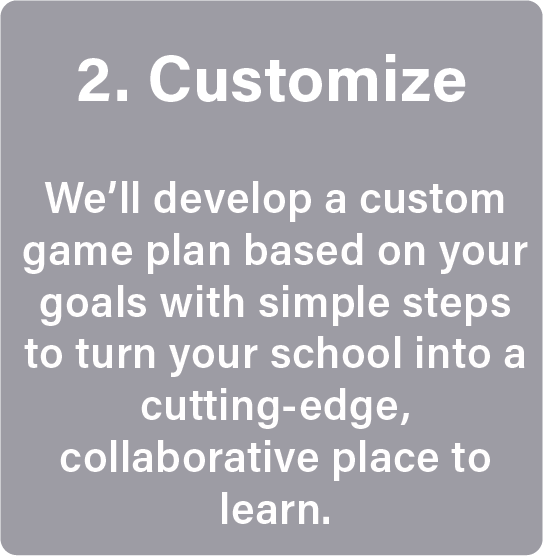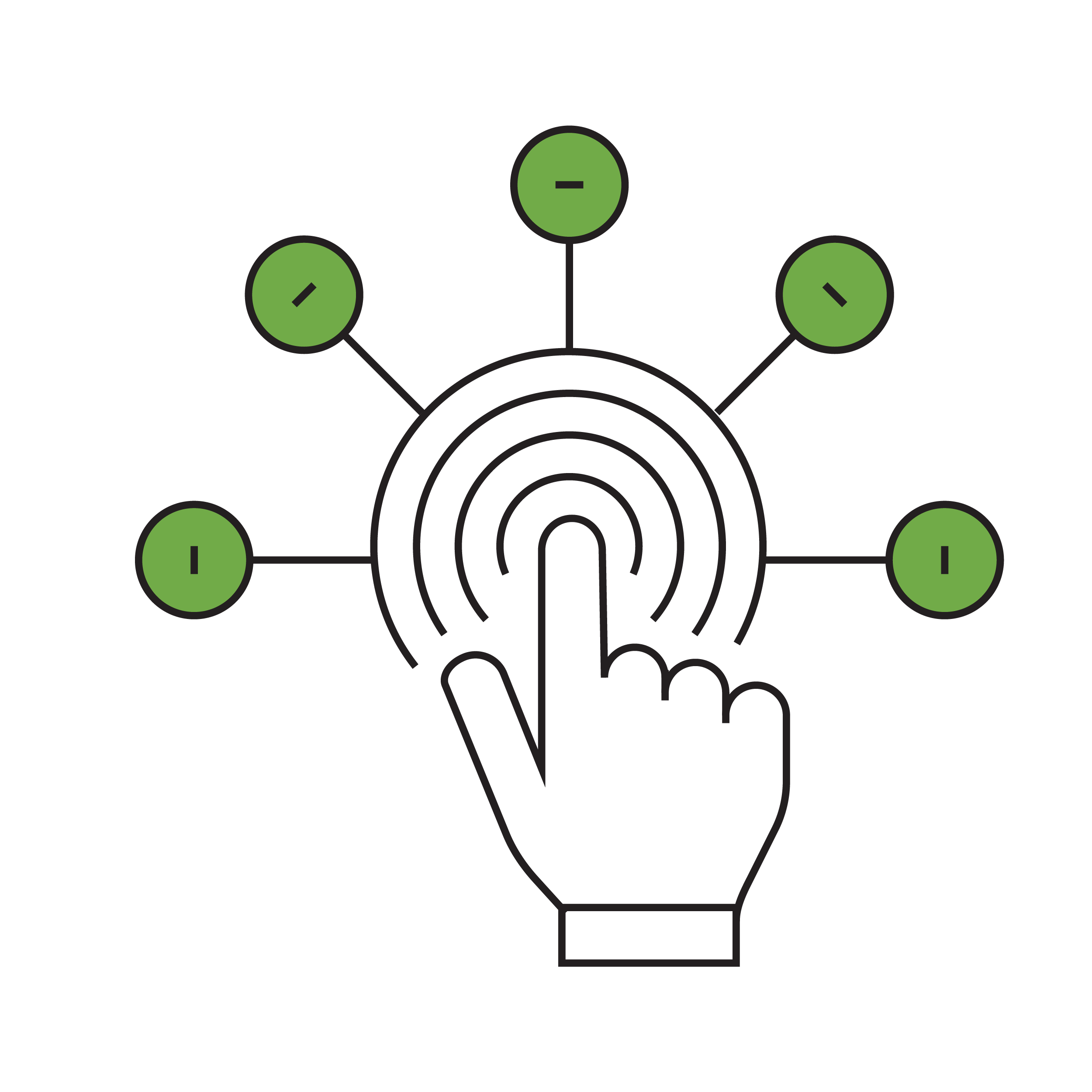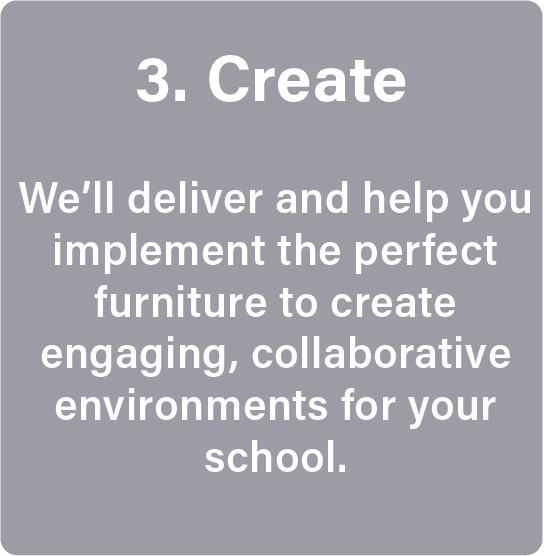 At Kay-Twelve, we have helped schools create better learning environments for

students, and we're just getting started.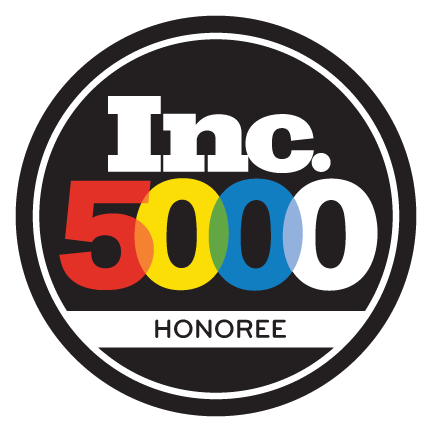 Kay-Twelve was selected as an Inc. 5000 company, one of the fastest growing in America, because of our commitment to making a difference in education and helping teachers and administrators create better learning environments for students.
We wrote the book on better learning environments
(Literally.)

It's estimated that 85% of the jobs that kids currently in kindergarten will do as adults don't even exist yet.
We don't know what the future holds, but we know they'll need to...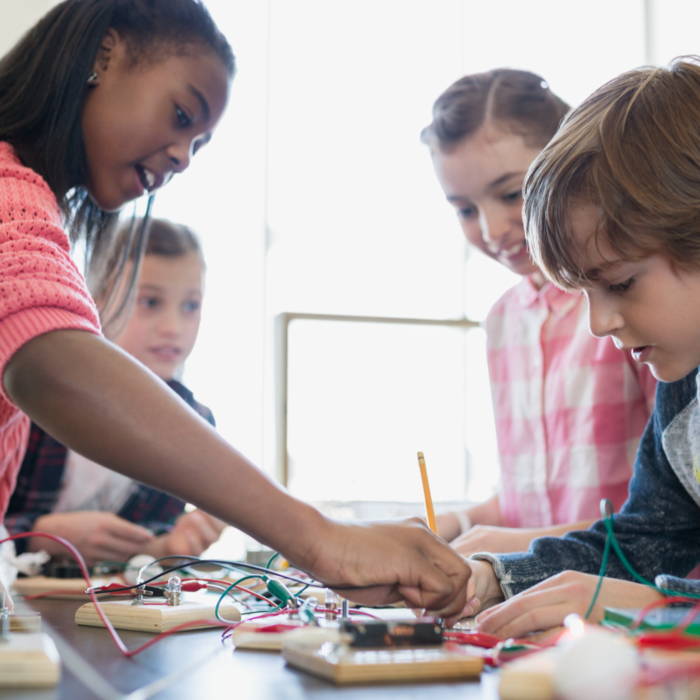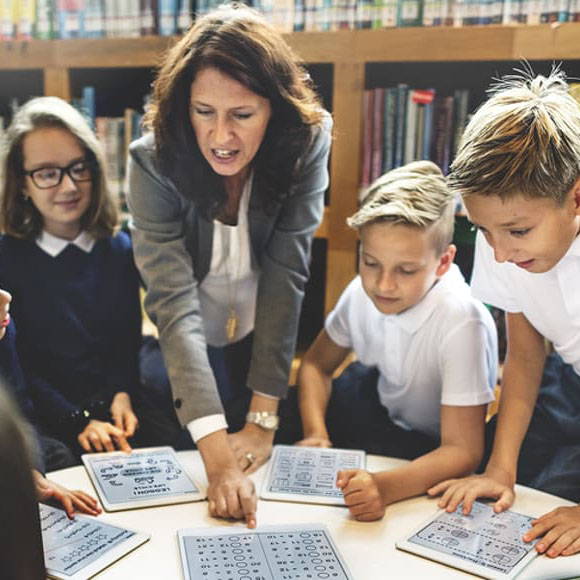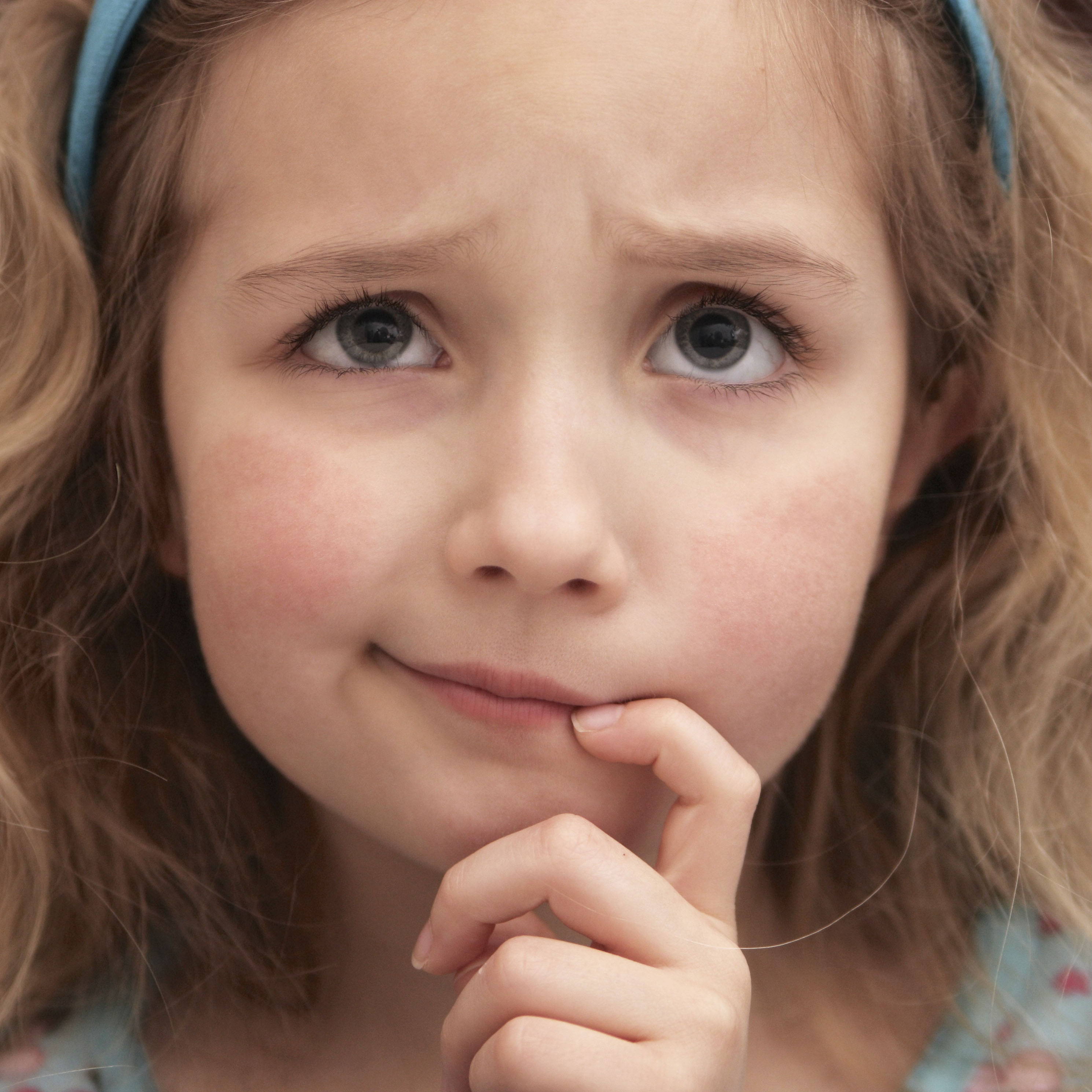 Make sure your school is equipped to equip them.