John F. Kennedy Elementary School
The John F. Kennedy Elementary School provides a safe and nurturing environment that empowers students and strengthens their ties to the community. Their curriculum incorporates innovative learning opportunities and technologies that serve the needs of today's students to better prepare them for tomorrow.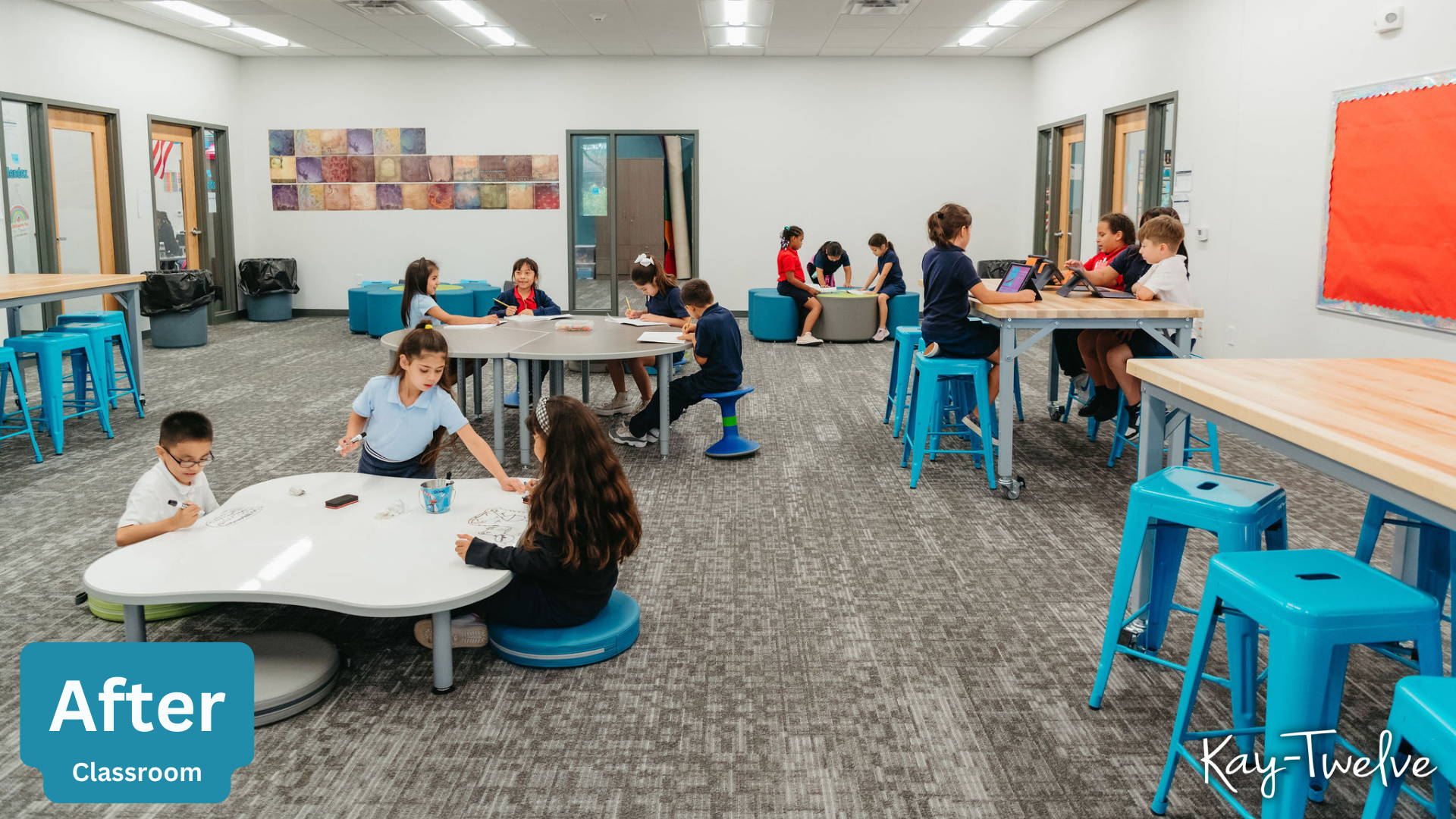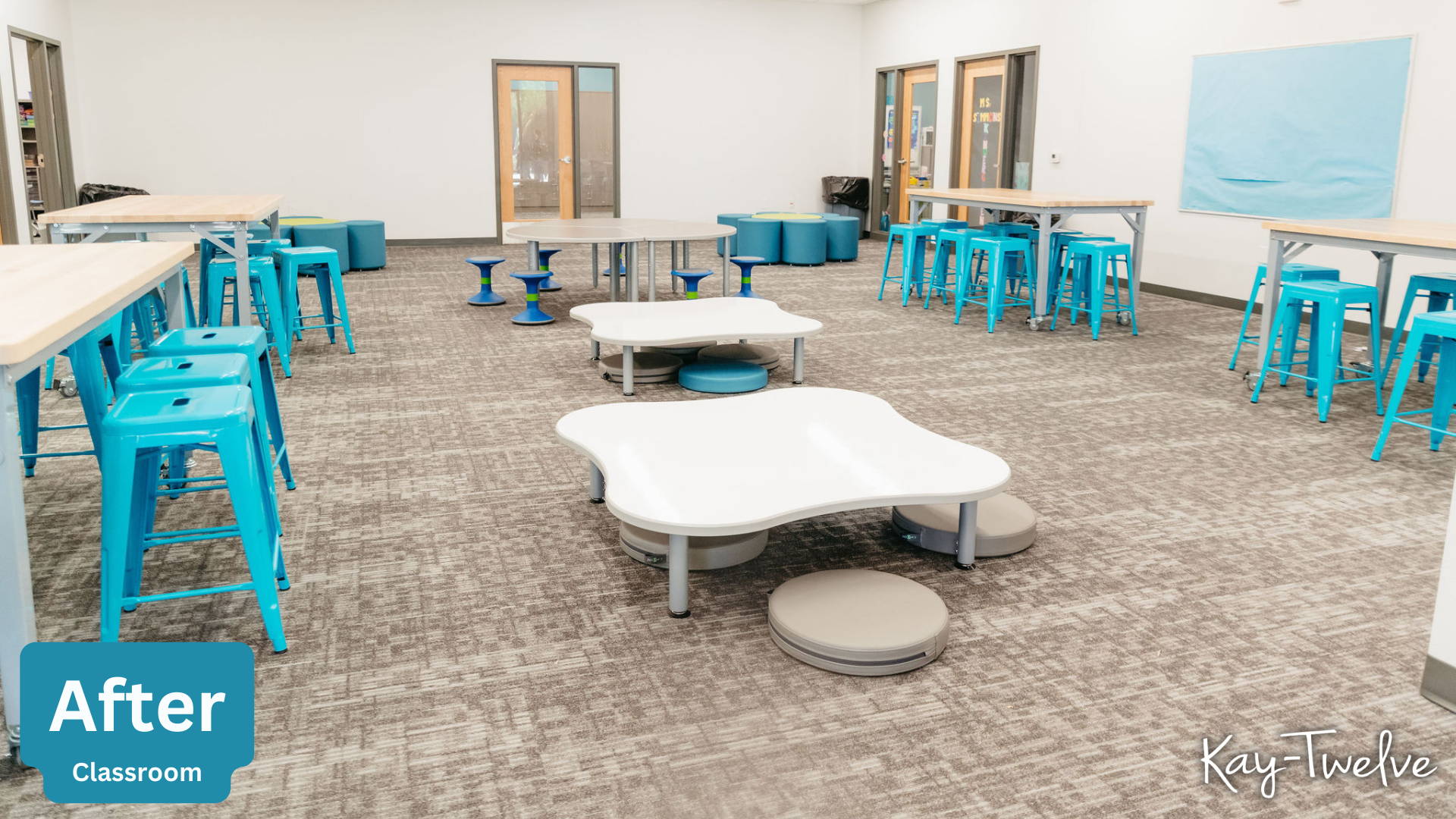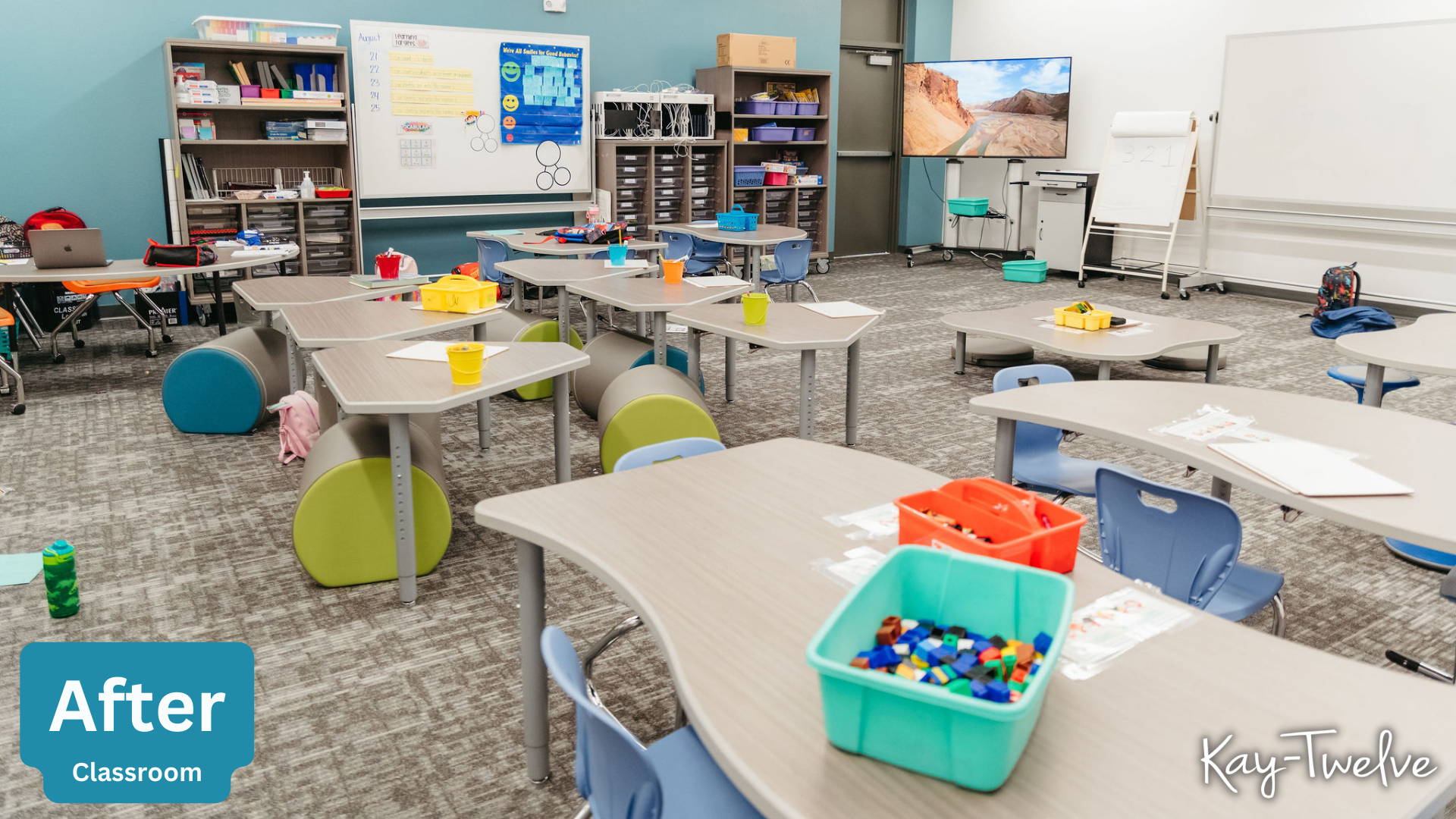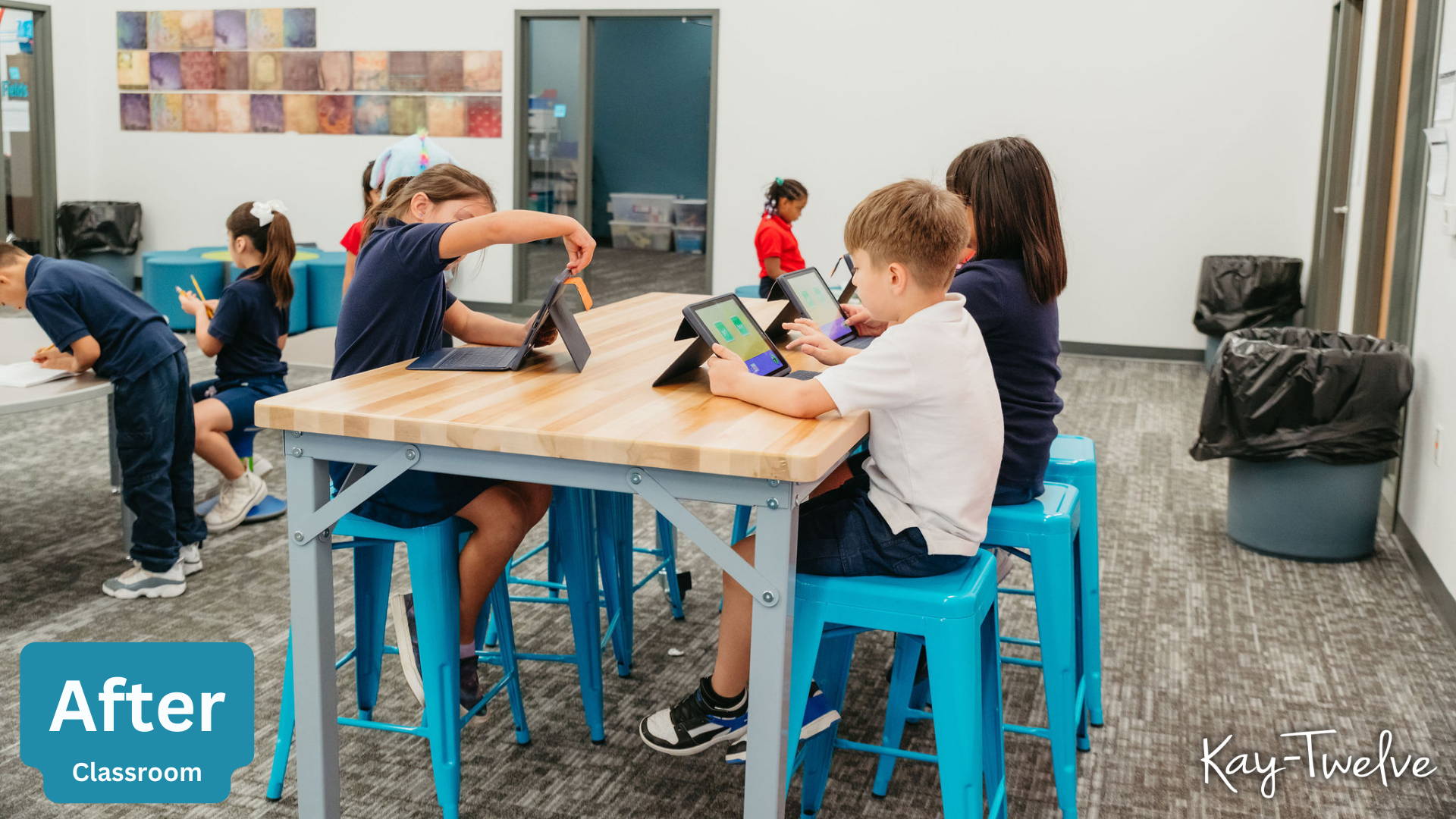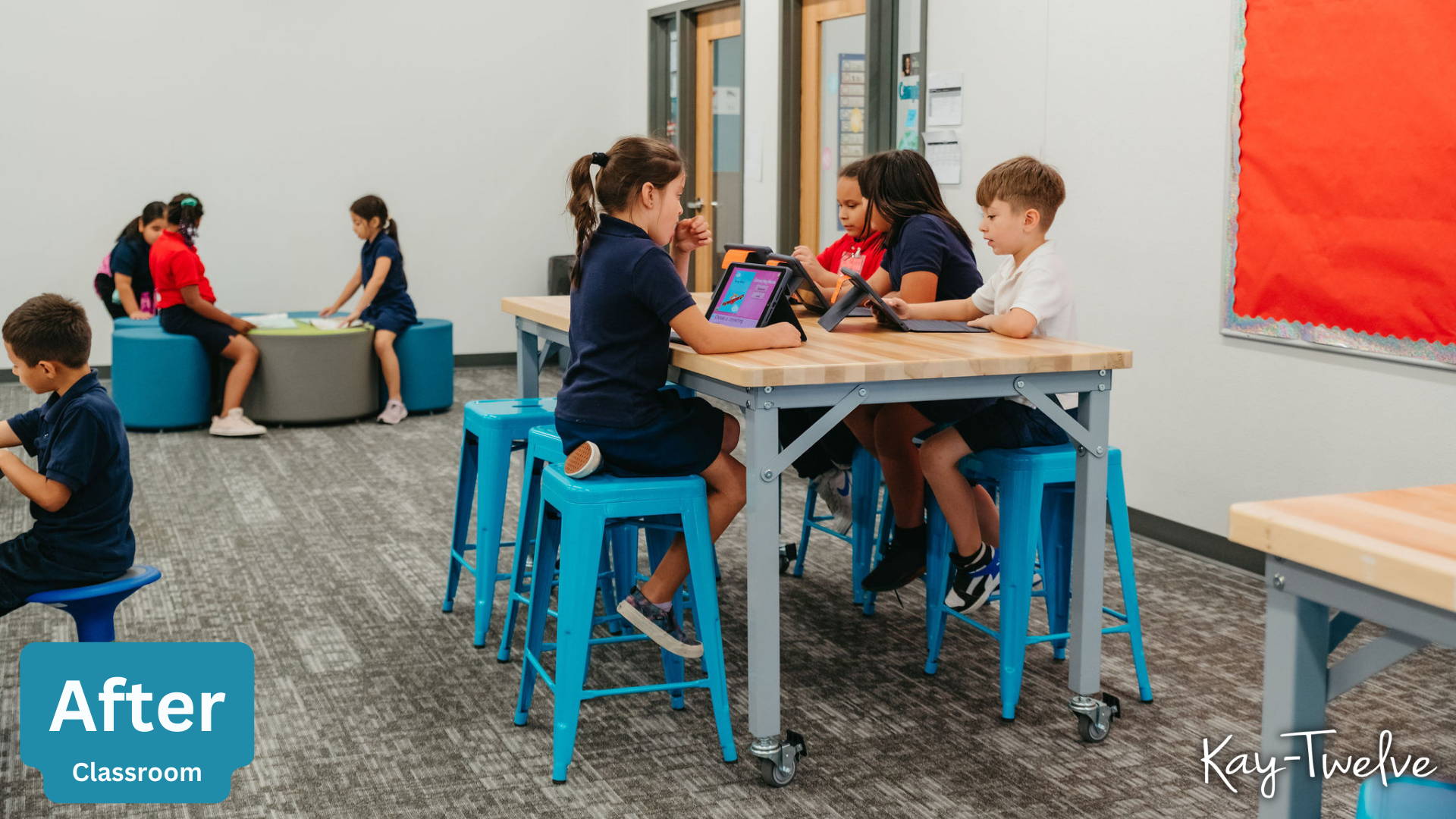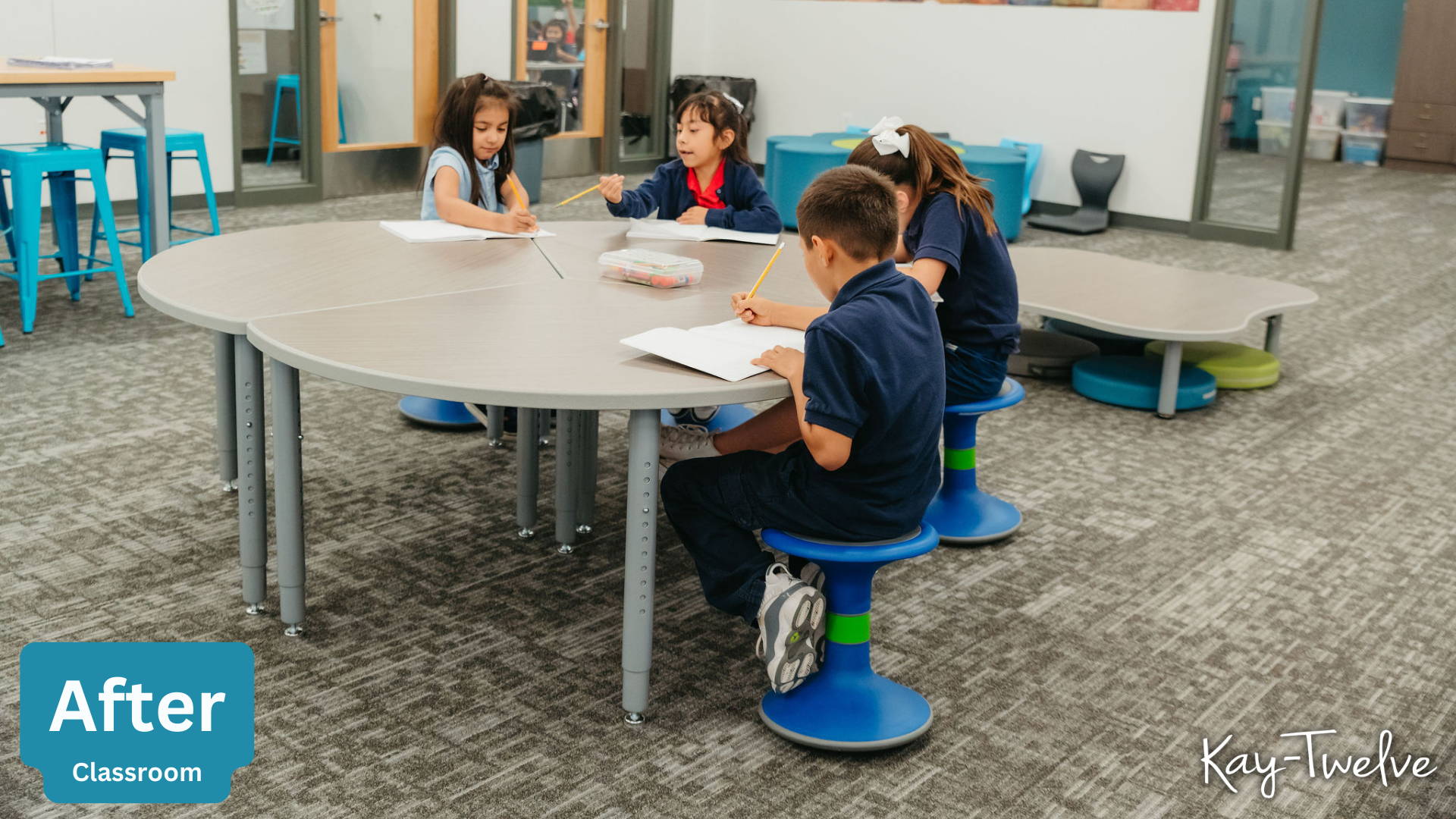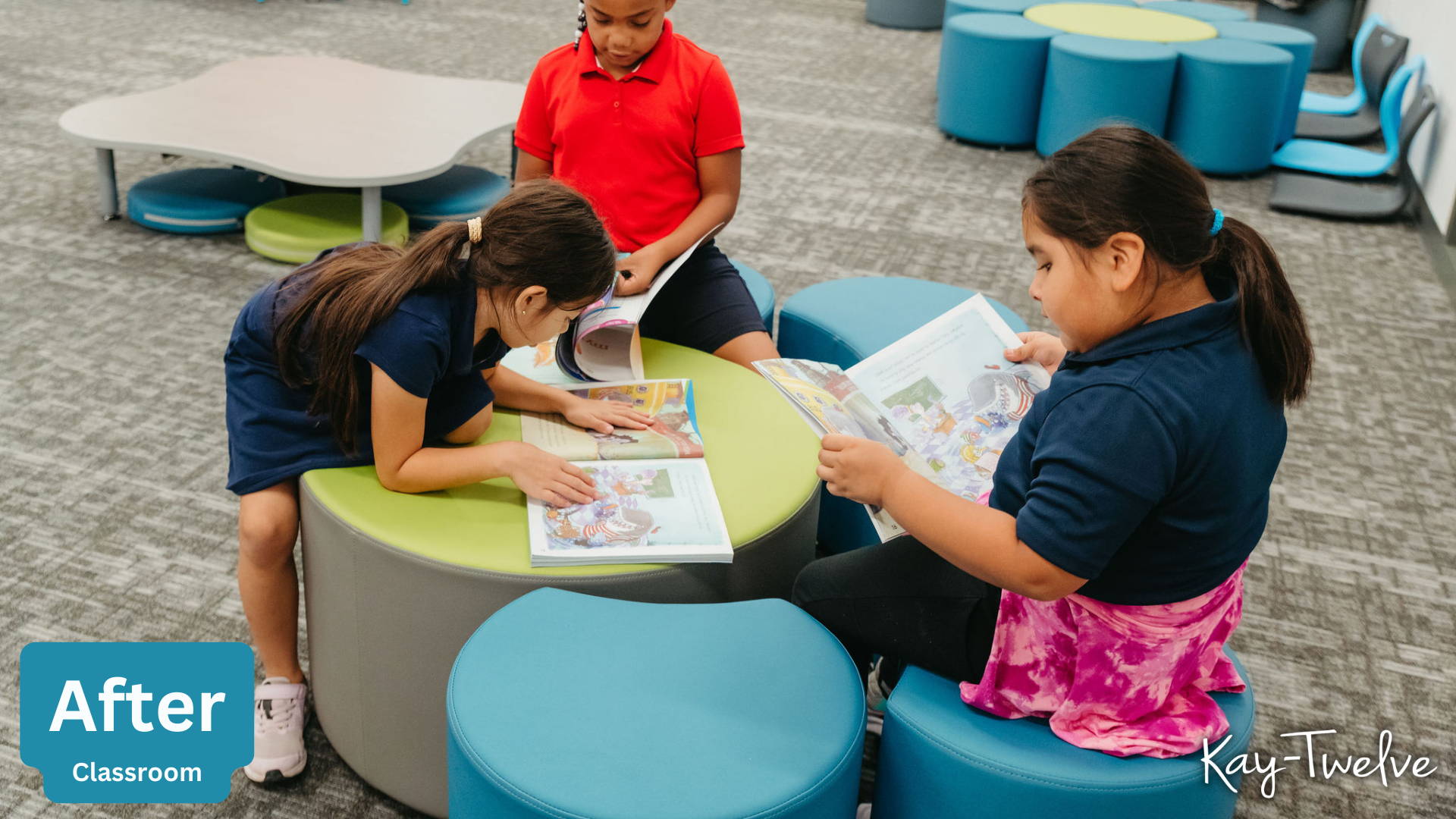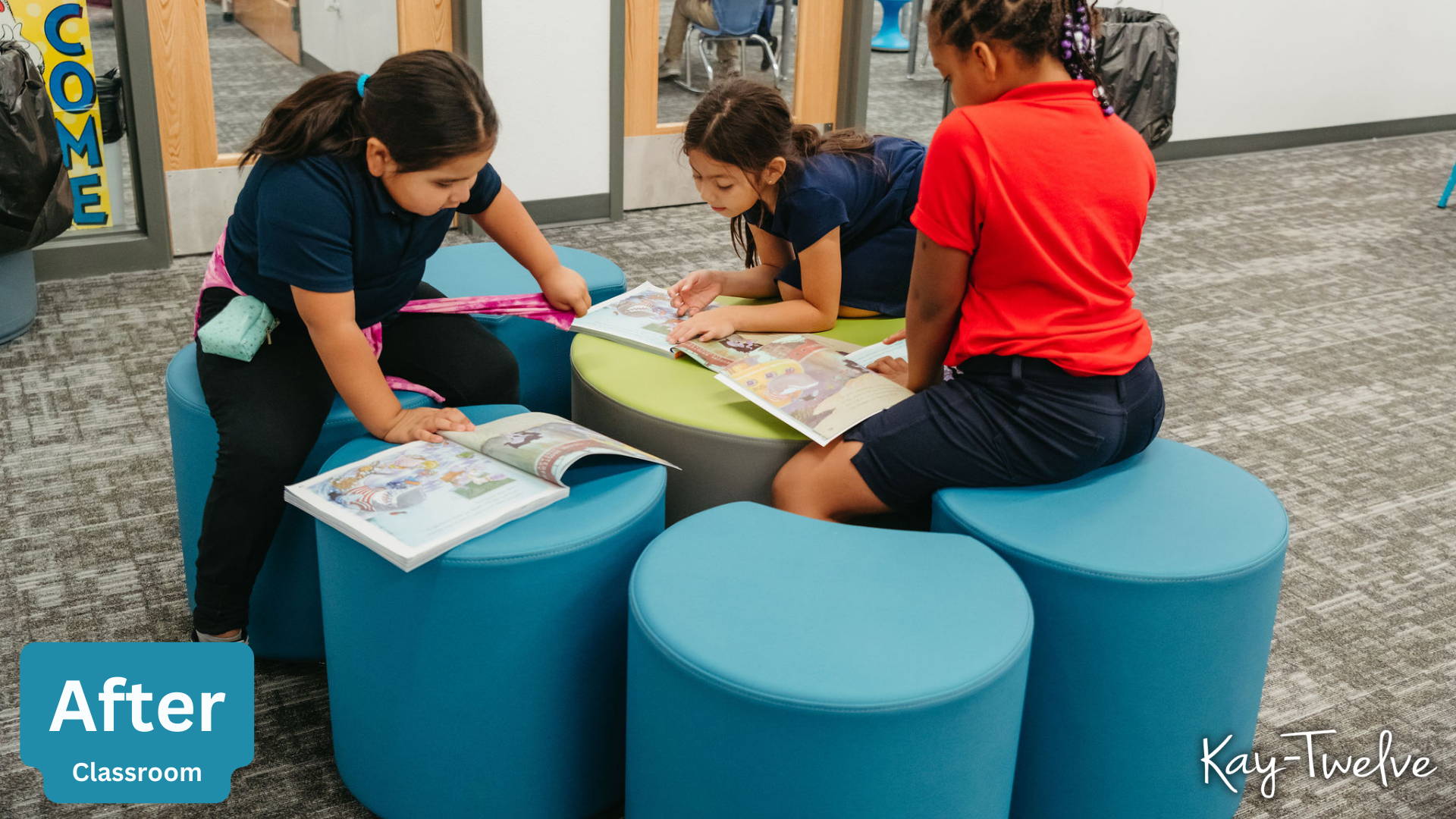 John F. Kennedy Elementary School
Step into the transformed world of John F. Kennedy Elementary School, nestled in the heart of Phoenix, Arizona's Roosevelt School District.
John F. Kennedy Elementary is more than just a school; it's a nurturing haven that empowers students while fostering a deep sense of community. Their commitment to providing a safe and enriching environment sets the stage for a remarkable educational journey.
At the heart of this transformation is a curriculum that embraces innovation and prepares students for the challenges of tomorrow. With a range of programs spanning Kindergarten through 3rd Grade, including Alternative Education, John F. Kennedy Elementary ensures that every student's unique needs are met, laying a solid foundation for their future success.
Recently, John F. Kennedy Elementary undertook a visionary initiative to redesign their learning spaces to better serve both teachers and students. The result is nothing short of revolutionary. The environment now radiates warmth with inviting colors that beckon students to explore and learn. It's a place where flexibility and choice reign supreme, offering students a plethora of options for how and where they engage with their studies.
The innovative furniture in these spaces boasts remarkable features, including writable work surfaces and low-standing tables for students to gather around. Crash pads and floor cushions provide comfortable spaces for creative collaboration and independent study. Perhaps most significantly, the layout follows a 21st-century instructional model, eliminating the traditional front-and-back of the classroom. Teachers are encouraged to teach from all angles, fostering one-on-one interactions and keeping students consistently engaged.
But it doesn't stop at the furniture or the layout. John F. Kennedy Elementary School champions a holistic approach to education, where students work collaboratively, explore their passions, and develop skills that extend far beyond the classroom. This is what Kay-Twelve is all about – not merely supplying schools with furniture but transforming learning experiences to better prepare students for a future that demands adaptability, critical thinking, and collaboration.
In these vibrant and dynamic spaces, students are not confined to rigid rows but are encouraged to interact, collaborate, and explore. John F. Kennedy Elementary is cultivating the next generation of thinkers, innovators, and leaders, nurturing a culture where all students succeed.
Location: Phoenix, AZ
Project Scope: Full School Renovation
Project Completed: 2023
Number of Learners Impacted: 500
Designers: Betsy Andrusiak
Manufacturers: TBA
Schedule a Collaboration Session
Kay-Twelve's mission is to help schools create better learning environments and help students get the most out of their time in school by equipping them with furniture and equipment that allows for a truly collaborative experience. If you are ready to create better learning environments for your school, schedule a free collaboration session with your local Kay-Twelve Educational Design Specialist today!