C.O. Greenfield Academy of Design and Innovation
Through a visionary partnership with Kay-Twelve, C.O. Greenfield has reimagined learning environments to perfectly complement their mission of inspiring lifelong learners and innovators. Explore how cutting-edge technology, hands-on experiences, and a forward-thinking curriculum have converged to create a new era of education, setting students on a path to success in the 21st century.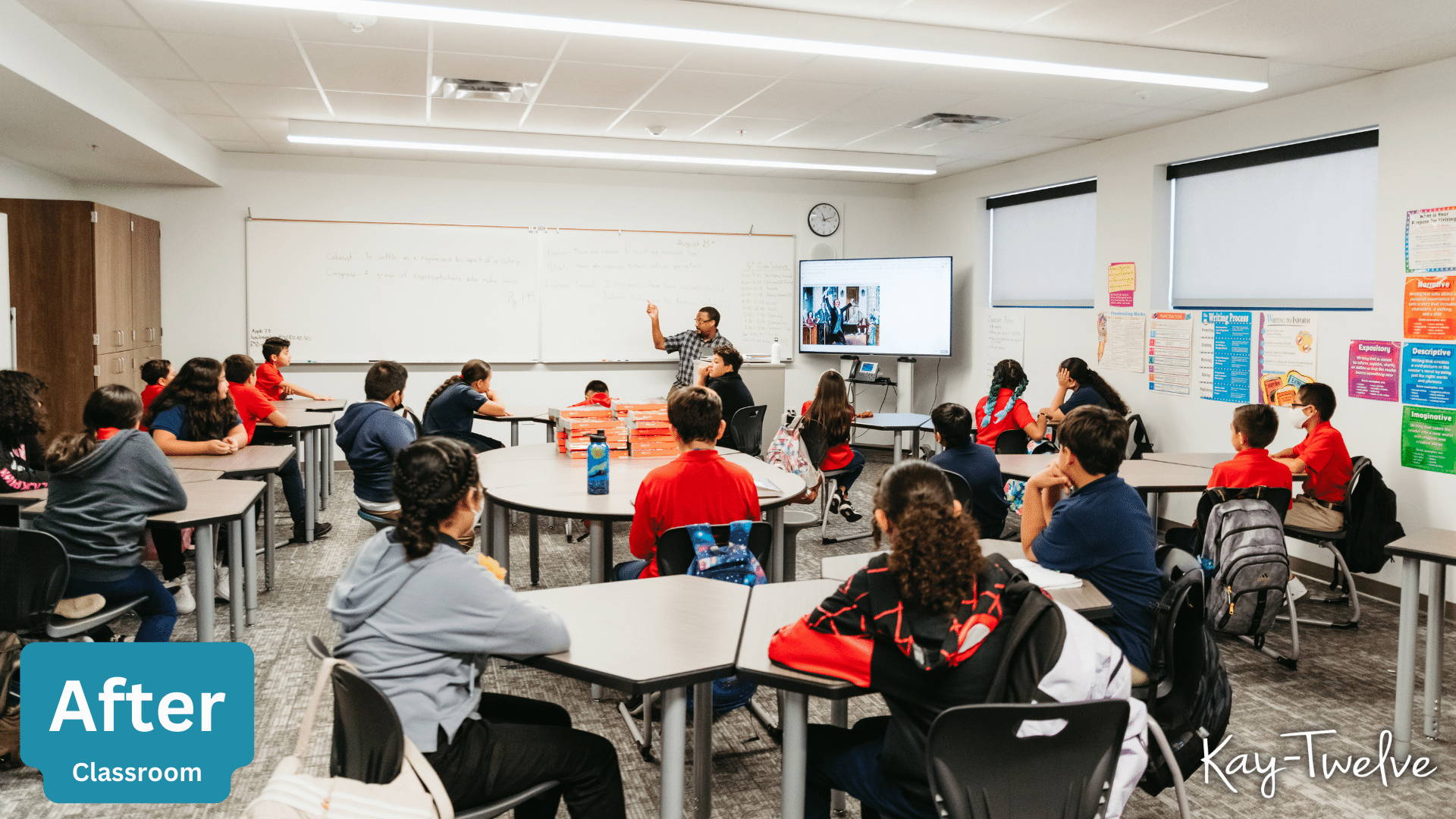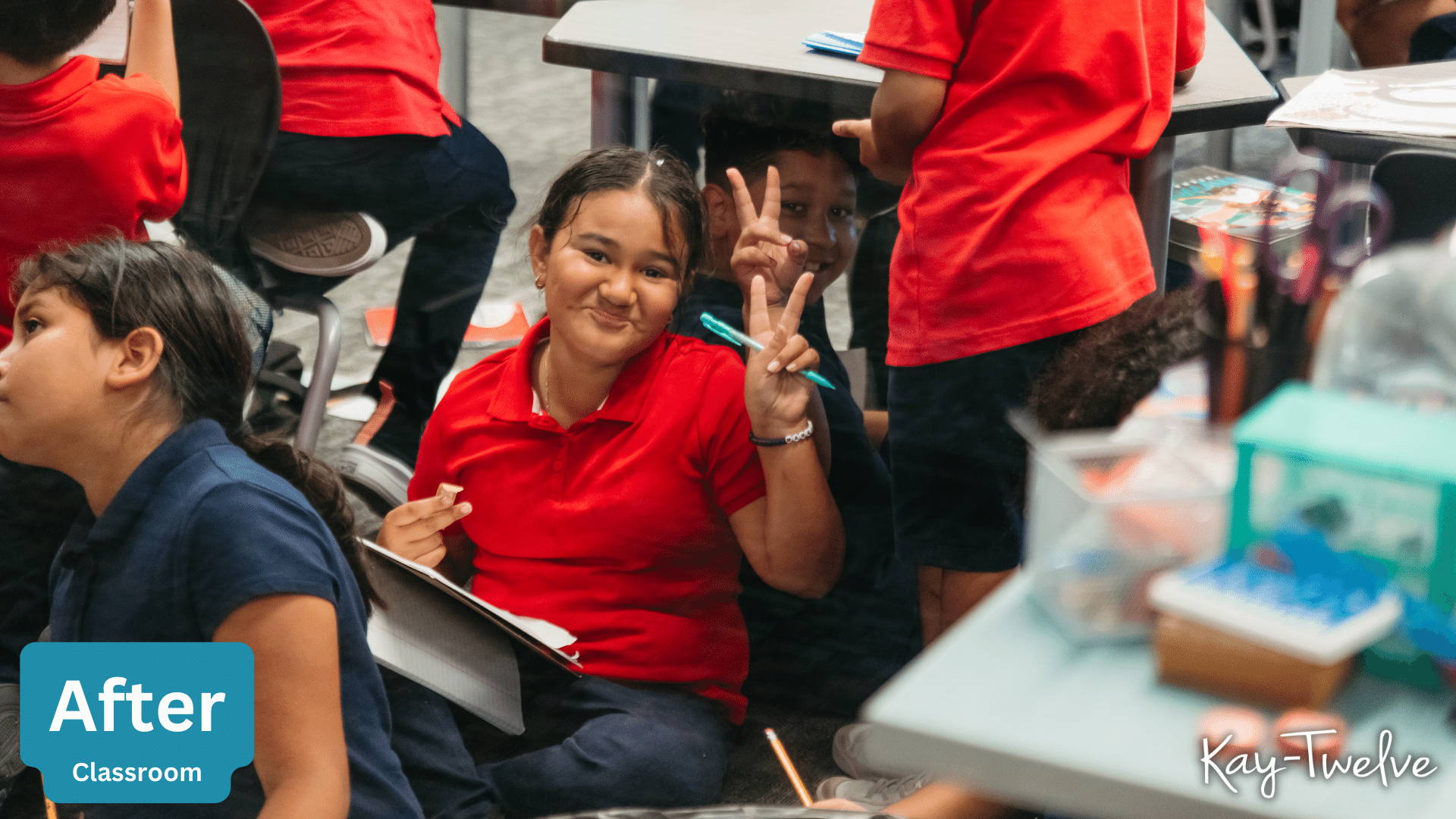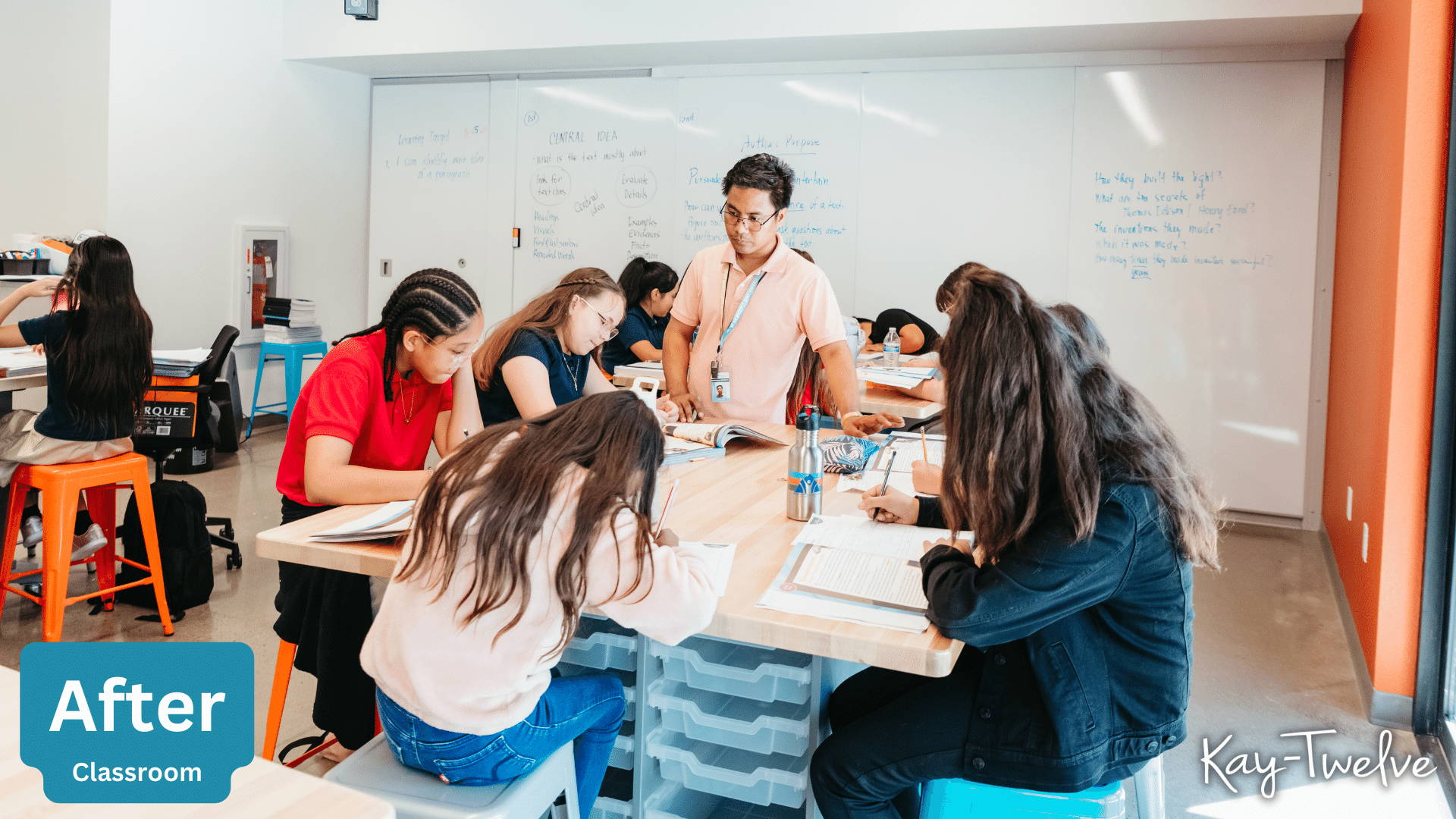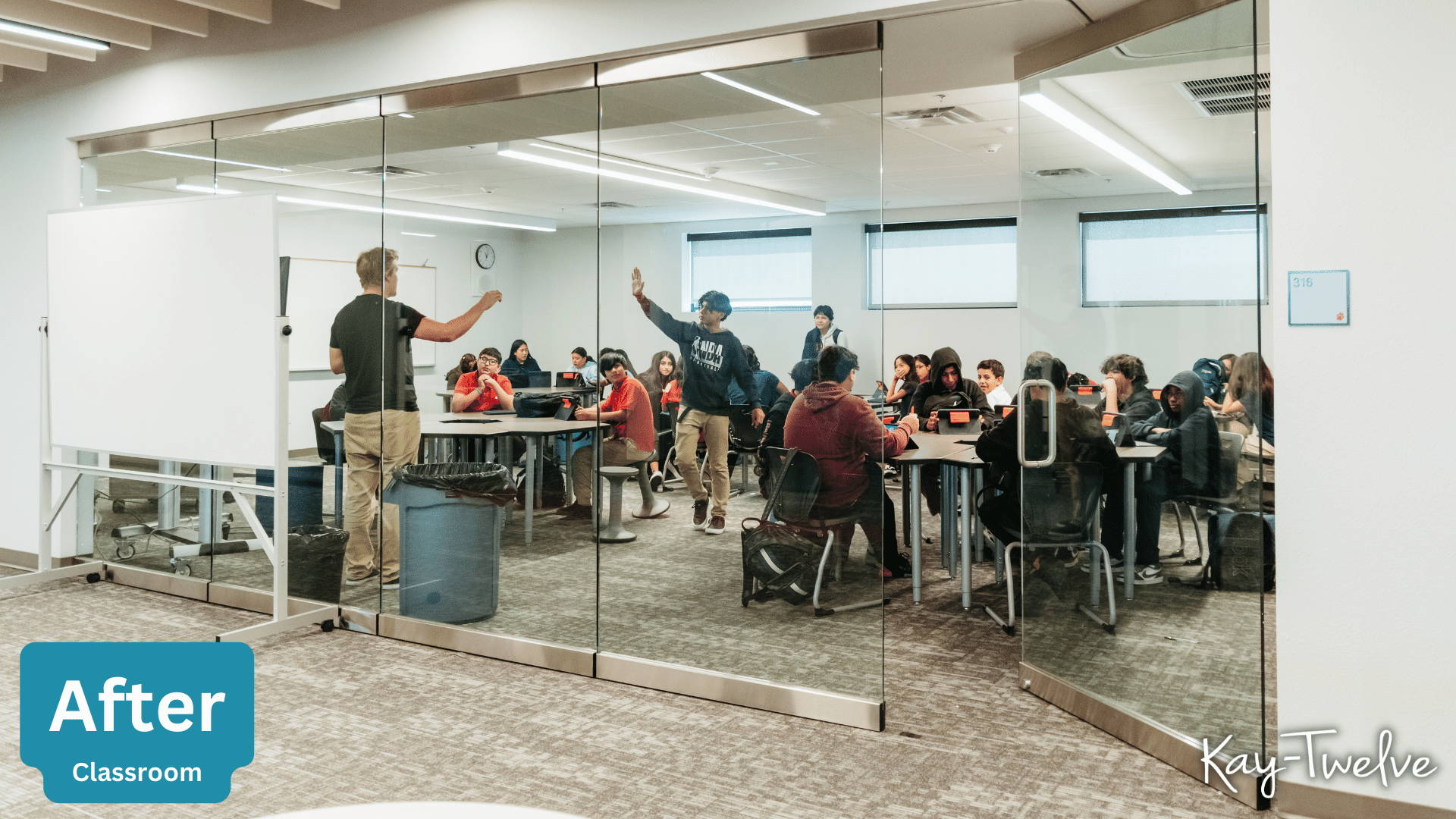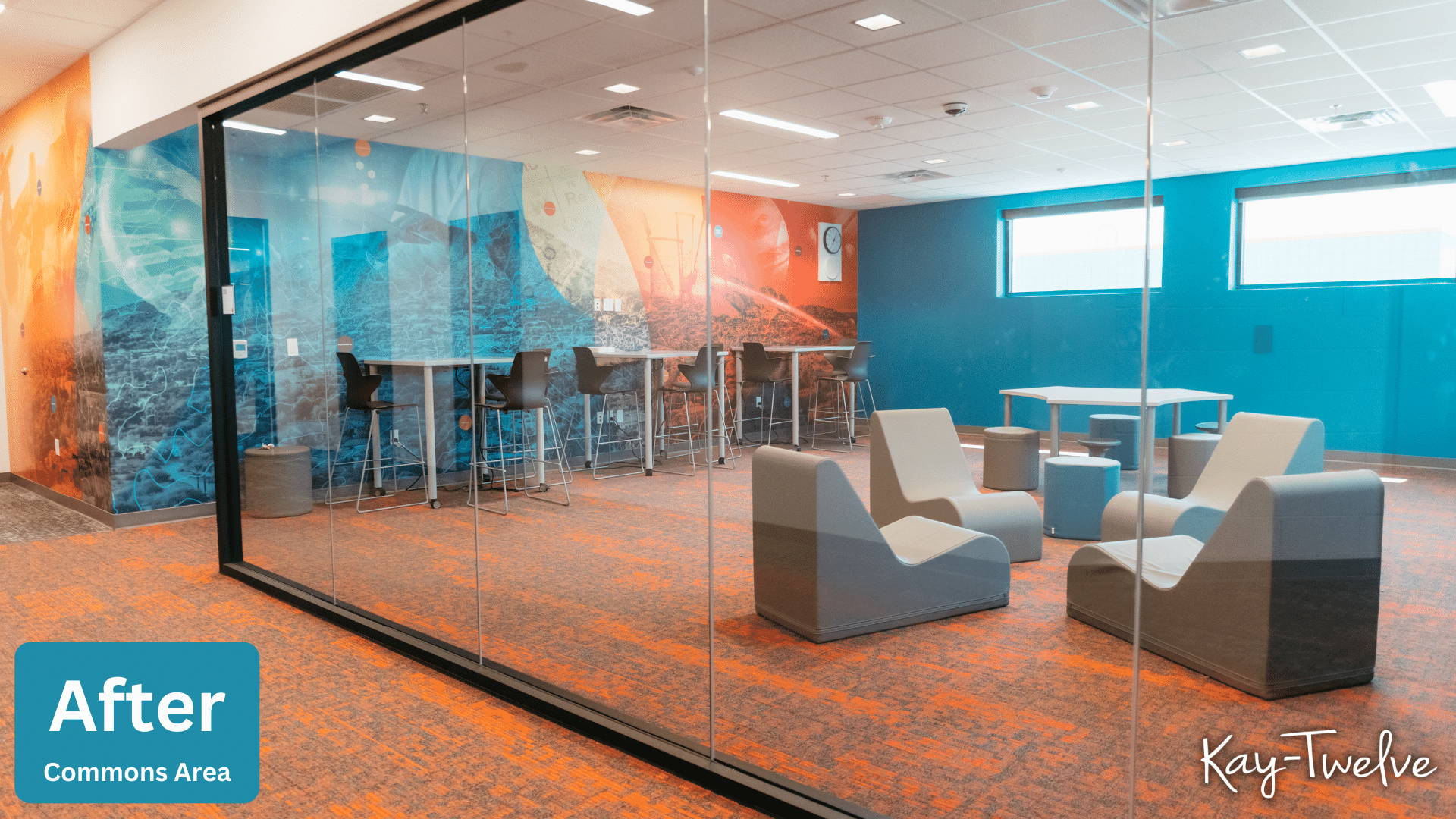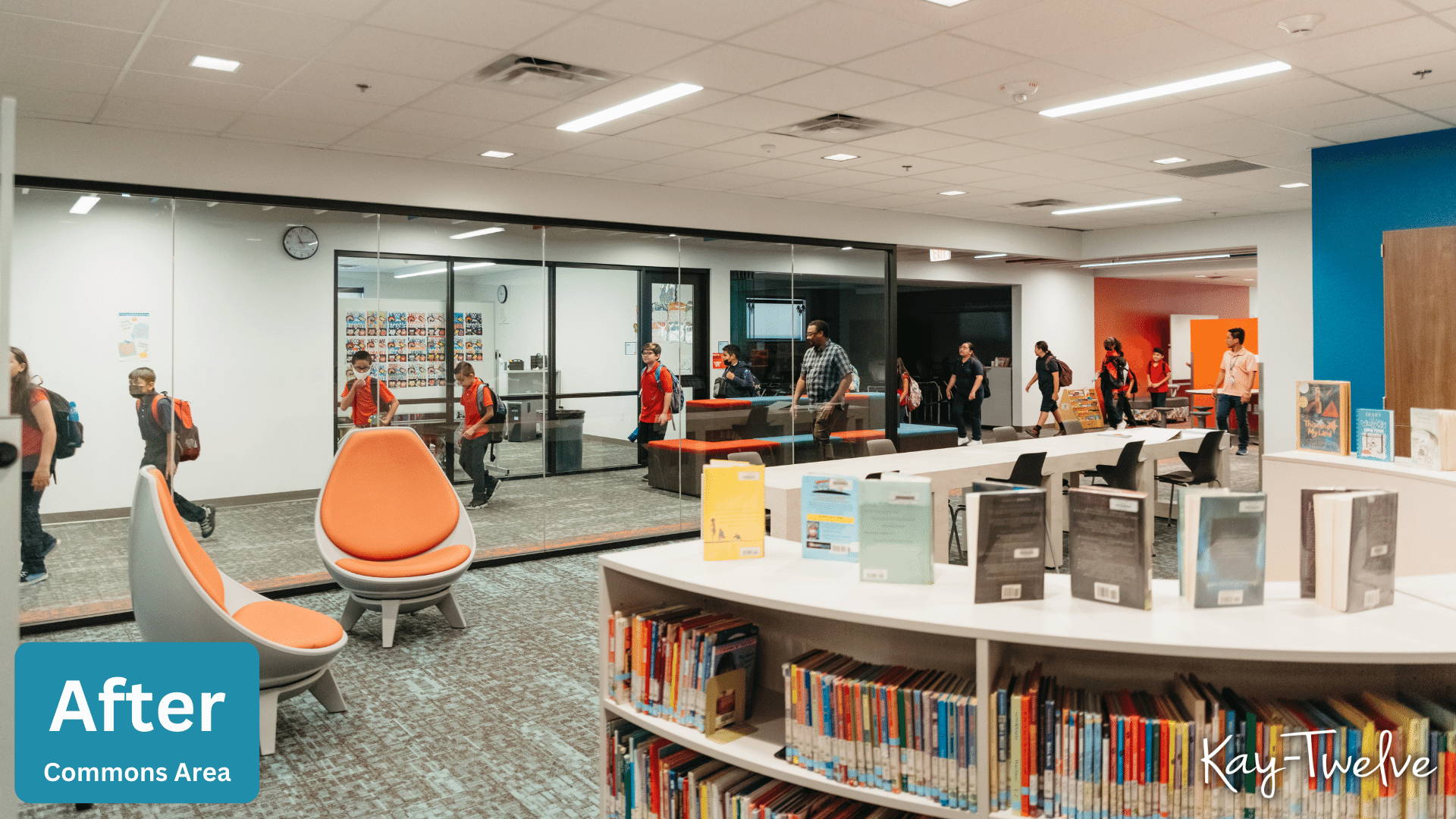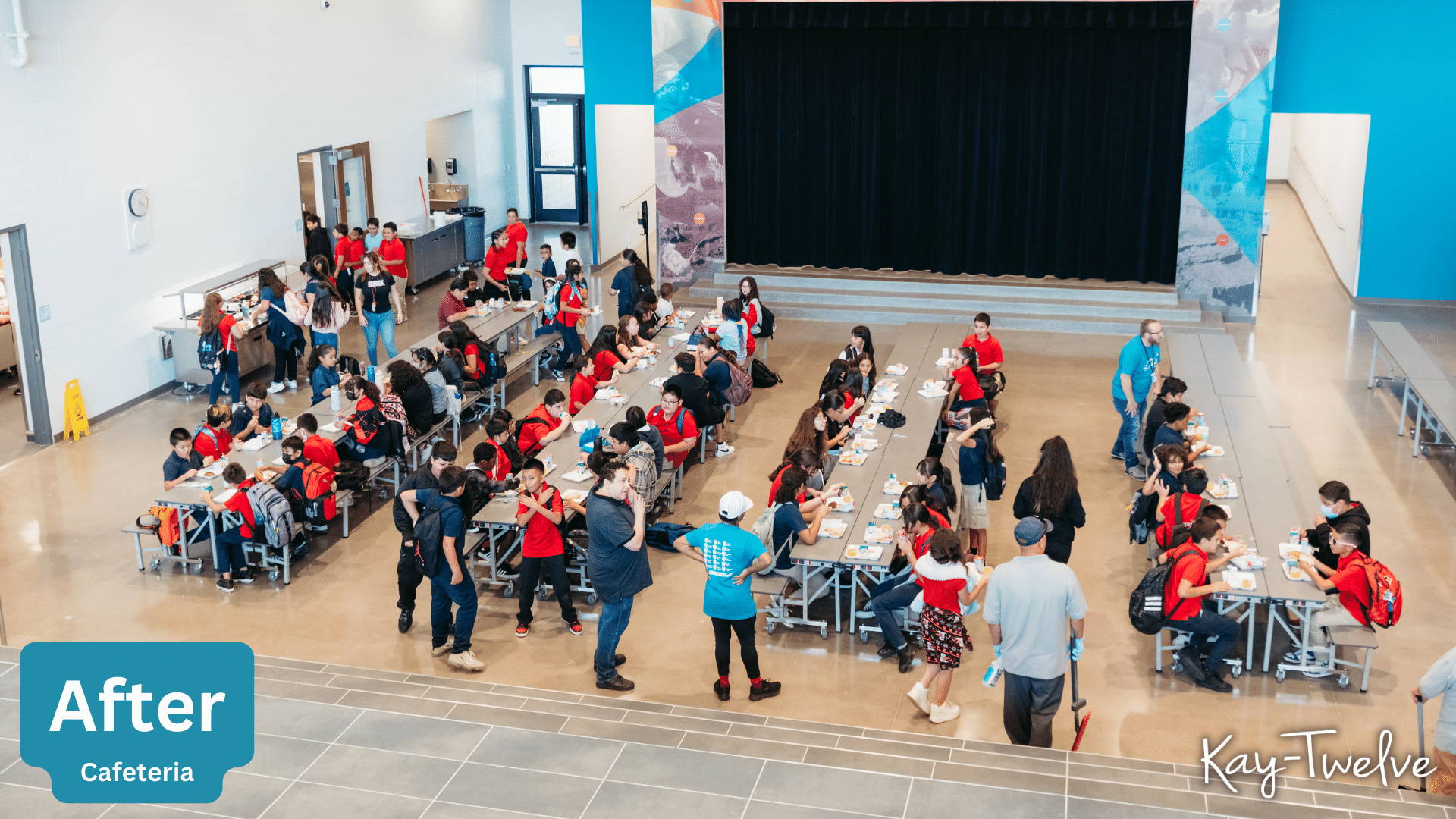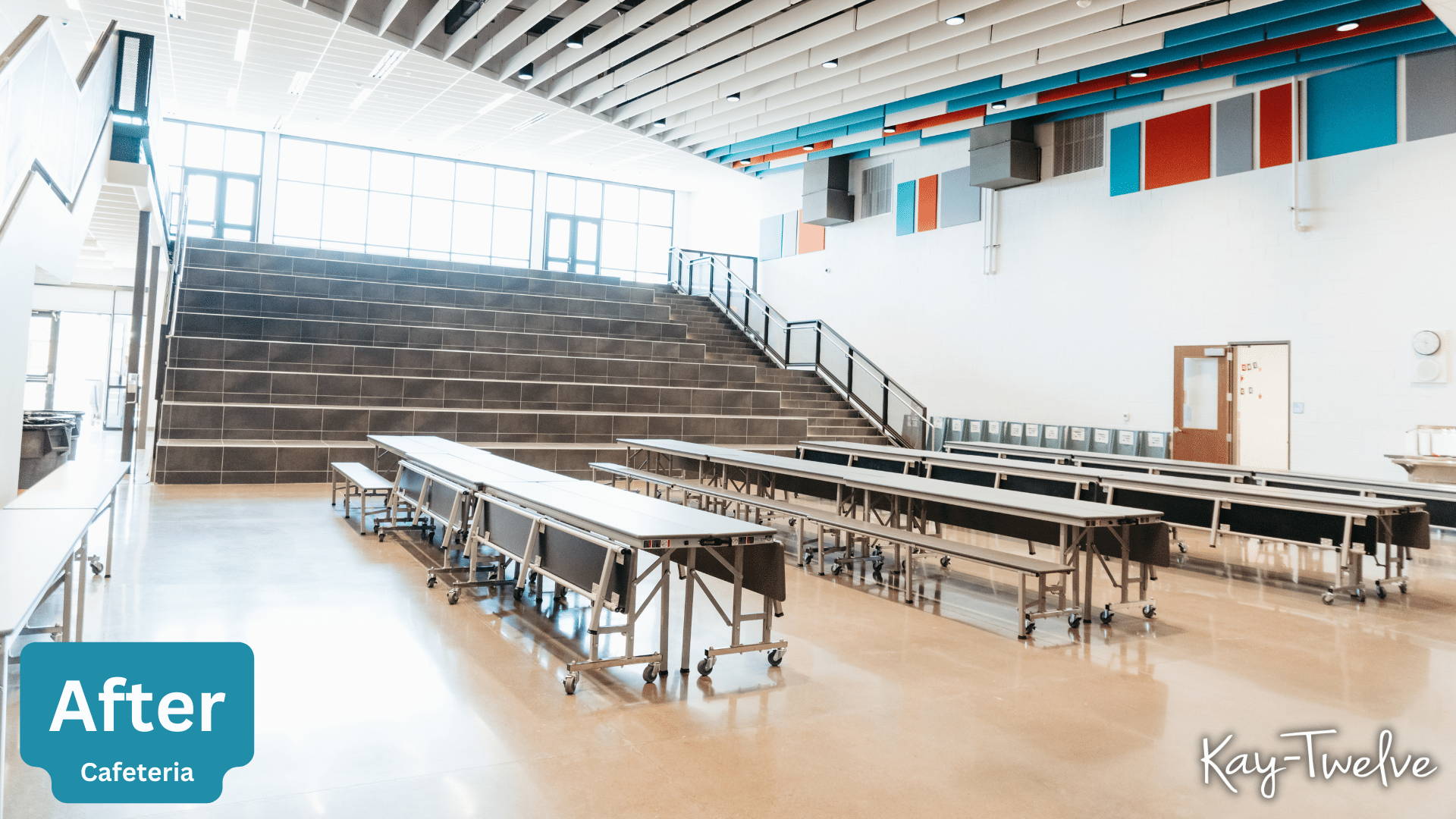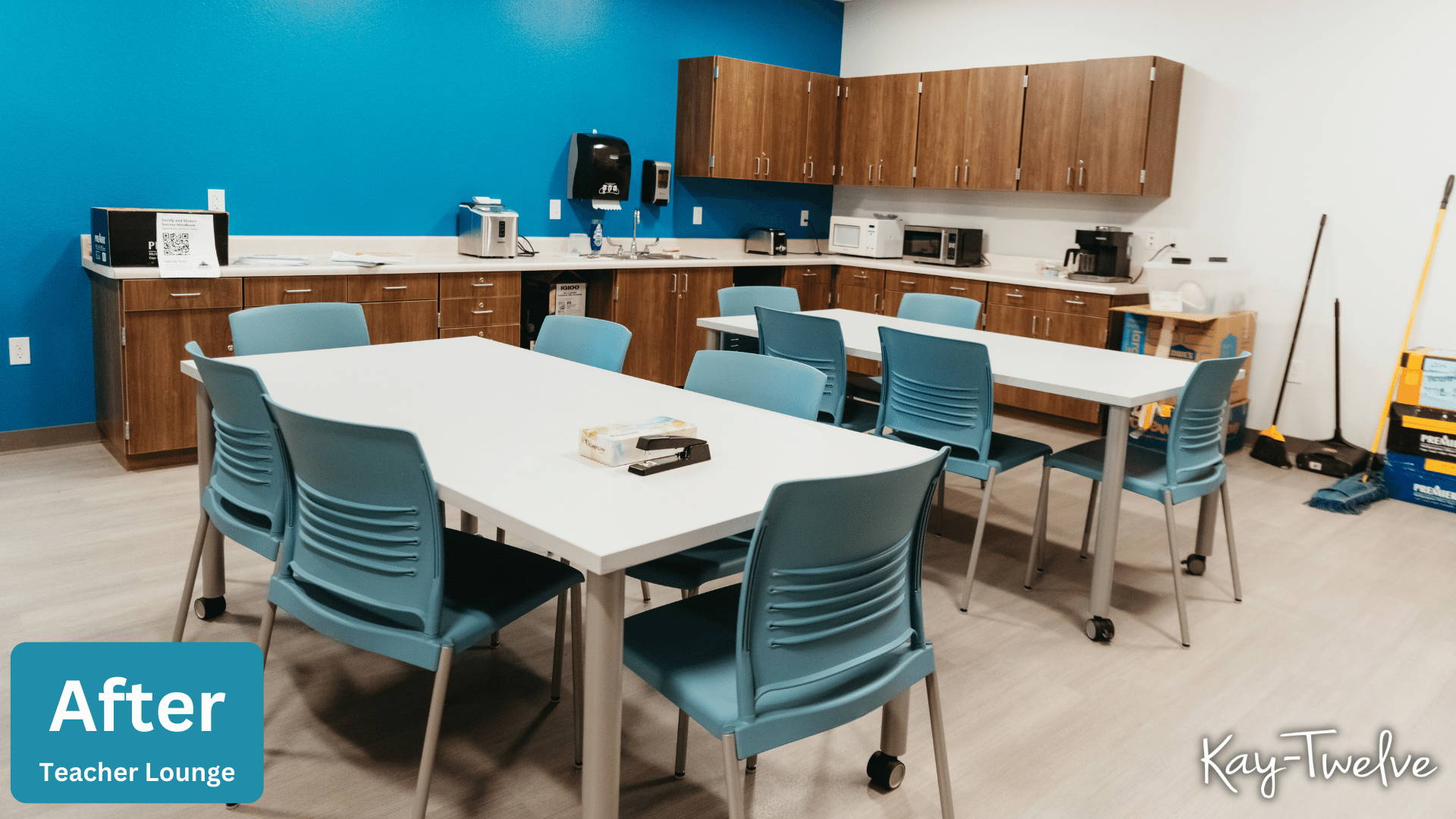 C.O. Greenfield Academy of Design and Innovation
Picture this: It's that time of year again, and the anticipation is palpable. The first day back to school, a momentous occasion that stirs a mix of emotions - the excitement of reuniting with friends and the thrill of returning to the classroom, coupled with a hint of nostalgia as summer winds down.
Now, imagine if that first day meant stepping into a state-of-the-art educational haven designed to inspire lifelong learners, ignite innovation, and propel students towards a future filled with endless possibilities.
Welcome to the exciting world of the newly transformed C.O. Greenfield Academy of Design and Innovation. Their vision extends far beyond traditional education, aiming to cultivate a generation of problem solvers, compassionate citizens, and forward-thinking innovators. It's a mission that aligns seamlessly with Kay-Twelve's commitment to creating better learning environments for students, a mission that has the potential to reshape education as we know it.
In their pursuit of redefining education, C.O. Greenfield recognized the importance of harmonizing their learning spaces with their curriculum and objectives. Every nook and cranny of the school has been thoughtfully designed to enhance the educational experience and allow students to thrive. The result? Learning environments that not only match but amplify the overall curriculum and objectives for their students.
As you explore the school, you'll notice the deliberate fusion of advanced technology and innovative teaching methods. New flat screen interactive TVs in classrooms, Apple technology campus-wide, and a 1-to-1 device program for all students set the stage for engaging, immersive learning experiences. The school's commitment to hands-on, inquiry-based instruction comes alive through cutting-edge resources like the 3D lab, virtual reality experiences, and green screen technology. These tools empower students to explore, create, and innovate, aligning perfectly with C.O. Greenfield's mission.
But it doesn't stop there. The school's dedication to nurturing problem solvers and collaborators extends beyond the classroom walls. Regular educational field trips, enriched with STEM activities, provide students with real-world learning opportunities across the state. As part of their high school readiness program, C.O. Greenfield even offers high school-level Algebra to seventh and eighth-grade students, ensuring that every student is prepared for the next phase of their academic journey.
C.O. Greenfield Academy's commitment to innovation and excellence in education is embodied in every aspect of the school. The learning spaces, the technology, the curriculum, and the culture are all aligned to create an environment where students can flourish. This transformation not only sets a new standard for education but also positions C.O. Greenfield as a beacon of inspiration for students, families, and the community.
Schedule a Collaboration Session
Kay-Twelve's mission is to help schools create better learning environments and help students get the most out of their time in school by equipping them with furniture and equipment that allows for a truly collaborative experience. If you are ready to create better learning environments for your school, schedule a free collaboration session with your local Kay-Twelve Educational Design Specialist today!