C.J. Jorgensen Elementary School
The C.J. Jorgensen Elementary School provides a safe and nurturing environment that empowers students and strengthens their ties to the community. Their curriculum incorporates innovative learning opportunities and technologies that serve the needs of today's students to better prepare them for tomorrow.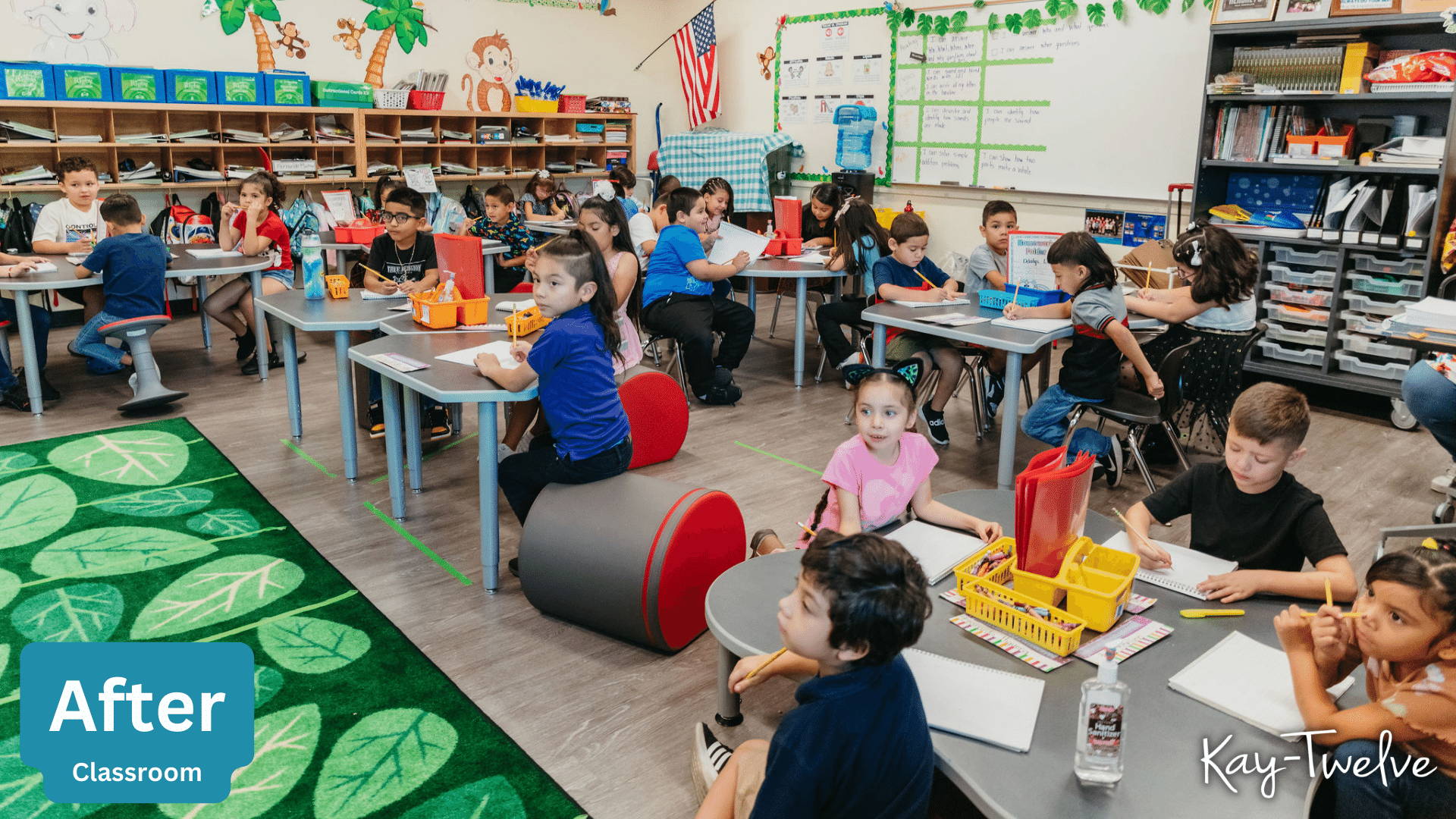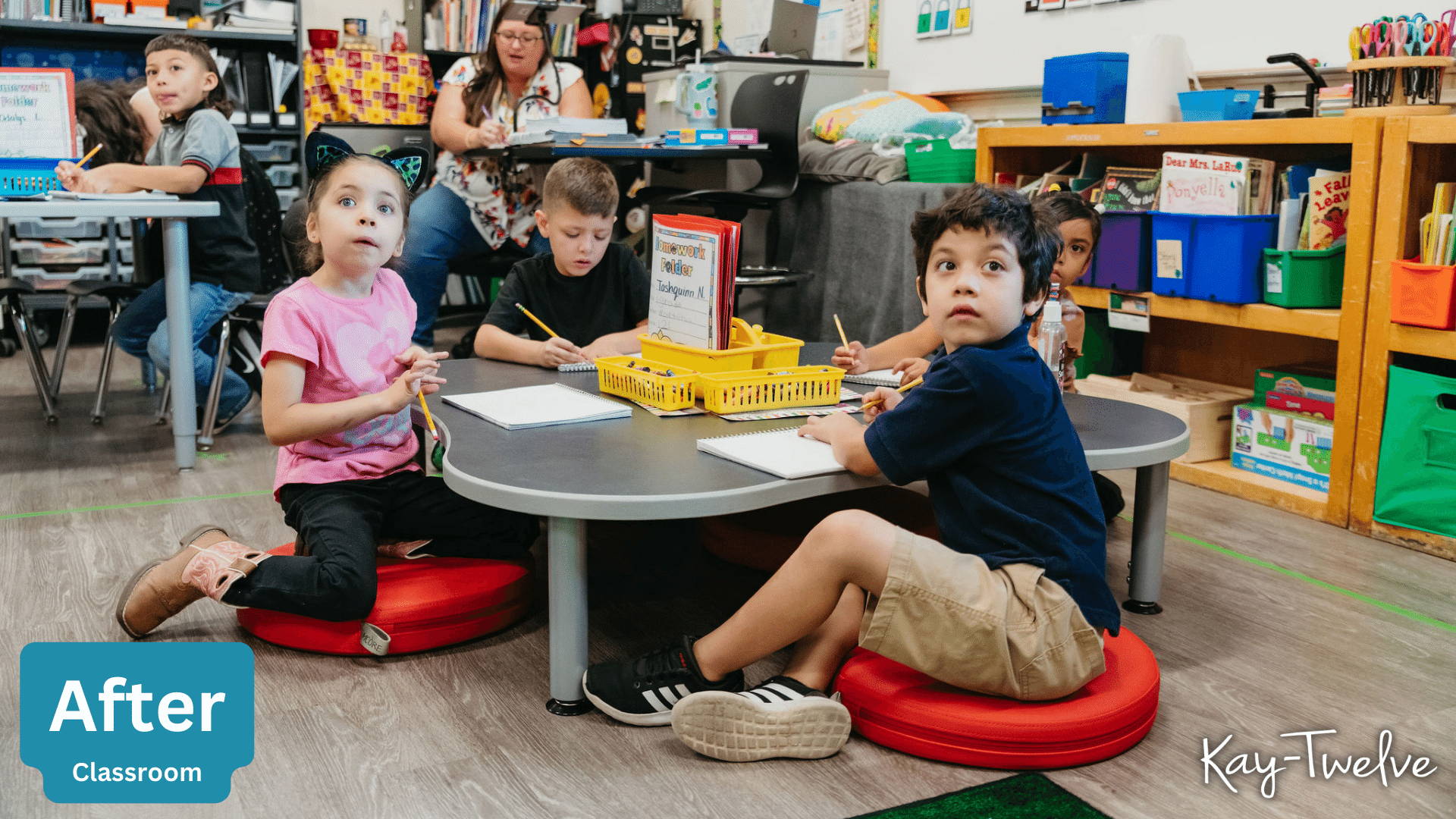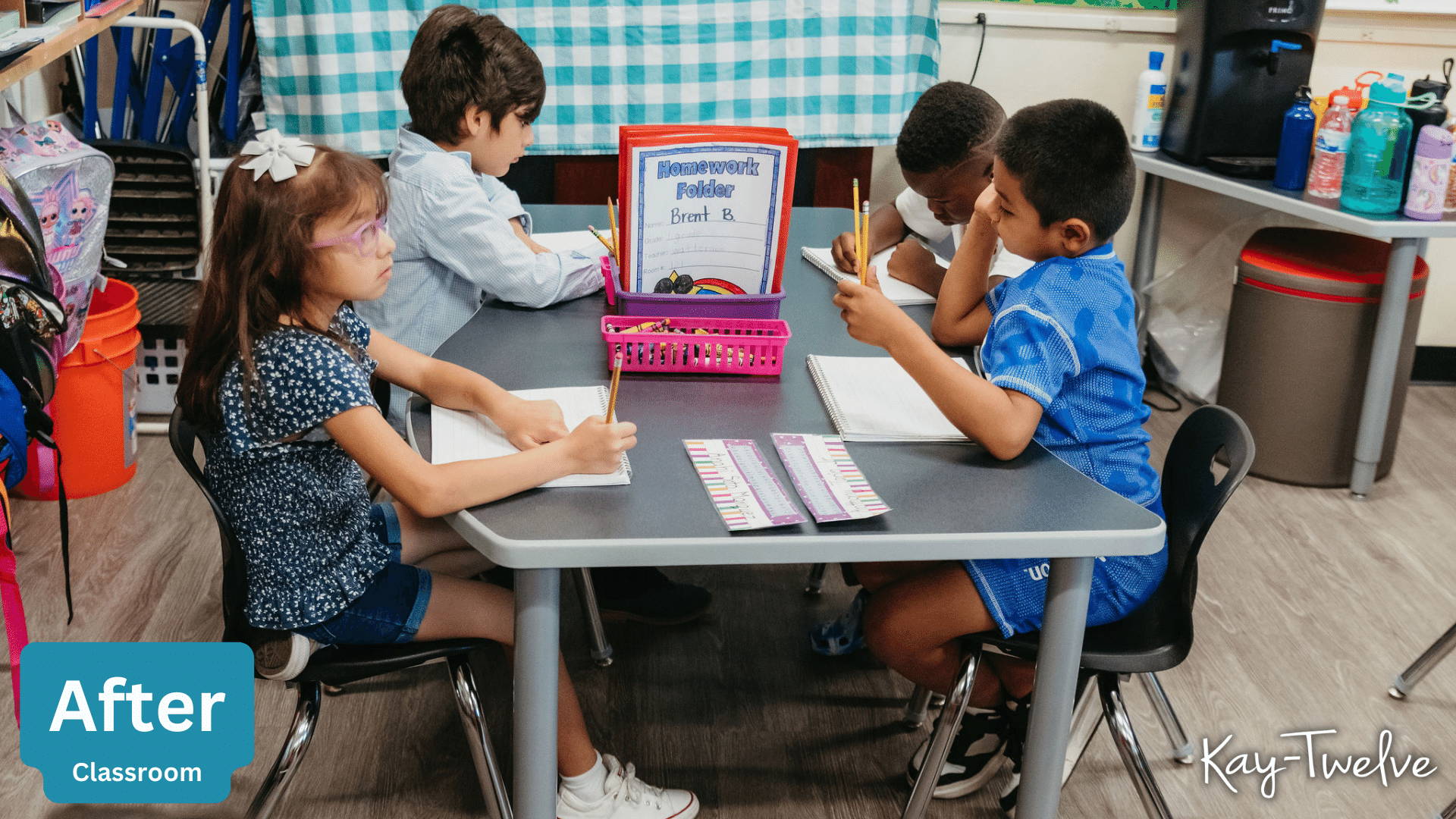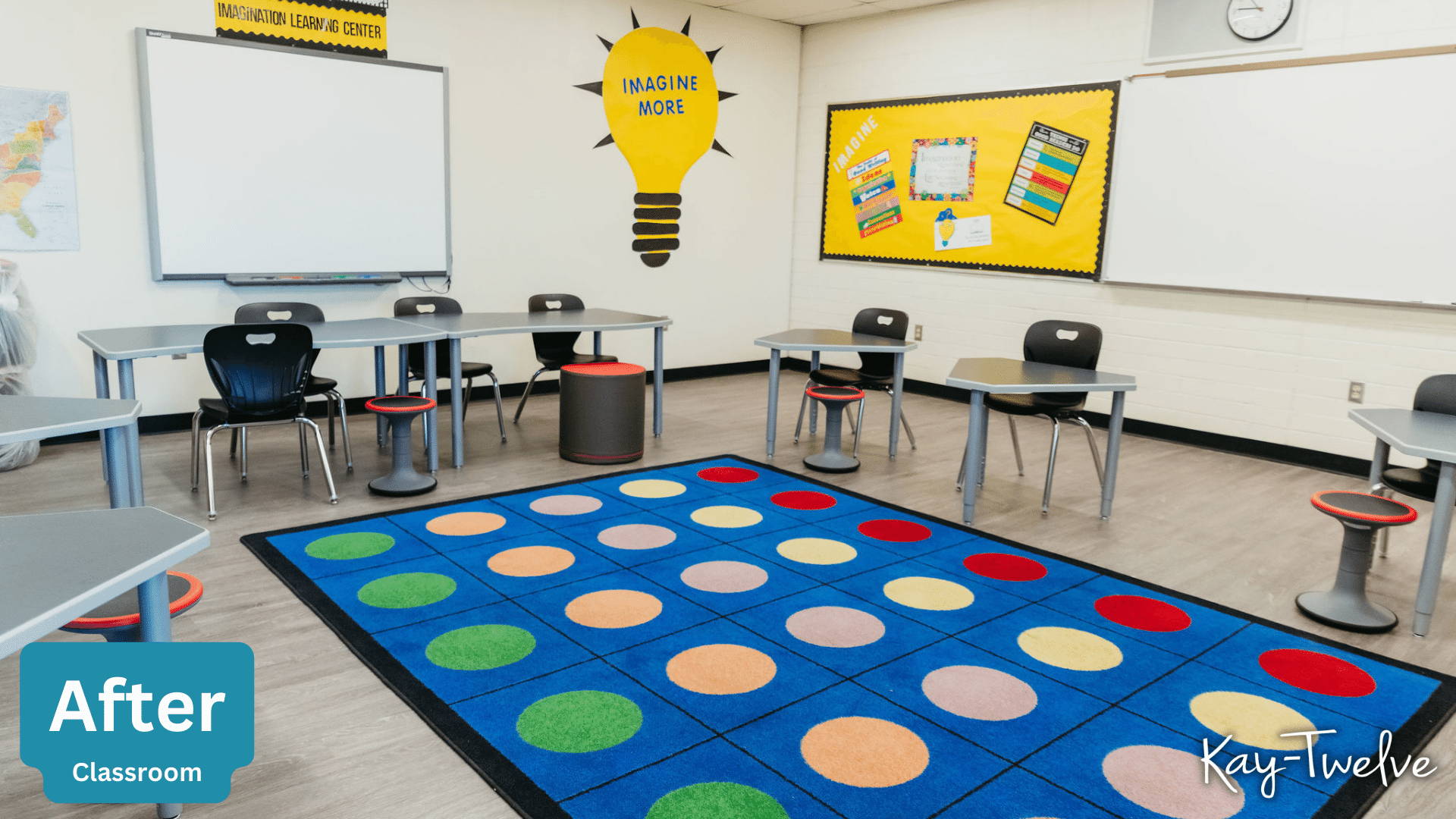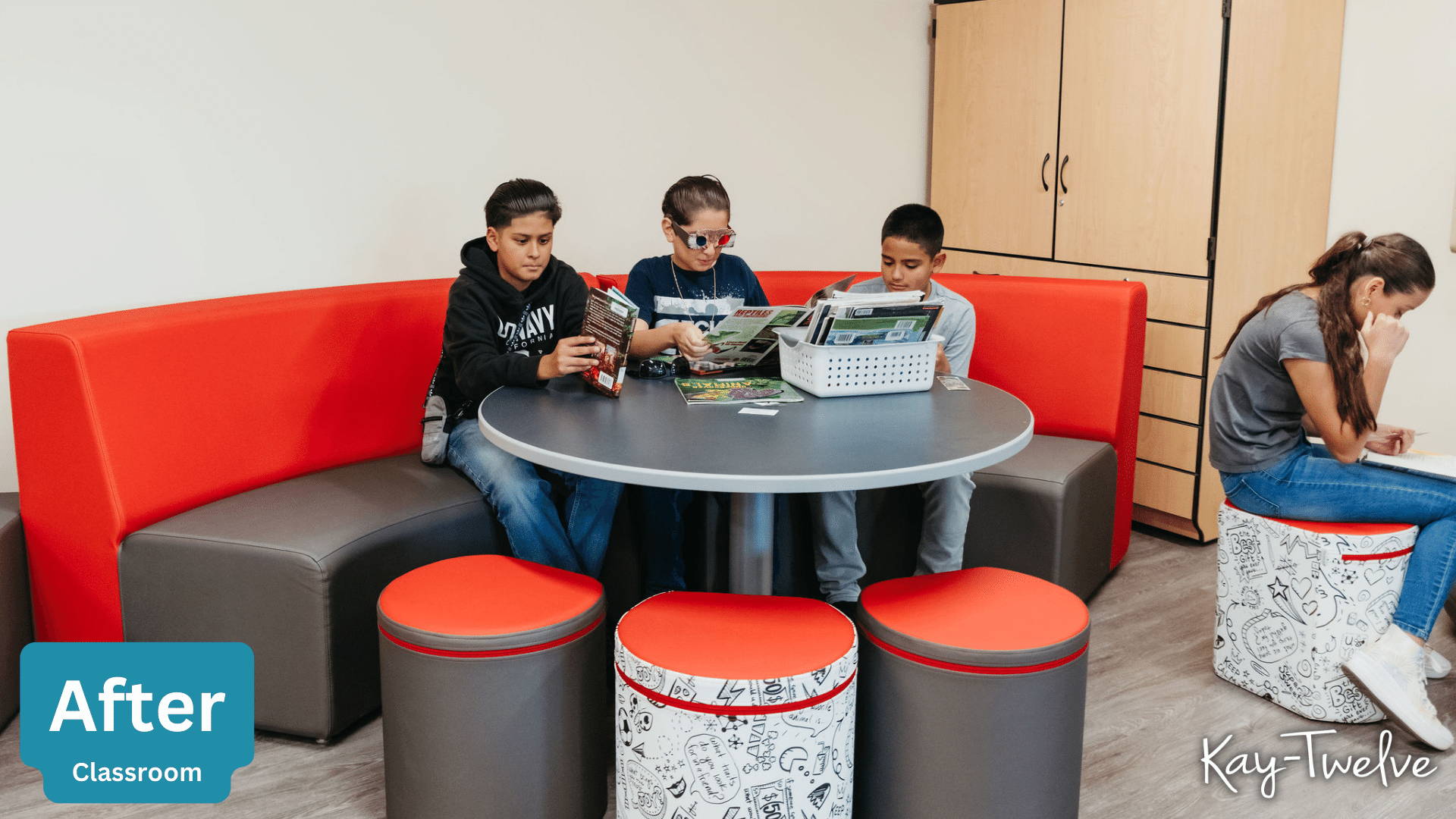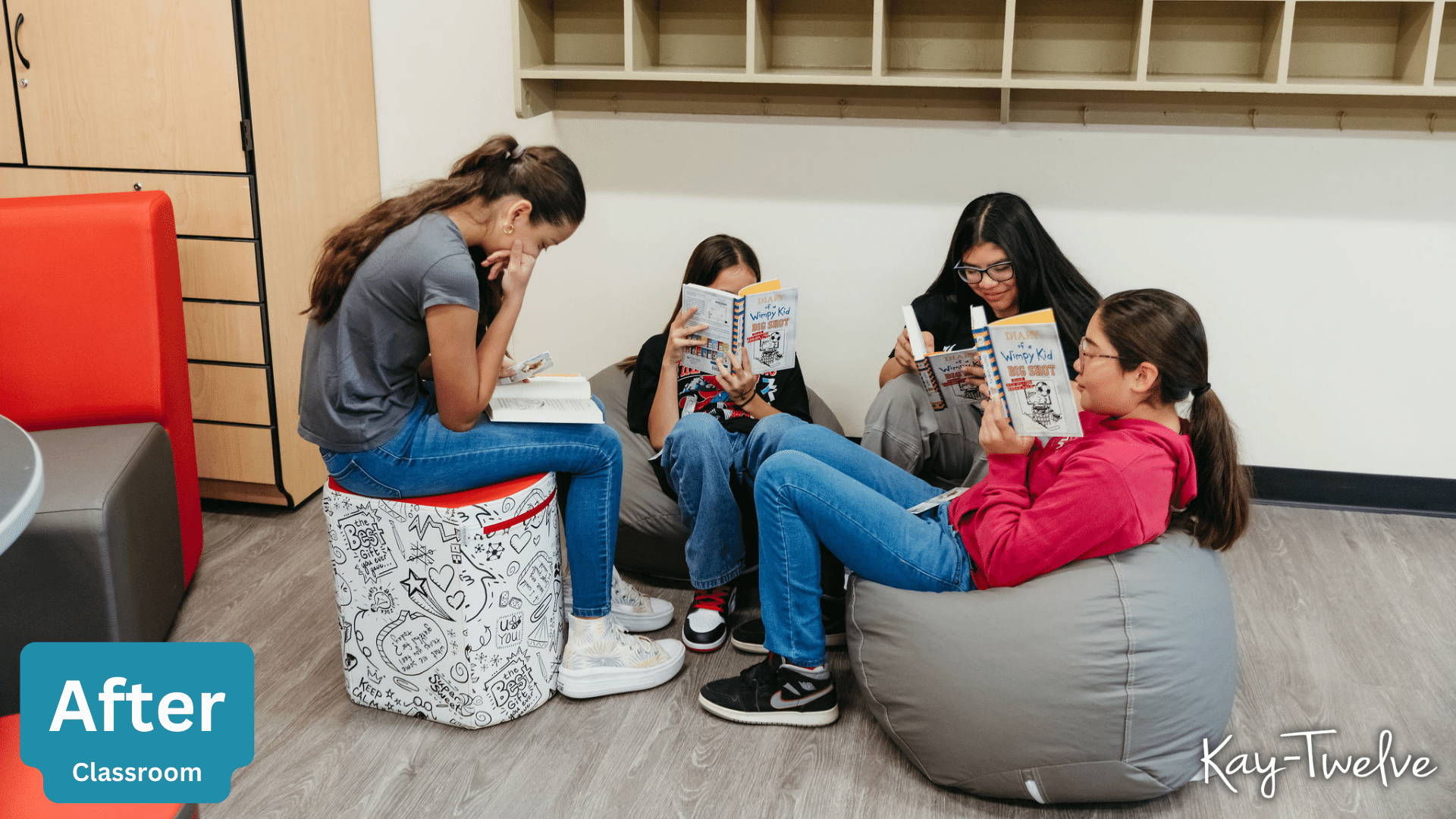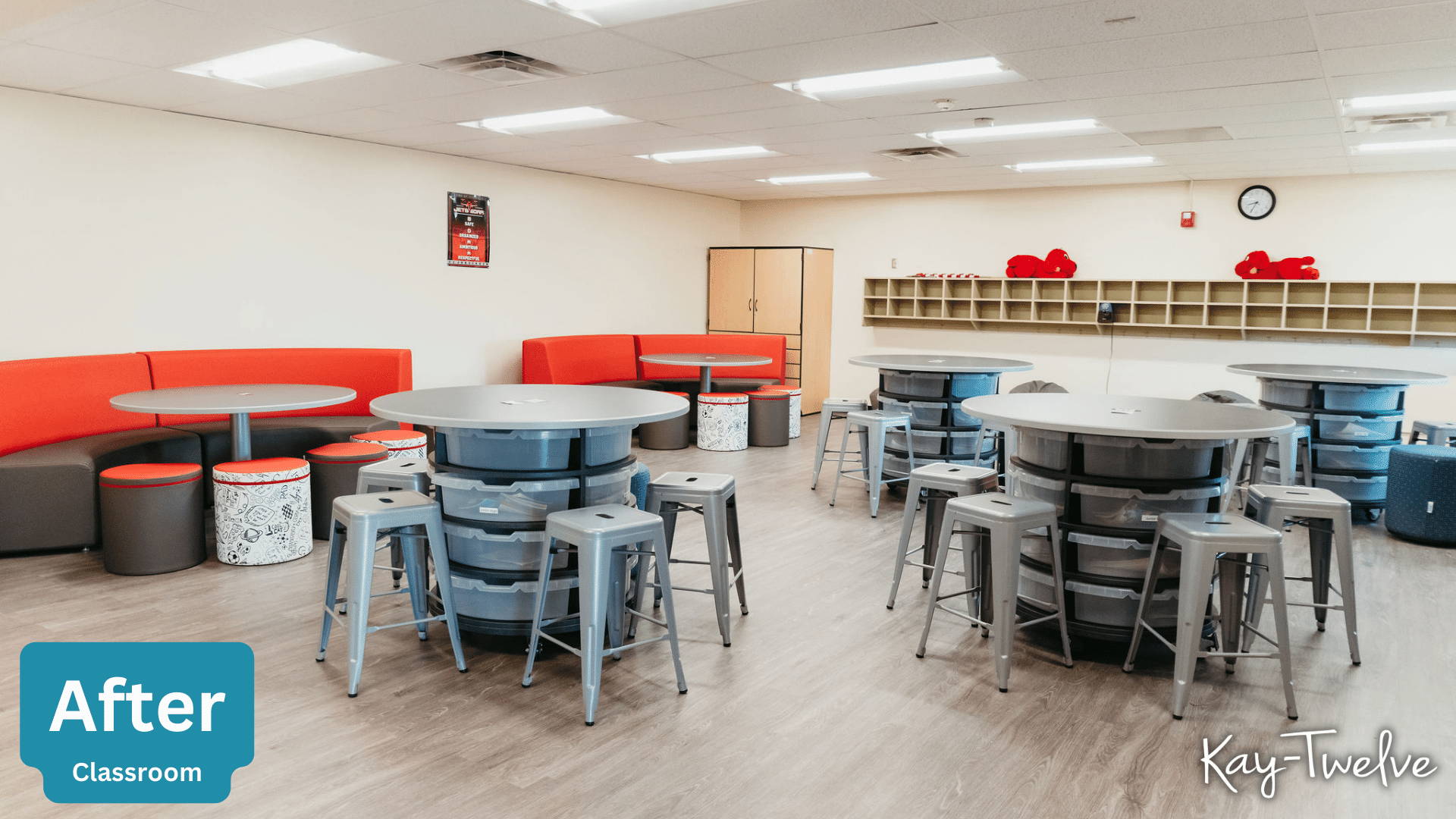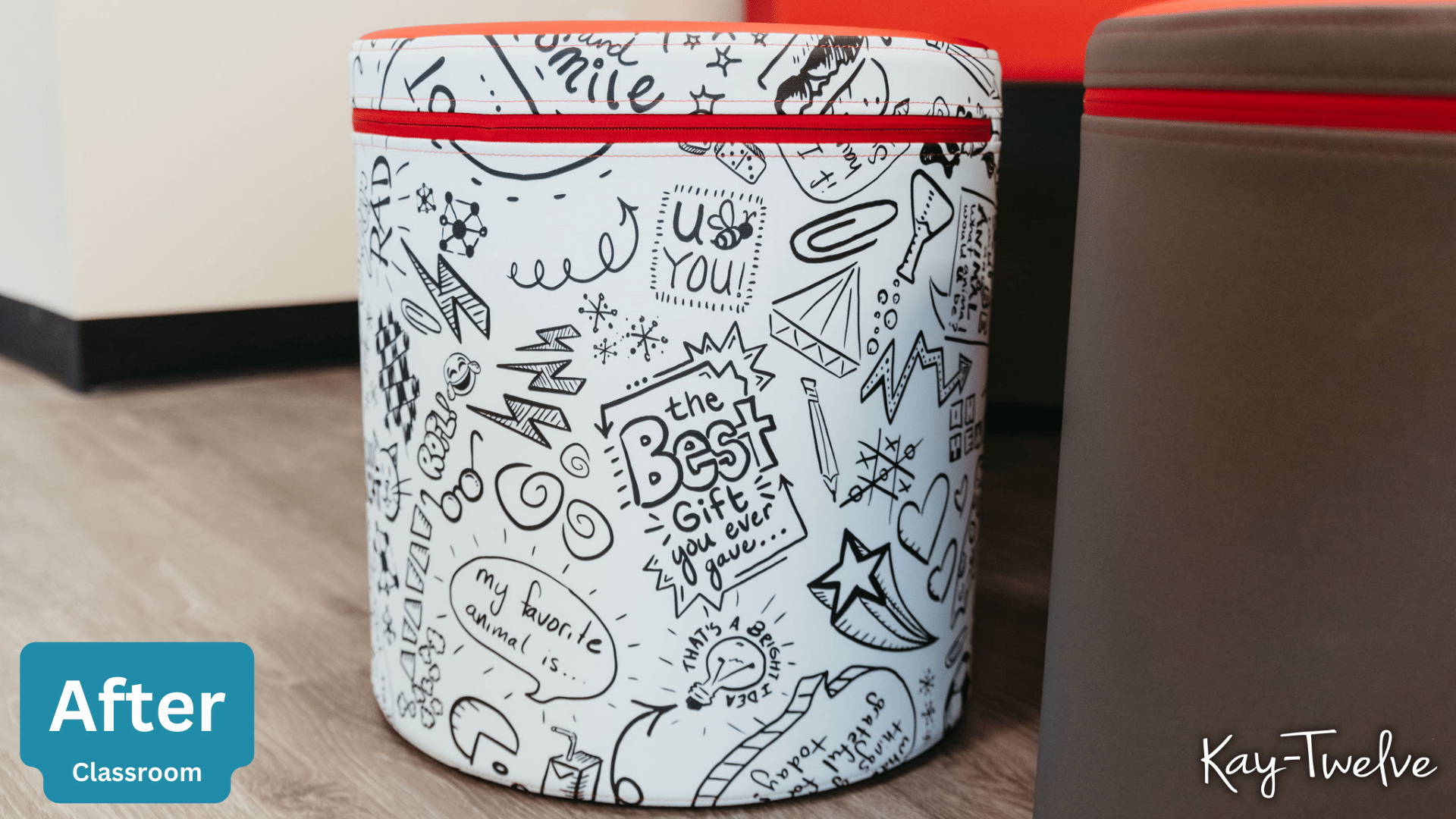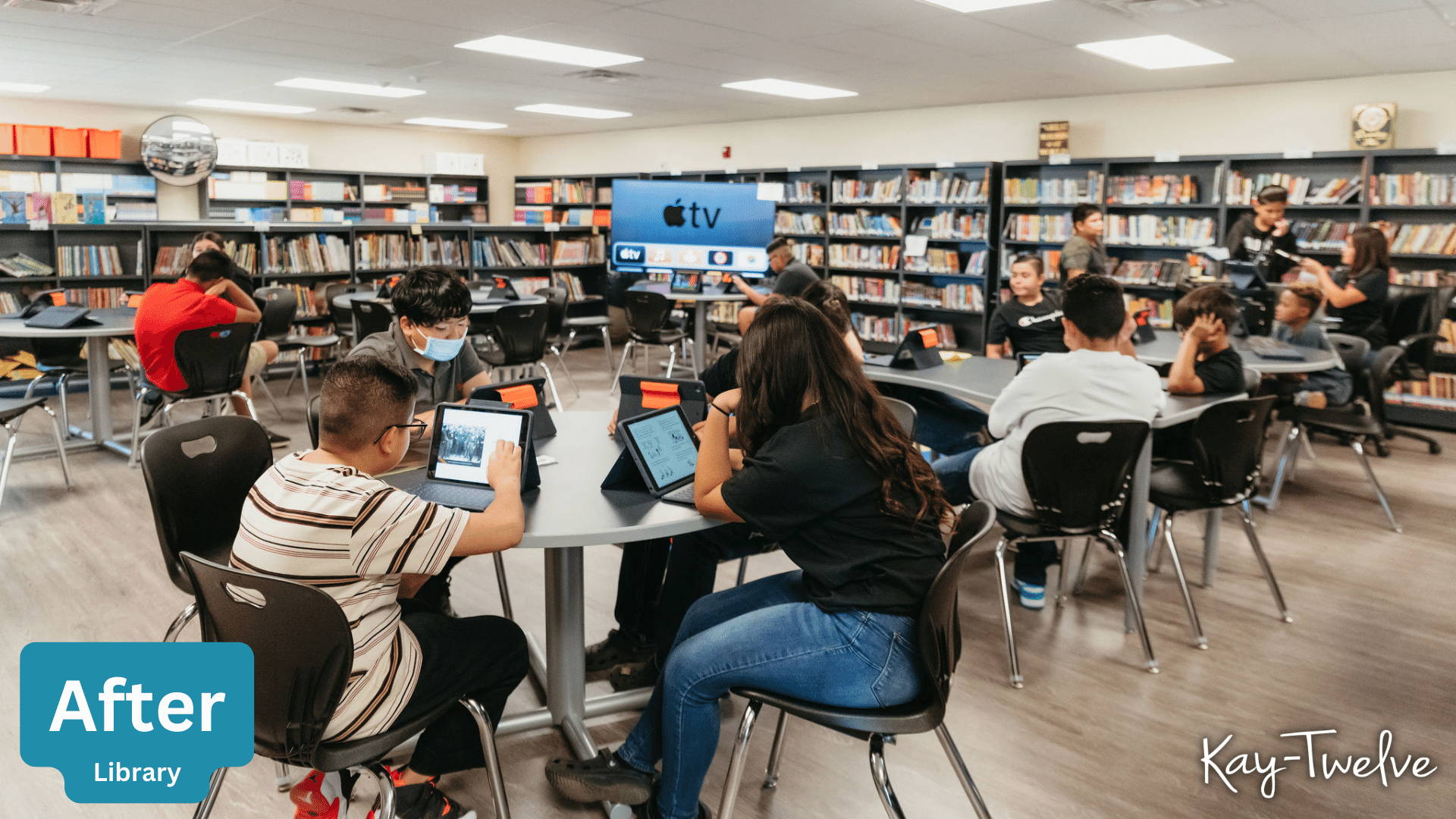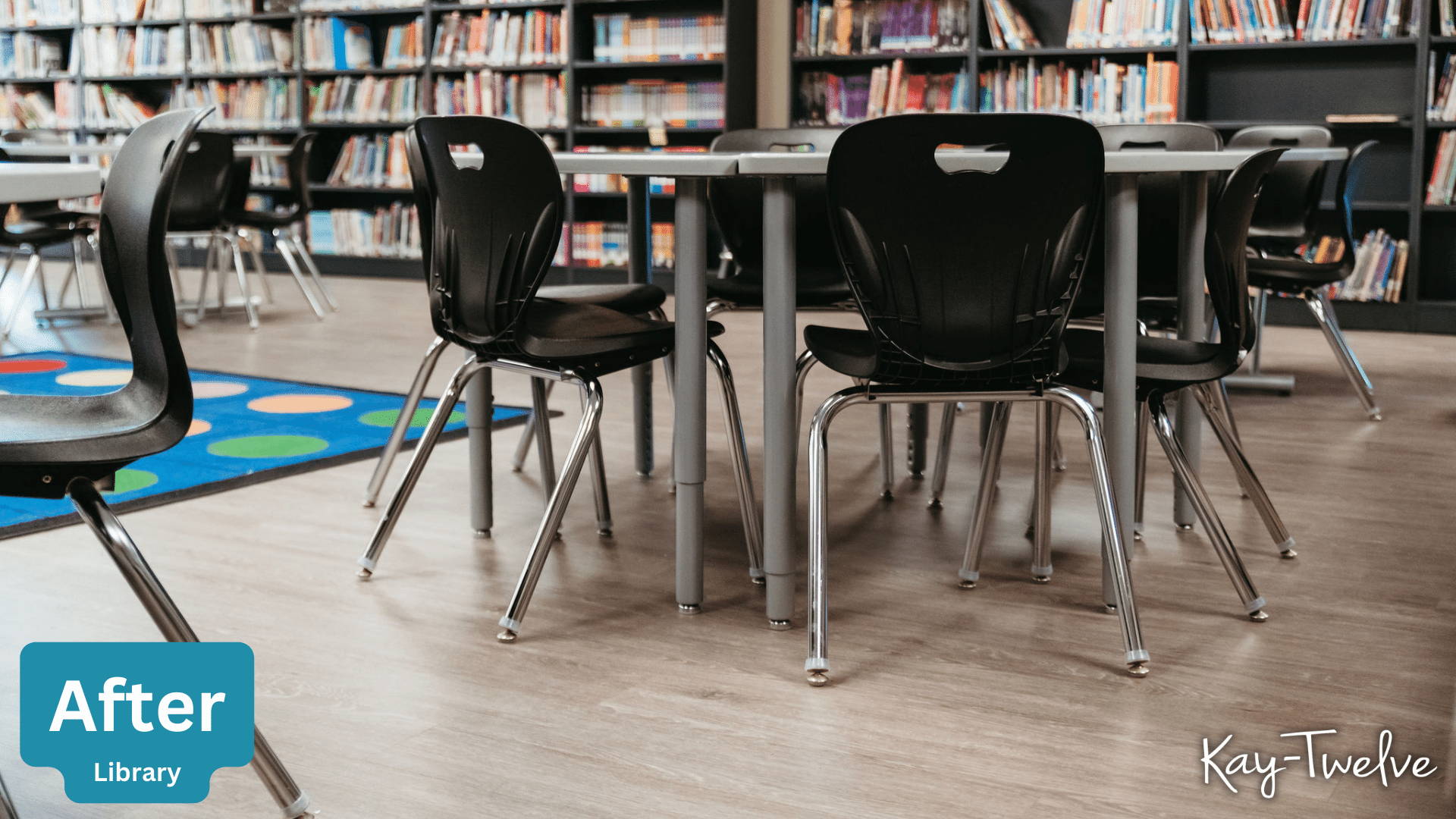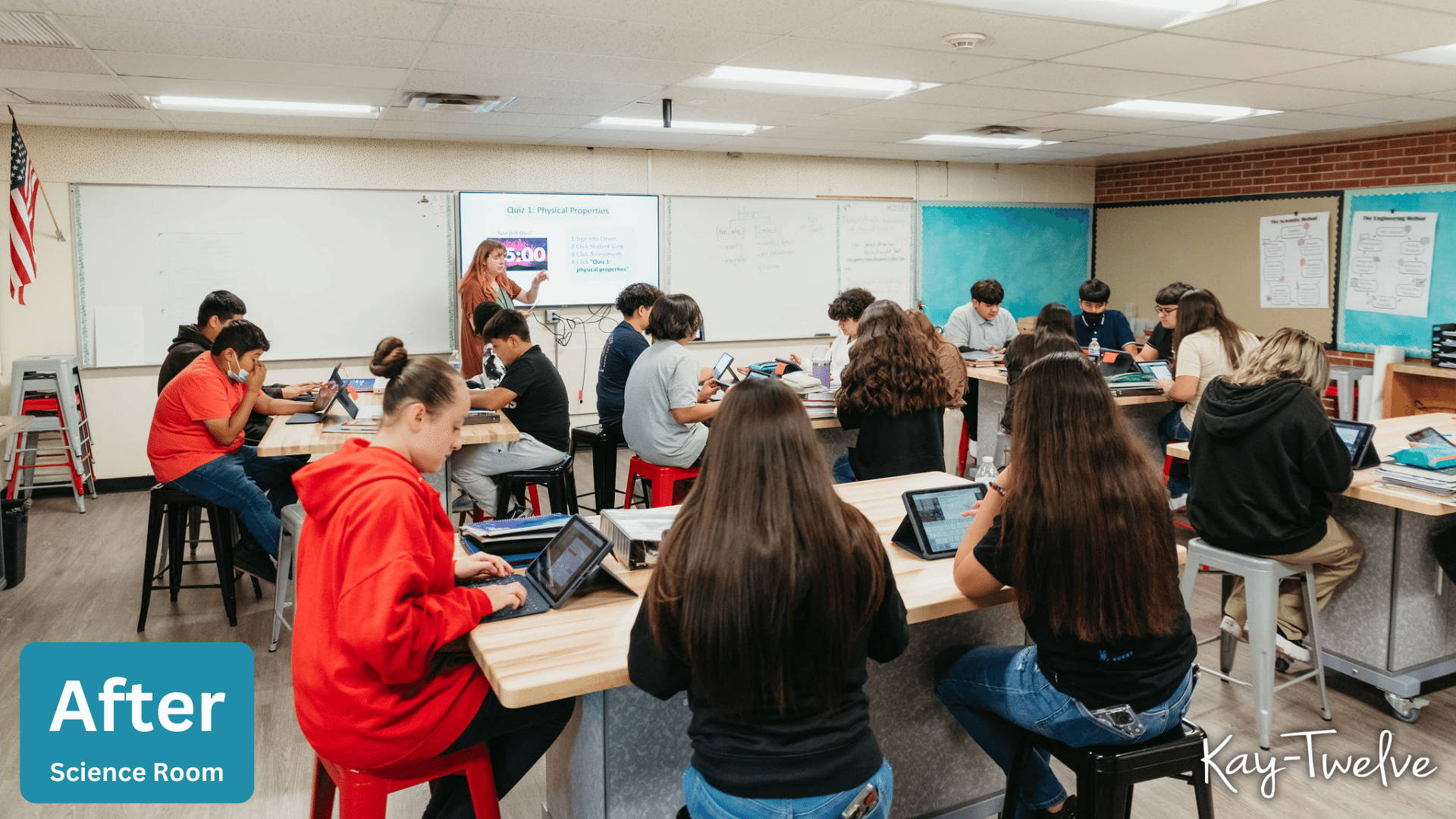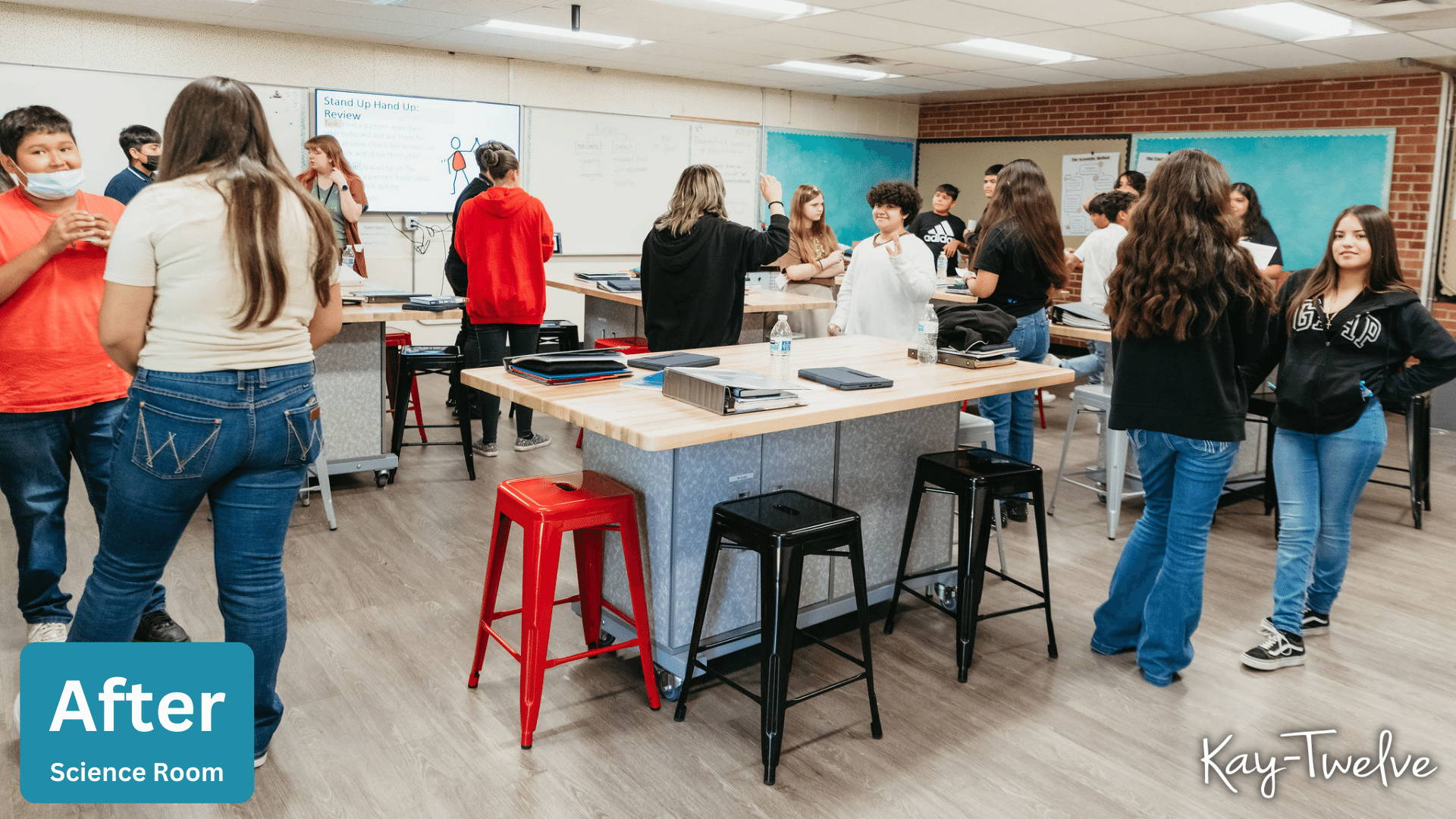 C.J. Jorgensen Elementary School
Step into the transformed world of C.J. Jorgensen Elementary School, a beacon of learning nestled in the vibrant community of Phoenix, Arizona's Roosevelt School District. Here, education isn't just a curriculum; it's a lifelong journey of empowerment and community-building.
C.J. Jorgensen Elementary is committed to providing a safe and nurturing haven where students can flourish. Their vision extends beyond the classroom, fostering a deep connection to the community they serve. It's a place where education goes hand in hand with empowerment.
With a curriculum that embraces innovation and prepares students for the future, C.J. Jorgensen Elementary is on the cutting edge of education. They recognize that today's students need more than traditional teaching methods, and their commitment to incorporating innovative learning opportunities and technologies reflects this foresight.
The school's namesake, Chris Jorgensen, embodies the spirit of dedication and service. Born in Denmark, he immigrated to the U.S. and served in the U.S. Army, becoming a citizen while in service. His journey led him to Arizona, where he established a farm and played a pivotal role in the Maricopa County Agricultural and Conservation Service. He served on the Roosevelt School District's School Board for an impressive 24 years, guiding the district through a period of significant growth.
Today, C.J. Jorgensen Elementary stands as a testament to Chris Jorgensen's enduring legacy. The school recently underwent a comprehensive renovation, aligning its learning environments with its progressive curriculum. These new spaces are designed to foster collaboration, enabling students to work together more closely, study more effectively, and build the skills necessary for success in a post-graduation world.
The redesigned learning spaces at C.J. Jorgensen Elementary support the school's commitment to hands-on, interactive learning experiences. They encourage students to explore, innovate, and collaborate – skills that are vital for the challenges they'll face in the 21st century.
C.J. Jorgensen Elementary School is not just a place of learning; it's a hub of community engagement, empowerment, and innovation. It stands as a symbol of dedication to nurturing the potential of every student and preparing them for a future that knows no bounds.
Location: Phoenix, AZ
Project Scope: Full School Renovation
Project Completed: 2023
Number of Learners Impacted: 500
Designers: Betsy Andrusiak
Manufacturers: TBA
Schedule a Collaboration Session
Kay-Twelve's mission is to help schools create better learning environments and help students get the most out of their time in school by equipping them with furniture and equipment that allows for a truly collaborative experience. If you are ready to create better learning environments for your school, schedule a free collaboration session with your local Kay-Twelve Educational Design Specialist today!