The Arizona Classroom Design Webinar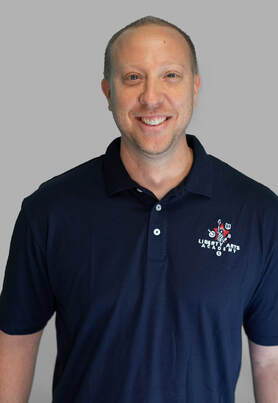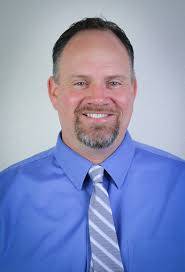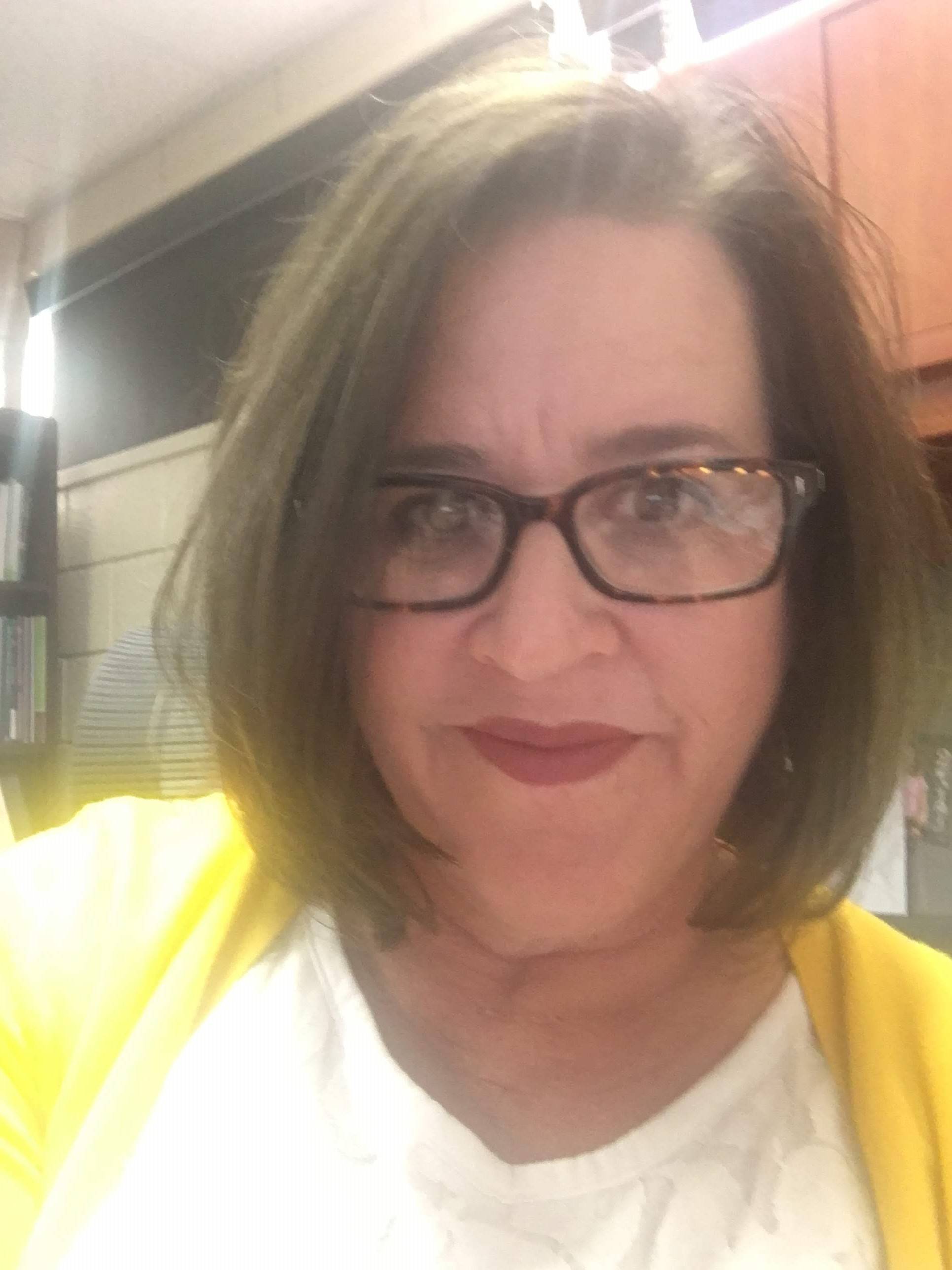 Brady Wald brings 20 years of education experience serving in several education roles in Arizona. Brady has led several professional development opportunities, webinars, and virtual trainings for teachers, administrators, and support staff in the areas of culture and climate, engagement, data analysis, and PBIS. Brady is also entering his fourth year at Liberty Arts Academy where they were named Best of the Best Charter School in 2018 & 2019.
Mike Davis is the current School Administrator at Gilbert Public Schools located in Arizona. Mike prides himself and his community in the culture and atmosphere that they have created for their students and families over the years. Gilbert Public Schools has also earned the distinct honor of being awarded AVID National Demonstration School under Mike's tenure which reflects the dedication to academics and educating the WHOLE child.
Rebecca Willey is starting her 28th year in education. Throughout the years she has taught K-2 in mostly Title schools, served as Instructional Coach for K-8 teachers, led as a Field Specialist for a federal Teacher Incentive Fund grant, and currently serves the Wilson School District as the Director of Curriculum & Instruction. Recently, she has led the district to rethink and redesign classrooms and updated 60 classrooms with flexible seating and furniture.
If you are feeling overwhelmed by trying to accommodate your students and staff with all of the rapid changes happening - we can help! Kay-Twelve is equipped with learning environment specialists that are available to help you while practicing the CDC's guidelines and planning for the future of learning.
We will dedicate one of our team members to you to help provide oversight from start to finish and provide any customer support that you may need along the way. We have experience, the tools and the partners to help you create a flexible, functional, and safe space for your students and staff. The best learning happens when students and teachers are able to build strong connections, and the furniture in their classrooms should help them make those connections, not hold them back.
We are ready to help! Our process is 3 simple steps and we can help as much or as little as you want. Start by scheduling your free consultation today!