Alturas Preparatory Academy
Alturas Preparatory Academy in Idaho Falls, Idaho promotes academic distinction, while empowering students to be principled and intellectual leaders as they explore, create, investigate and analyze in a safe, engaged, collaborative environment that inspires them to make a genuine difference in their local and global community. As an IB school, they inspire students to be lifelong learners, critical thinkers, and global citizens in an ever-changing world.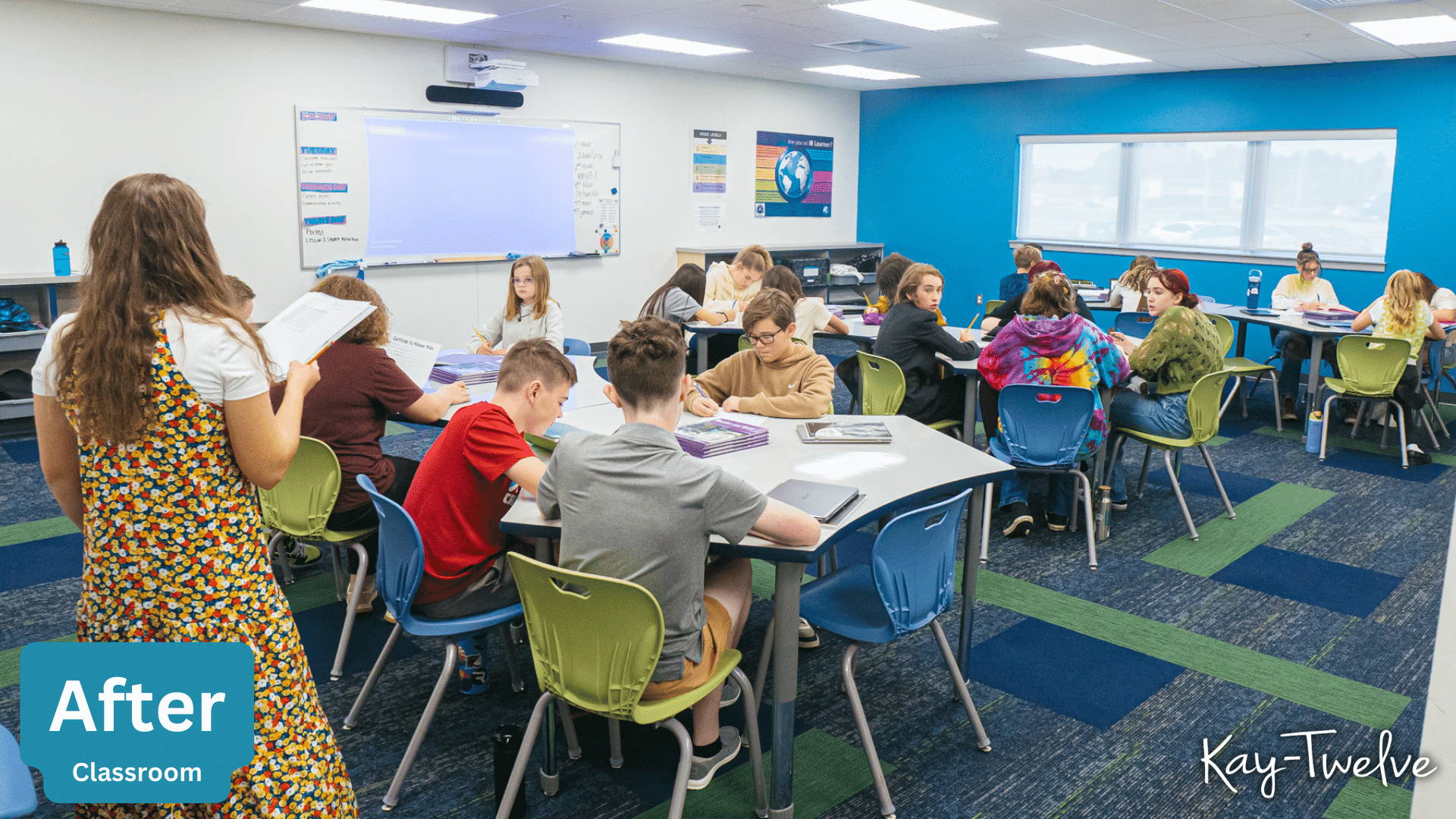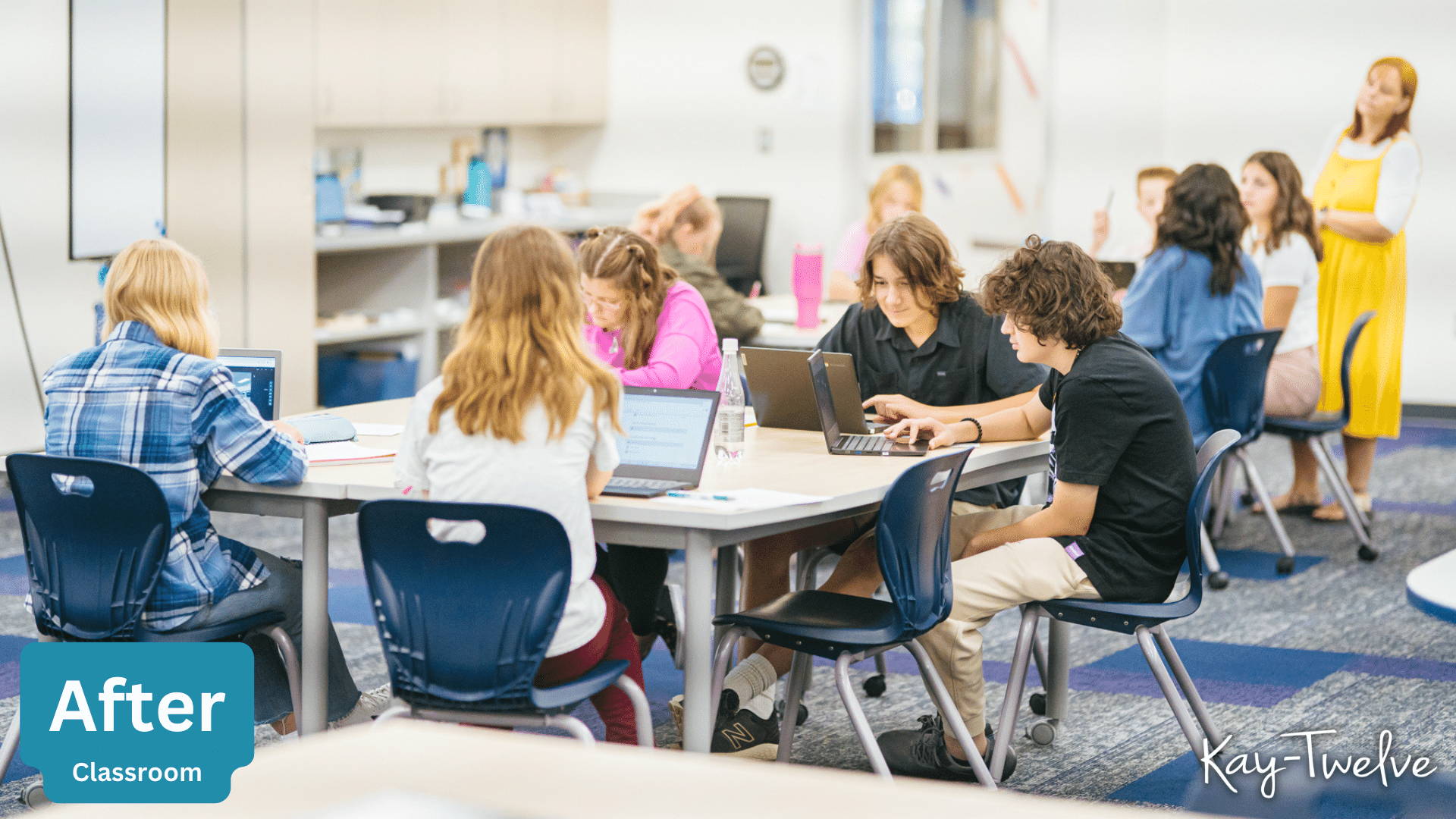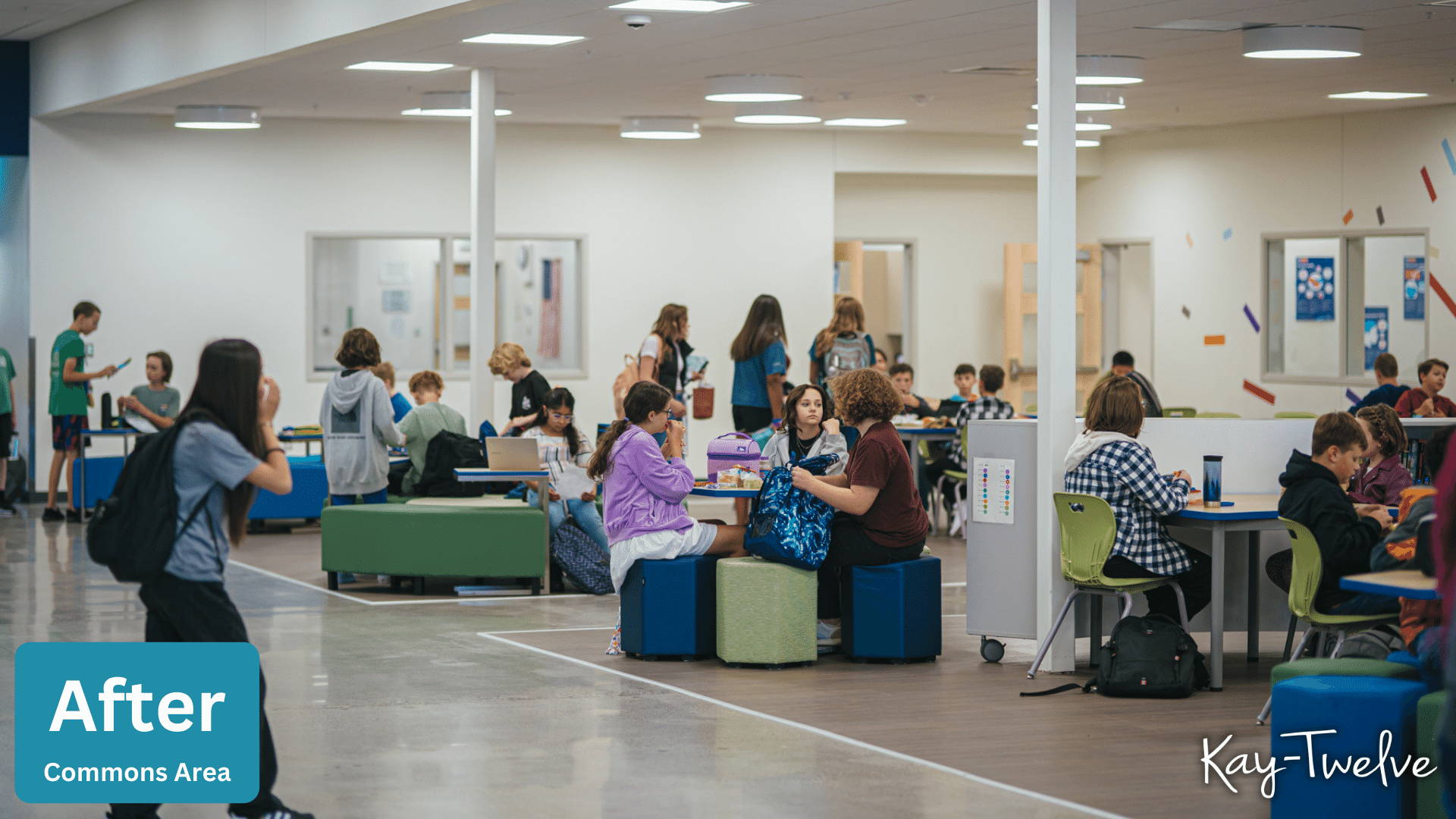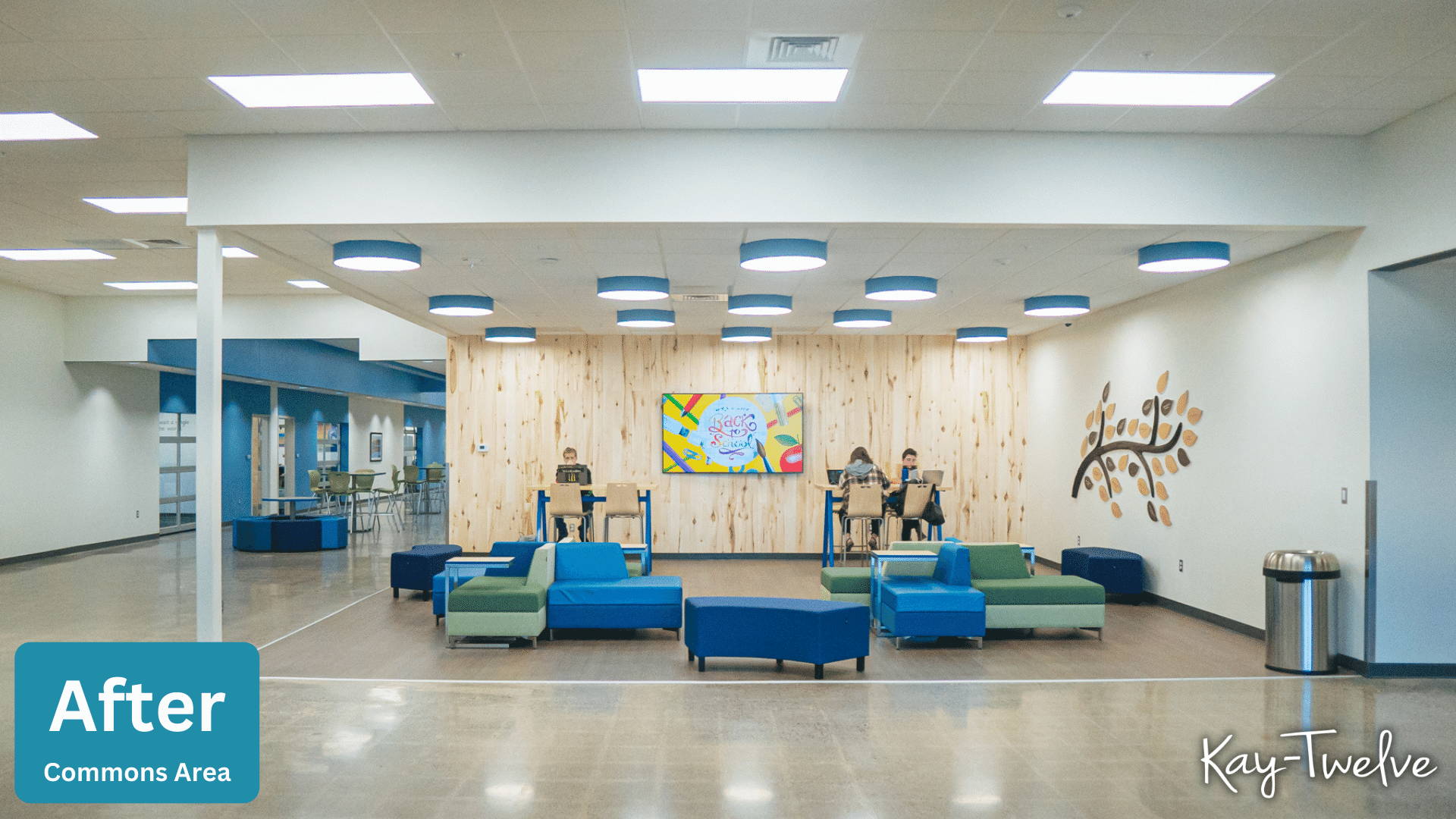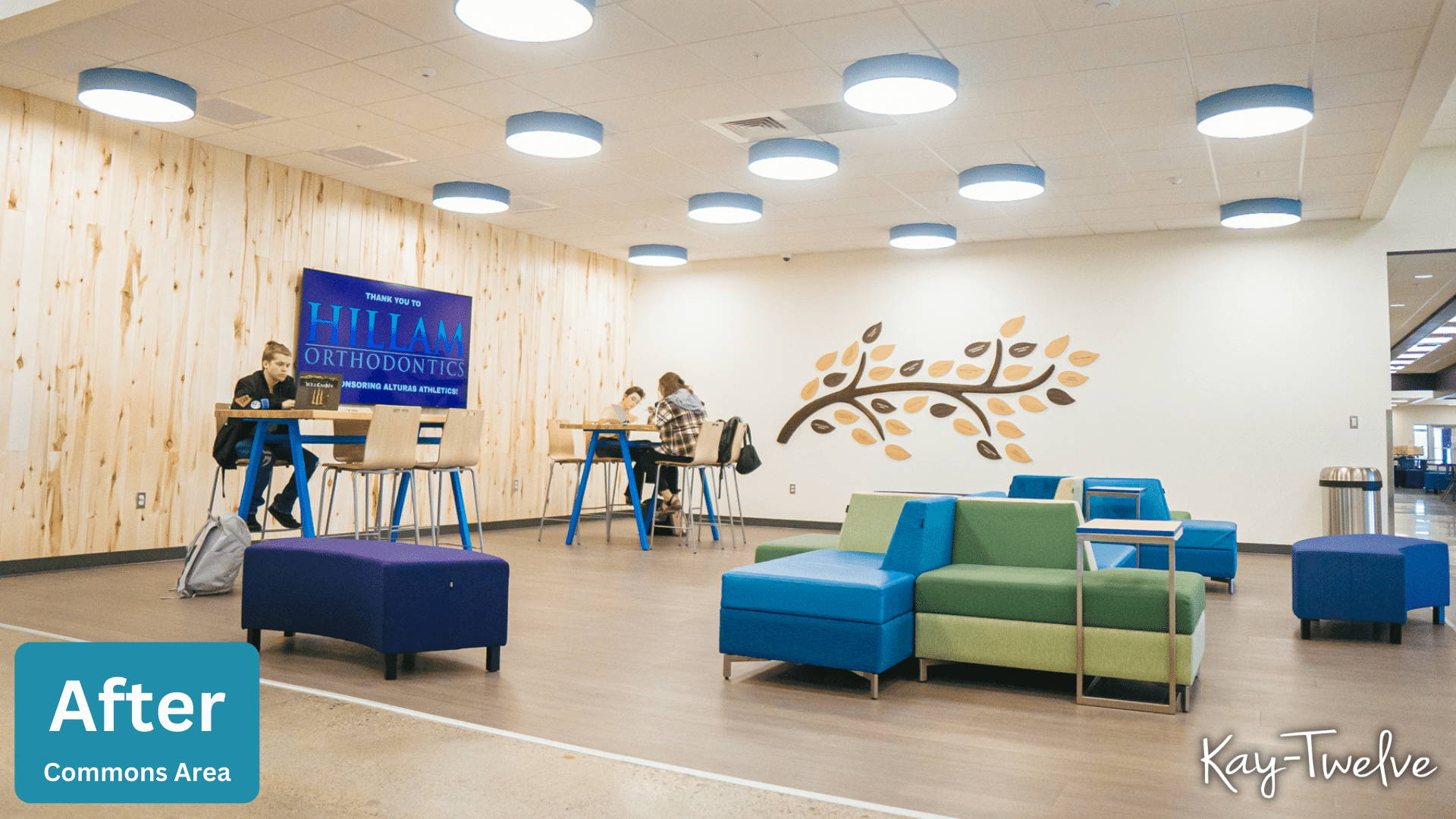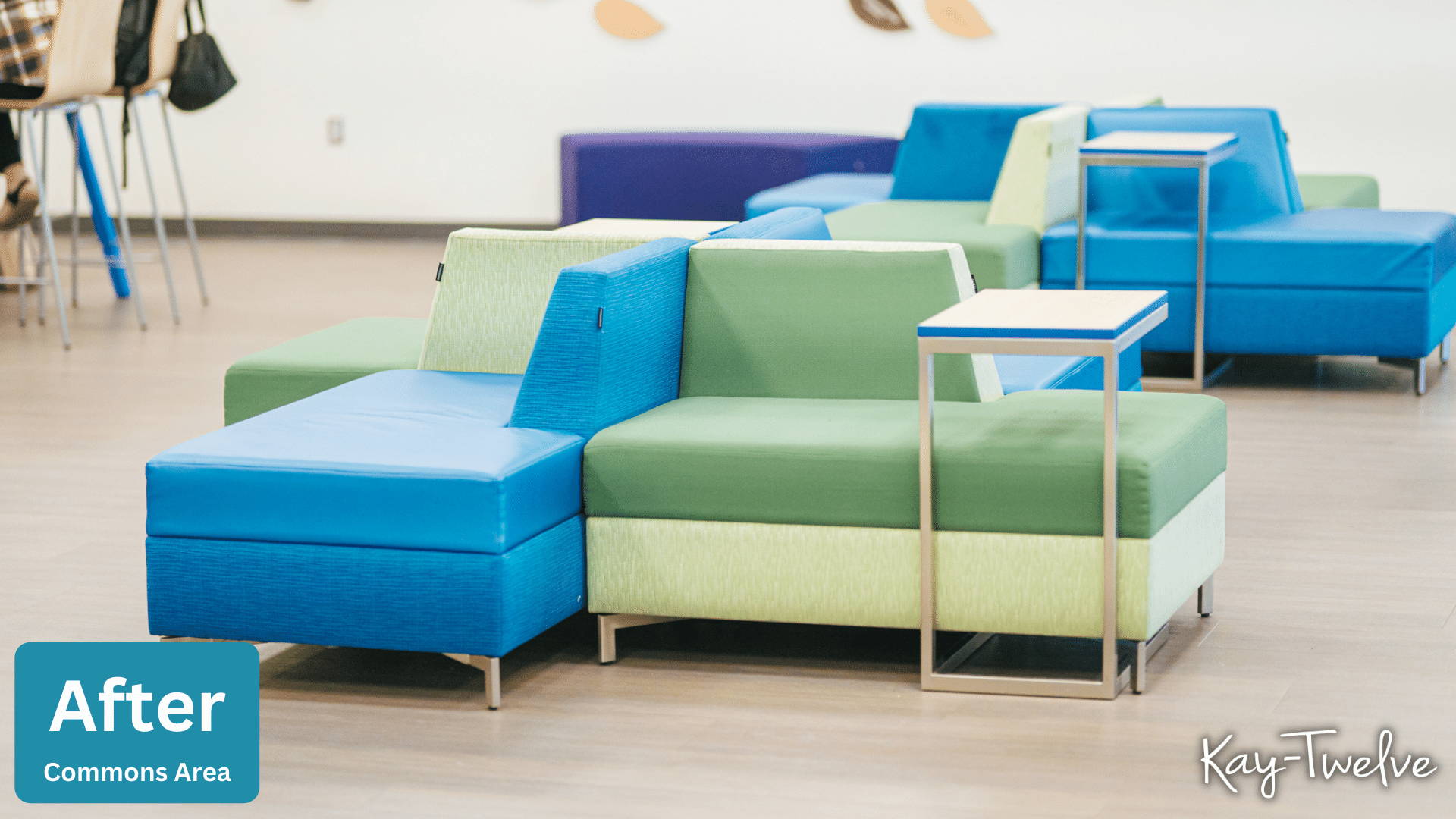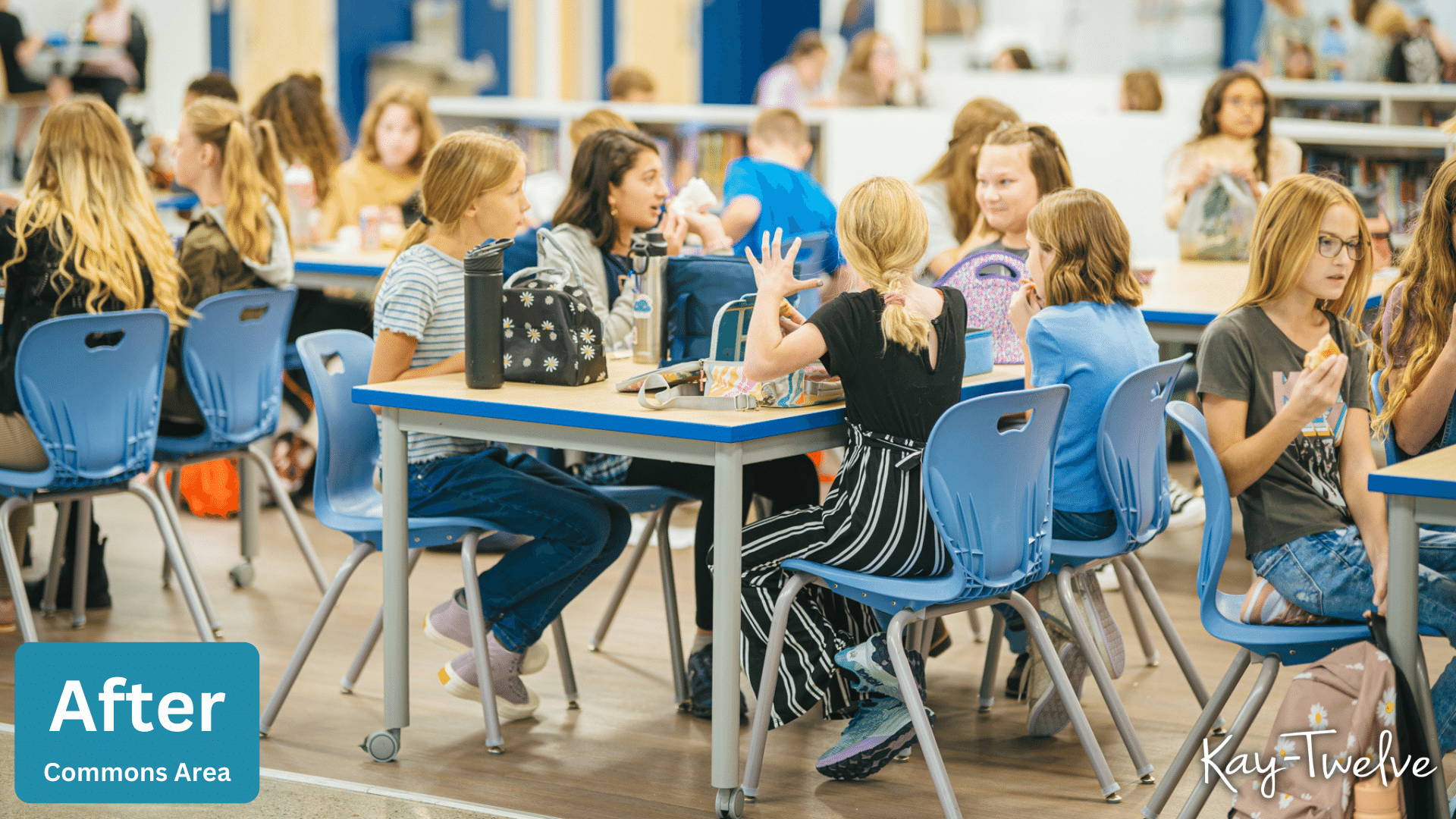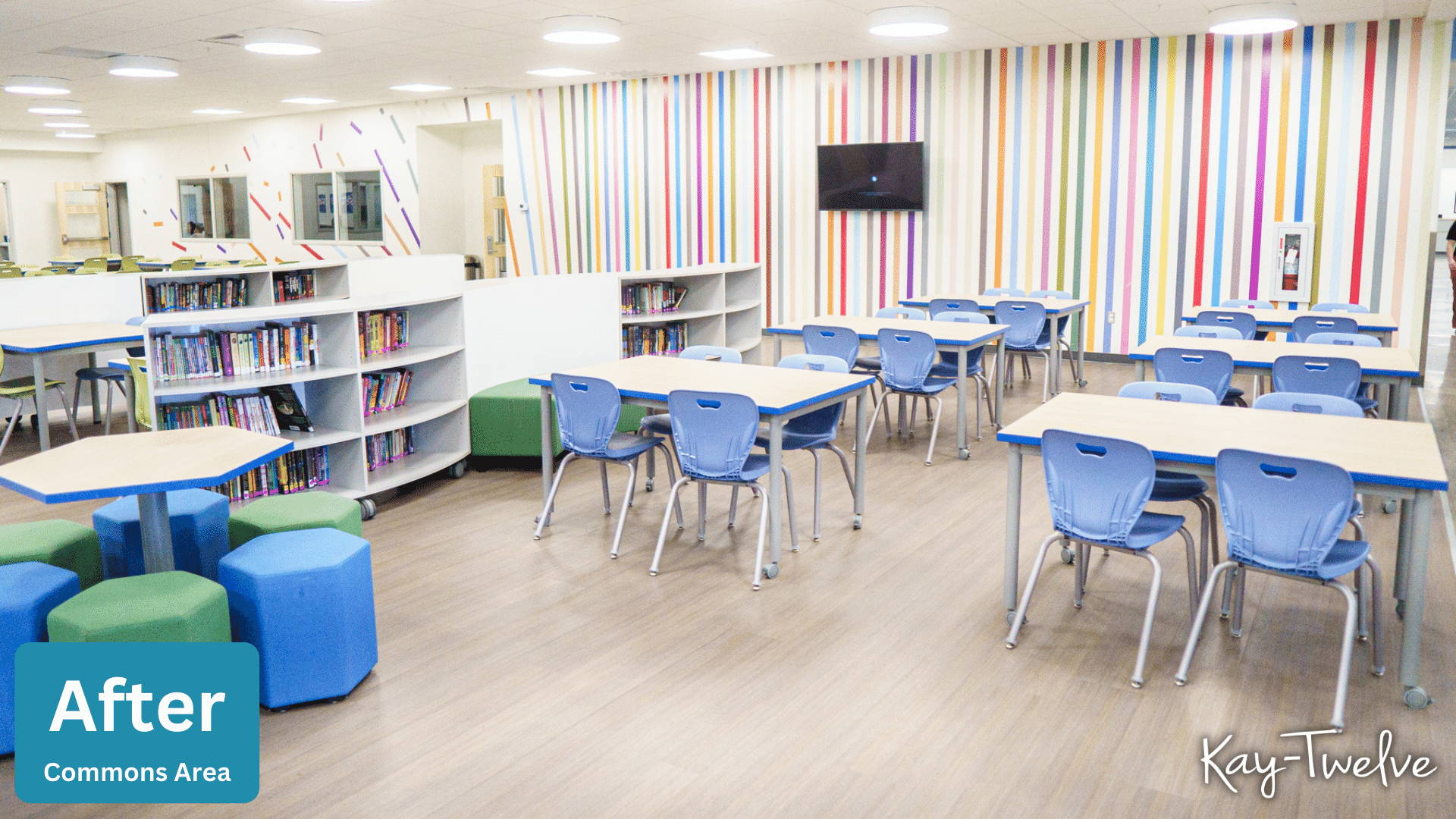 Alturas Preparatory Academy
Alturas Preparatory Academy is a rigorous new high school that opened for the 2021-22 school year in Idaho Falls. The new charter school, which opened inside of an old Sears building at 2300 East 17th Street in Idaho Falls, has a vision to support, educate and inspire every student to think collaboratively, value learning, and recognize their common humanity and shared stewardship of the planet.
Collaboration is an integral part of the school's curriculum, which focuses on teaching students in small groups rather than in large lectures. In order to create learning environments that supported the school's new curriculum, the design team focused on including solutions that encouraged a collaborative learning approach and seating arrangements that encourage group discussion.
Location: Idaho Falls, ID
Project Scope: New School Construction
Project Completed: 2021
Number of Learners Impacted: 264
Designers: Keirsten Todoran and Betsy Andrusiak
Manufacturers: Allied Plastics, National Public Seating, MooreCo, MiEN, Penco, Ultrasite, Custom Educational Furnishings (CEF), Haskell Education, Media Technologies, & Interior Concepts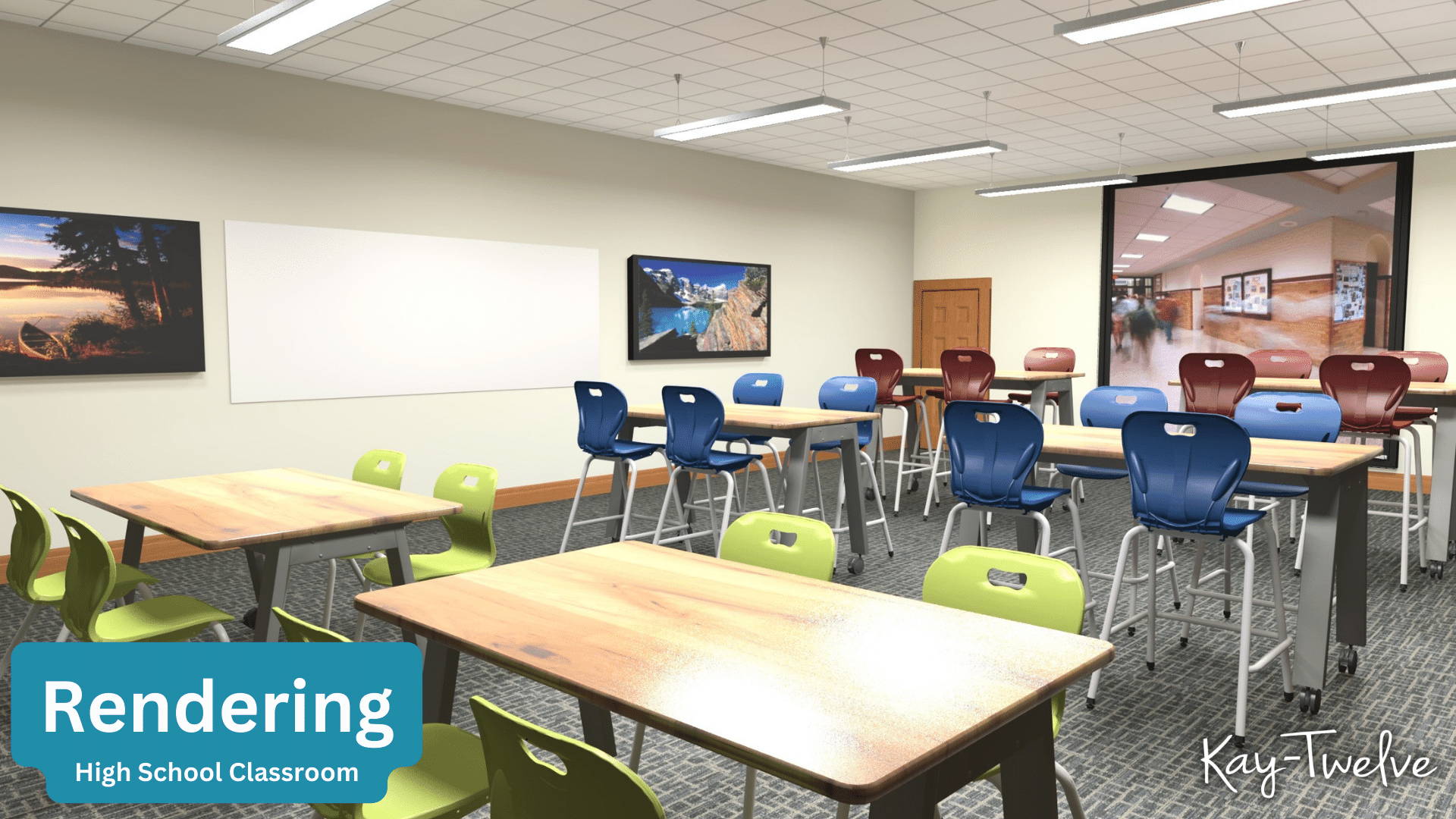 Schedule a Collaboration Session
Kay-Twelve's mission is to help schools create better learning environments and help students get the most out of their time in school by equipping them with furniture and equipment that allows for a truly collaborative experience. If you are ready to create better learning environments for your school, schedule a free collaboration session with your local Kay-Twelve Educational Design Specialist today!