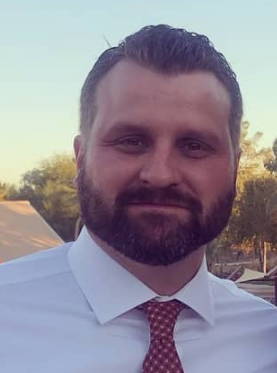 Congratulations For This True Distinction In The Educational Environment Industry
The ALEP Commission is happy to inform you that Kevin Foote of Kay-Twelve has been approved to become an Accredited Learning Environments Planner (ALEP). This mark defines Kevin's knowledge, understanding, and personal application of the core ALEP competencies.
The accreditation affirms Mr. Foote's excellence in the industry and is designed to elevate professional standards, enhance individual performance, and identify those in the educational environment industry who demonstrate the core competencies essential to the practice of planning, designing, equipping, and maintaining educational environments.
Having 13 years of experience in the classroom as a teacher and administrator, Kevin joined the Kay-Twelve team as the Regional Account Manager for the Southwest United States. With a wealth of knowledge in not only public schools, but also charter and private, Kevin can provide solutions for schools to thrive in today's challenge of engaging students and creating collaborative classrooms.