Meet Your Local Educational Design Specialist!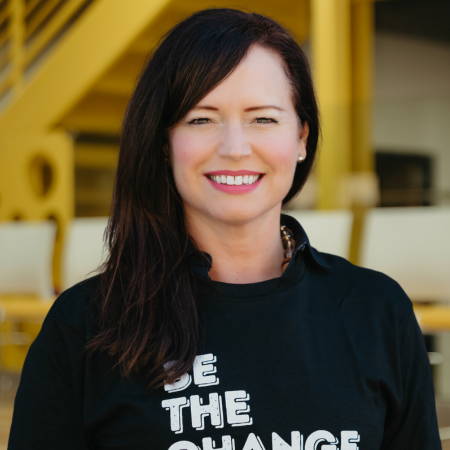 Victoria Brooks Morlan comes to our organization with 25 years of experience in the education space. She has worked in the Early childhood, K-12, and higher-education markets and has had tremendous success supporting school districts and architects throughout the Carolinas and Virginia. Victoria is passionate and dedicated to her work and is recognized for her ability to develop and foster quality relationships with her customers. A teacher by education, Victoria has a unique ability for connecting with her clients while seeking to provide them with a holistic solution to foster innovative, collaborative and pedagogy-driven learning environments.
Victoria Brooks Morlan
Educational Design Specialist
vmorlan@kay-twelve.com
888-624-5451 Ext. 49


"Kay-Twelve will be my first choice every time for classroom and school furniture purchasing. The quality of product lines and color varieties Kay-Twelve offers are top-notch. The entire process from ordering samples to delivery of over 200 items was seamless. This process was the only thing in planning for social distance learning that did not cause me stress."
Carmen DiSanto
Business Manager
Falmouth Academy
Falmouth, MA
The School District Of Omro

"Our large project was a challenge and the employees and designers helped make our space a reality. The district and community are super impressed with the space. I am also thankful for all the troubleshooting we did with you regarding some defects and wrong items. Super professional and always available to answer questions. "
Rob Turner
High School Teacher
The School District of Omro
Omro, WI
Schedule a Collaboration Session With Victoria
Your regional Educational Design Specialist (EDS) will be your guide and single point of contact throughout your new build or renovation project.
Meet Your EDS!
Behind every regional EDS is a dedicated project manager, interior designer, and marketing team that will work hard to make your school's project a success.
We collaborate with the premier educational manufacturers to provide you with the best possible learning environments for your students.
View Collections.