John McCain Elementary School
John McCain Elementary School in Buckeye, Arizona became a new part of the Buckeye Elementary School District in 2021. The Buckeye Elementary School District serves over 5,750 learners to date. As many of the jobs of tomorrow do not yet exist today, the district believes all students should be provided the opportunities that best prepare them to adapt, grow, and adjust to a dynamic and changing world.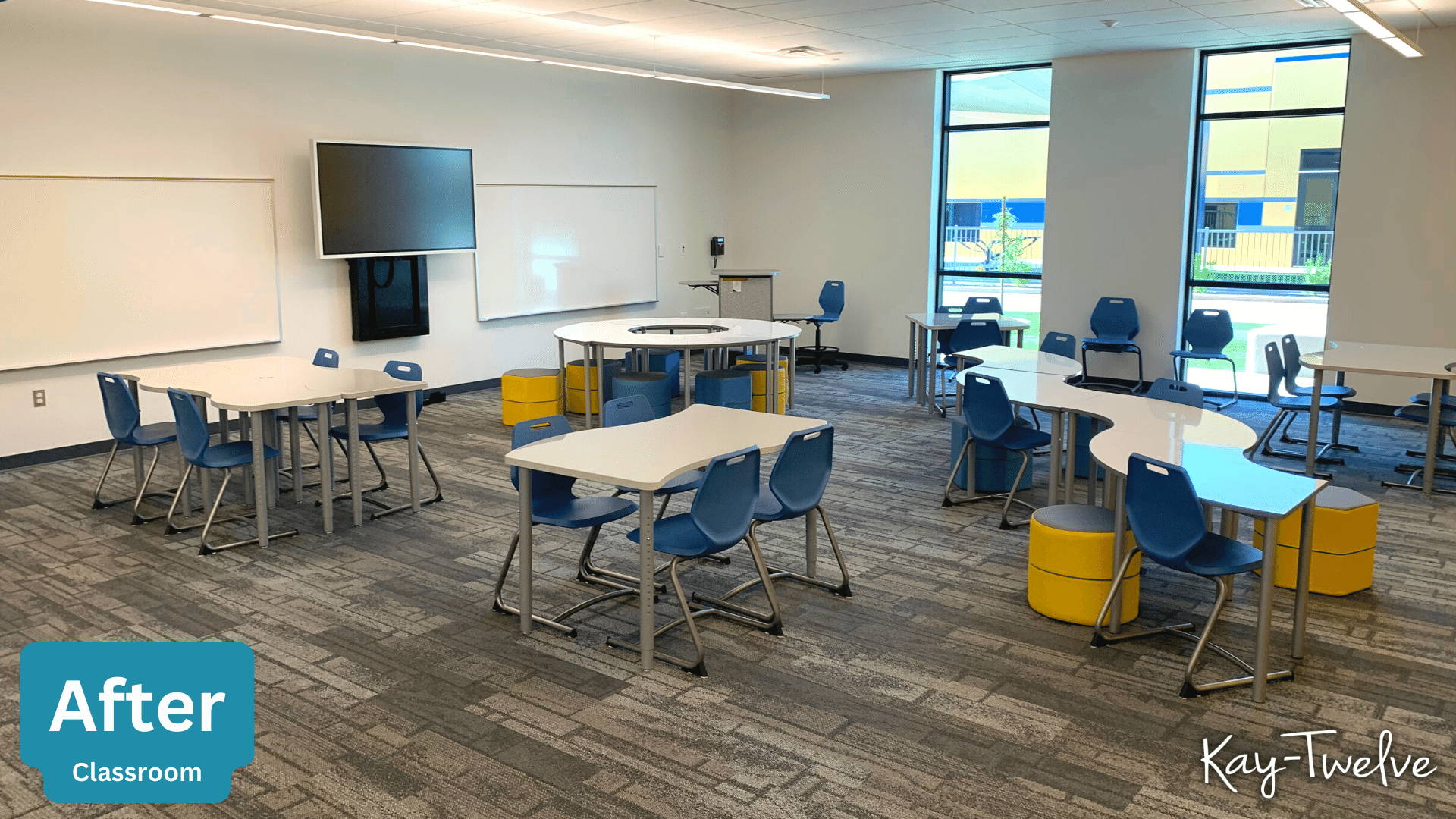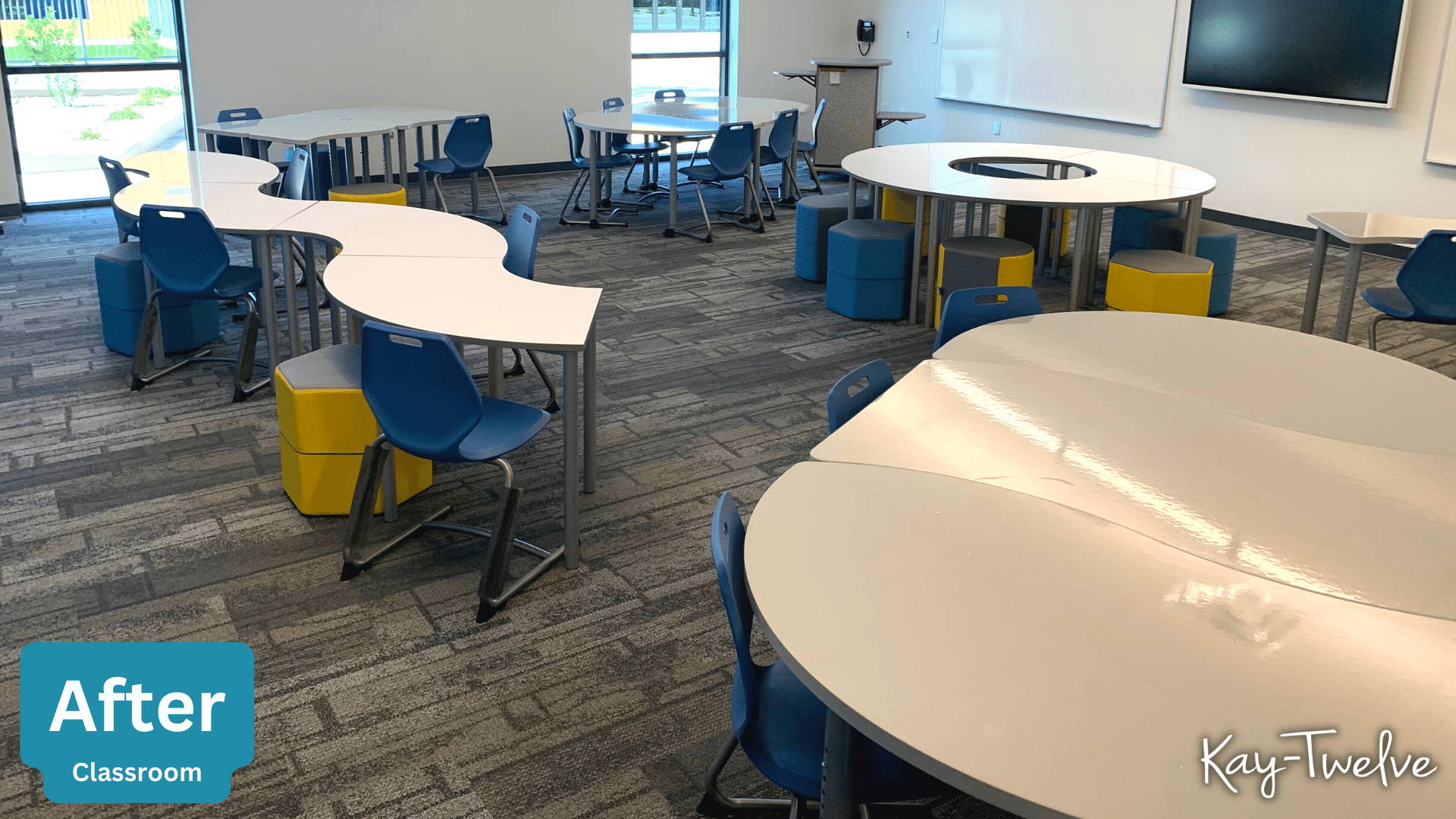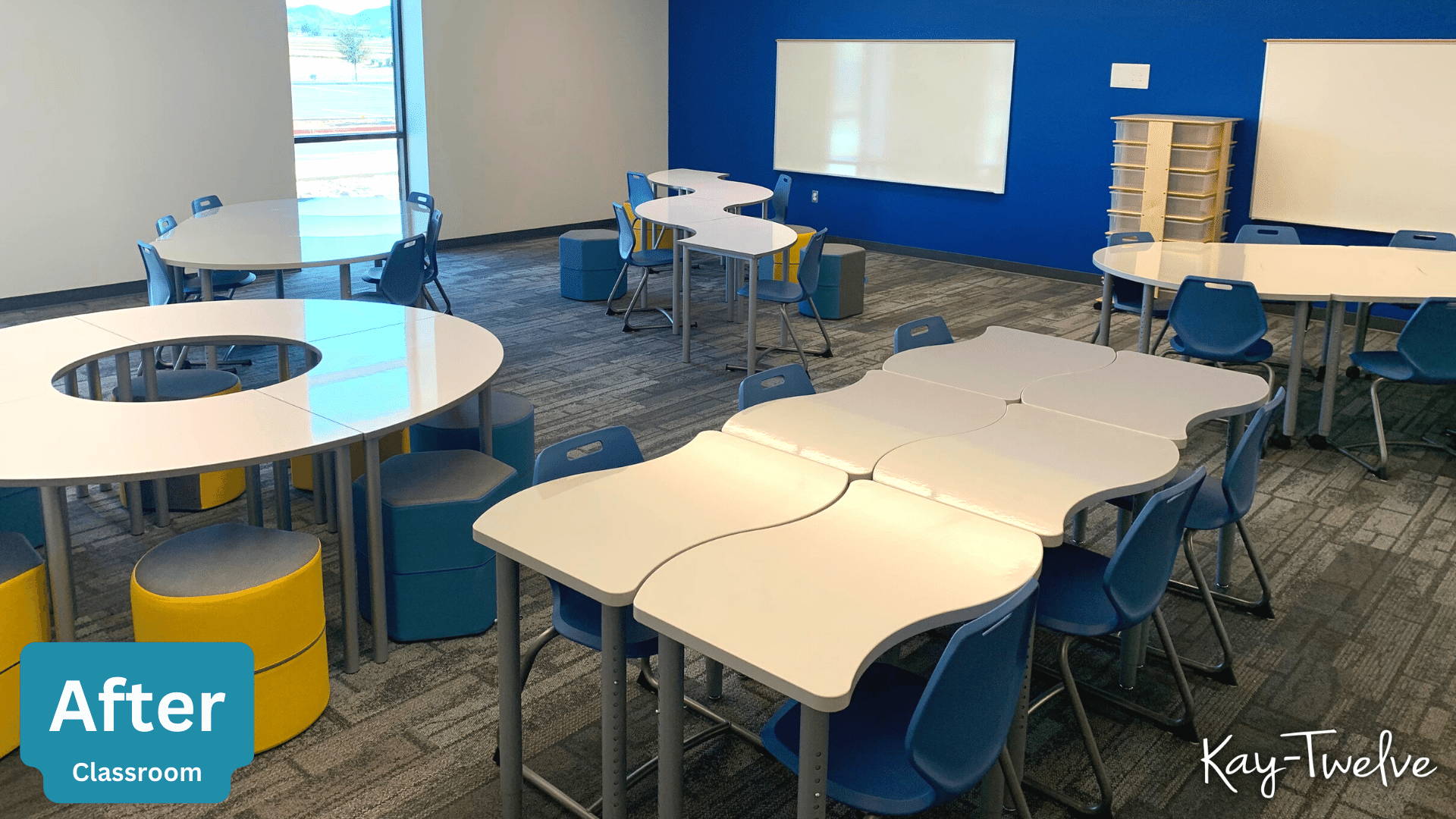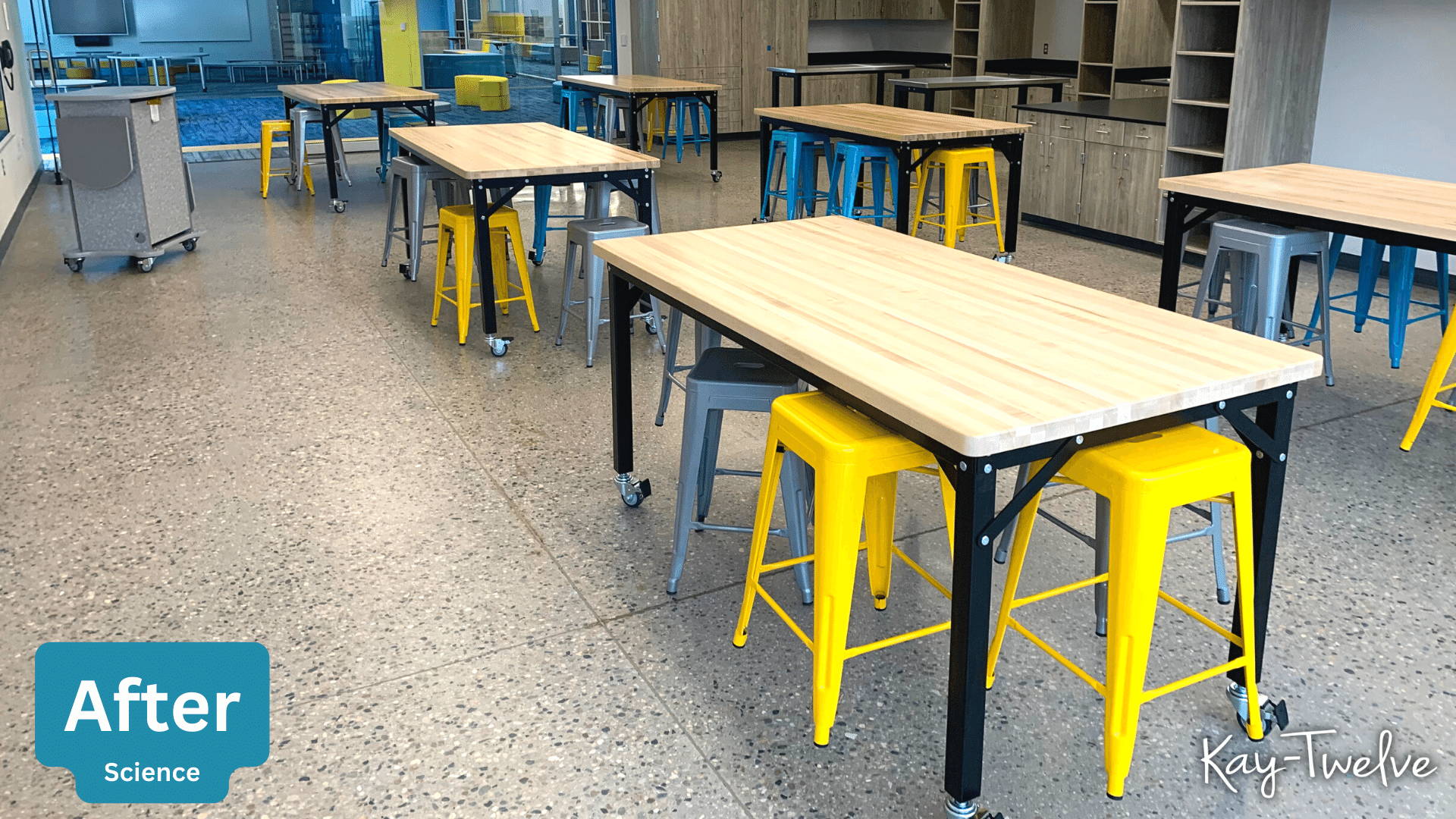 John McCain Elementary School
In August of 2021, the Buckeye Elementary School District opened a new elementary school named after the late Senator John S. McCain. Located near 247th Avenue and Lower Buckeye Road, the new elementary features more than 20 classrooms in addition to multiple other open spaces that are conducive for collaborative learning.
The school's vision is unique and requires teachers who recognize the power of the opportunity ahead. Today's learners must see the world through different perspectives and utilize different strategies to resolve unique problems. Whether through coding, project-based learning, or other 21st century skills, JSM learners will be encouraged to extend their thinking in new ways.
Location: Buckeye, AZ
Project Scope: New Construction
Project Completed: 2021
Number of Learners Impacted: 1,000
Designers: Kevin Foote
Manufacturers: Krueger International (KI), Jonti-Craft (JC), Paragon, Custom Educational Furnishings (CEF), Wisconsin Bench (WB)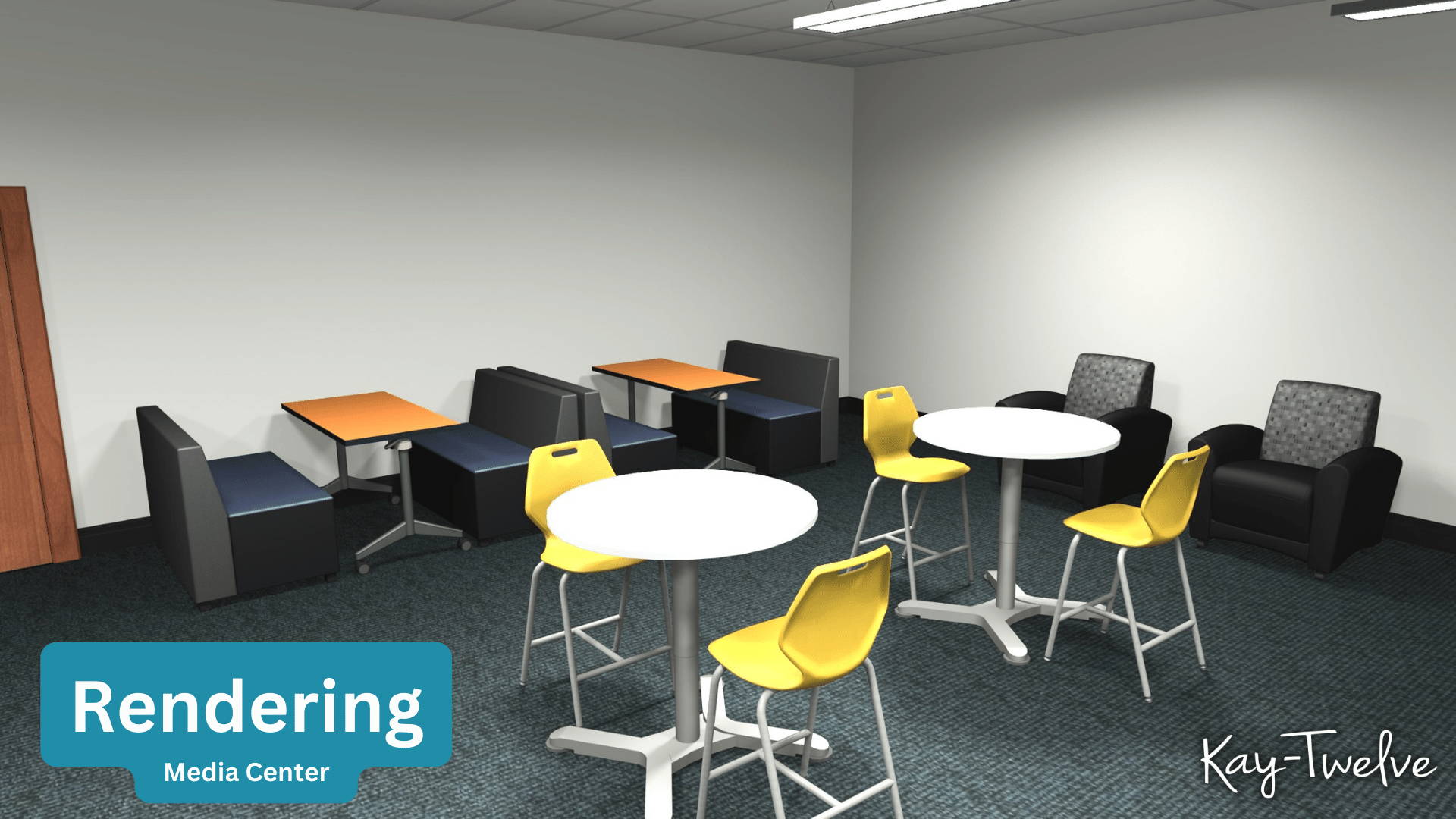 Schedule a Collaboration Session
Kay-Twelve's mission is to help schools create better learning environments and help students get the most out of their time in school by equipping them with furniture and equipment that allows for a truly collaborative experience. If you are ready to create better learning environments for your school, schedule a free collaboration session with your local Kay-Twelve Educational Design Specialist today!