Meet Your Local Educational Design Specialist!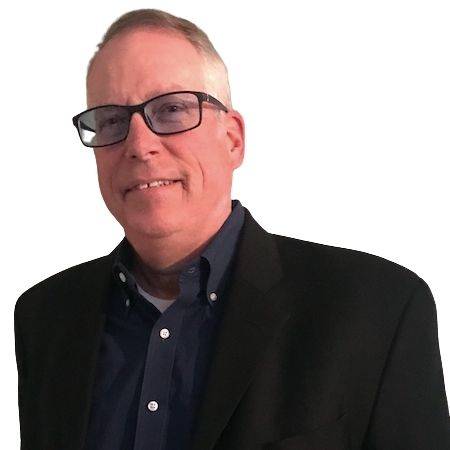 Bob has been with Kay-Twelve since 2015 and came to us with 30+ years in the industry. A graduate of Temple University, Bob is married with 2 kids. A committed baseball, basketball, and soccer coach as his kids were growing up, Bob is now able to spend time enjoying golf and music. With Bob's commitment to learning, he feels strongly that "creating a collaborative learning environment will help students improve their ability to learn and retain information. By discussing topics with their peers, they hone their ability to work their way through problems, communicate their ideas more effectively and also value the opinion of others."
Bob Roche
Educational Design Specialist
broche@kay-twelve.com
(888) 624-5451 Ext. 29
Please select a time to meet me to receive your customized game plan!
School District of Philadelphia

"My local sales rep Bob Roche exemplifies the Kay-Twelve mission and values. It's a pleasure to work with him. Kay-Twelve is a long-term vendor/client relationship providing good services throughout the district."
Mary Lee, M.Ed, ALEP
Educational Facilities Planner
School District of Philadelphia
Philadelphia, PA

"Kay-Twelve will be my first choice every time for classroom and school furniture purchasing. The quality of product lines and color varieties Kay-Twelve offers are top-notch. The entire process from ordering samples to delivery of over 200 items was seamless. This process was the only thing in planning for social distance learning that did not cause me stress."
Carmen DiSanto
Business Manager
Falmouth Academy
Falmouth, MA